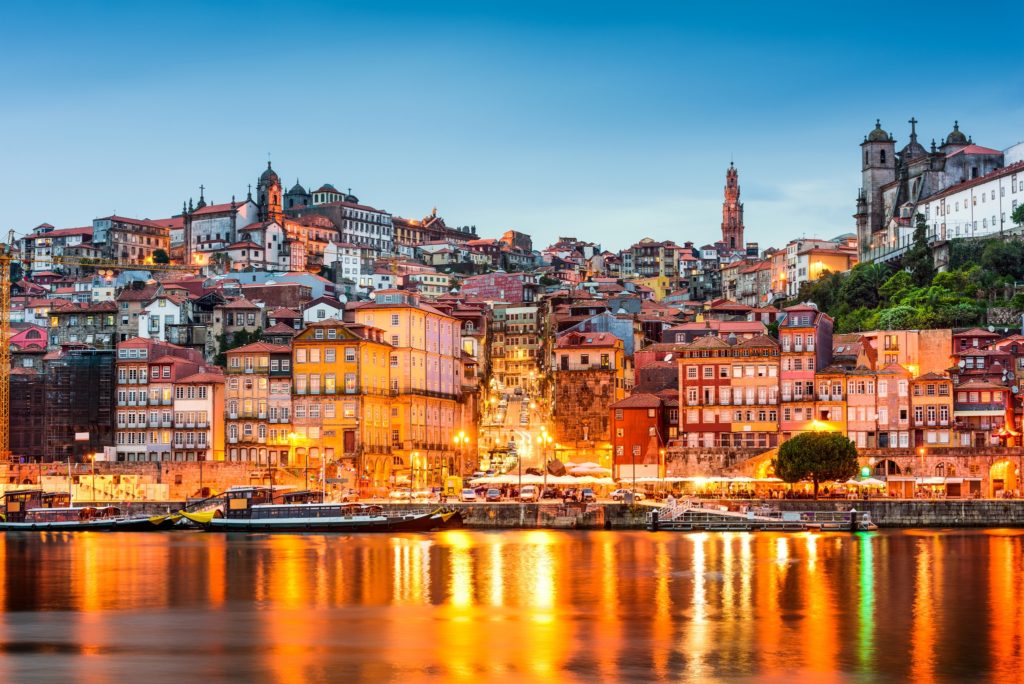 Opened for business not too long ago, Bola Falafel was Portugal's only kosher restaurant in the country.
However, kosher-observant Jewish travelers are not left entirely high and dry when visiting the Iberian country.
There are two kosher accommodation options that tourists can take advantage of: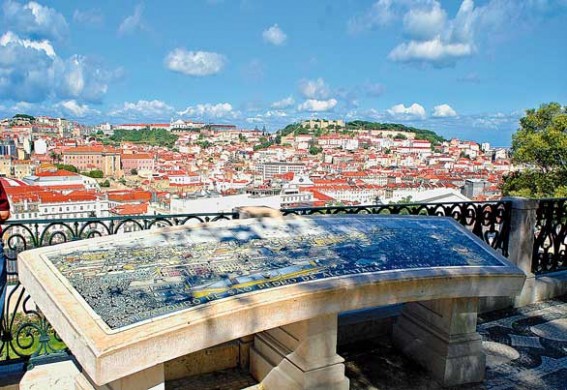 In Porto, there's Hotel da Musica which offers kosher food to hotel guests, delivered straight to their room. Packages at the Hotel da Musica include a two night stay with kosher breakfast, two Chef's meals, and 2 kosher wine bottles. Food is supervised by Rabbi Litvak.
In Lisbon, there's a kosher bed & breakfast that's a 5 minute walk from the nearby synagogue. The apartment can comfortably accommodate 1-4 people, as it has 2 bedrooms and a private bathroom, and a panoramic view of the city. The kosher bed & breakfast in Lisbon is under the kashrus supervision of Rabbi Di Martinho, Rabbi of the Comunidade Israelita de Lisboa. [Kosher in Lisbon]