Aside from the strong association with your high school Jewish history class, Portugal is a beautiful country, and now that there is a kosher bed & breakfast, kosher travelers can tour the country with ease.
This kosher bed & breakfast is a 5 minute walk from the nearby synagogue. The apartment can comfortably accommodate 1-4 people, as it has 2 bedrooms and a private bathroom, and a panoramic view of the city. It is run by a religious couple who offer kosher to-go meals and tours around Lisbon. They also graciously invite any guests (up to a maximum of 12 people) to spend Shabbos with them at their home.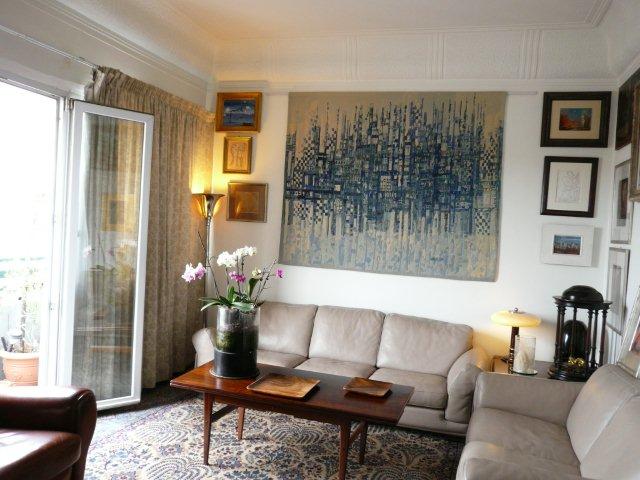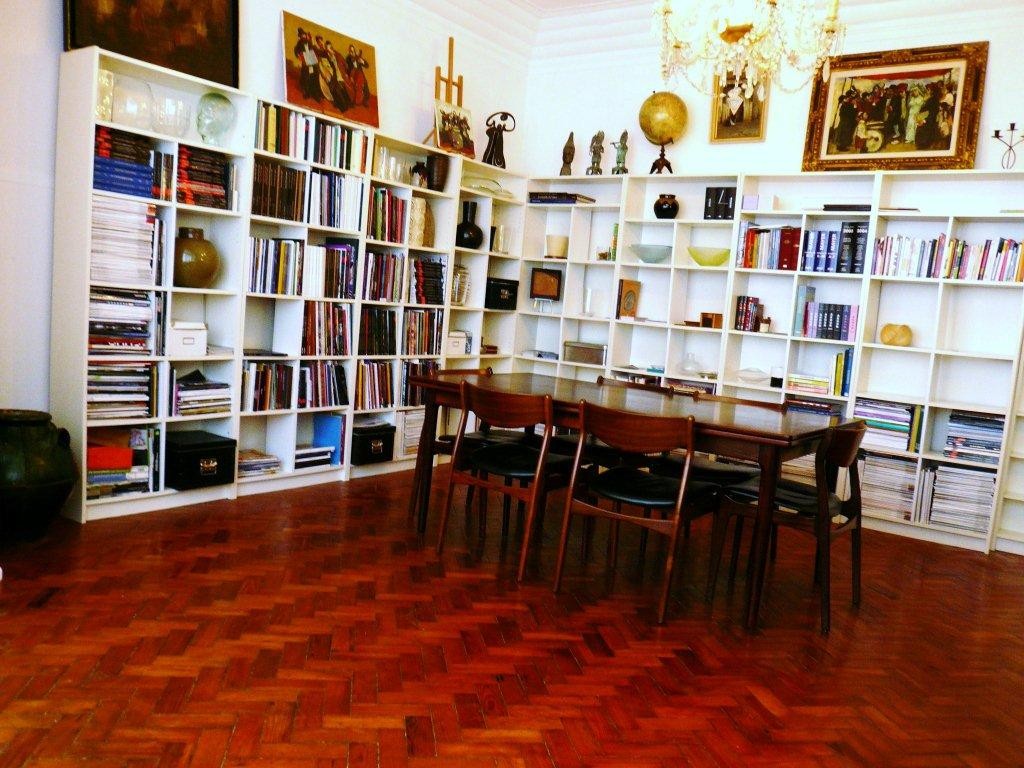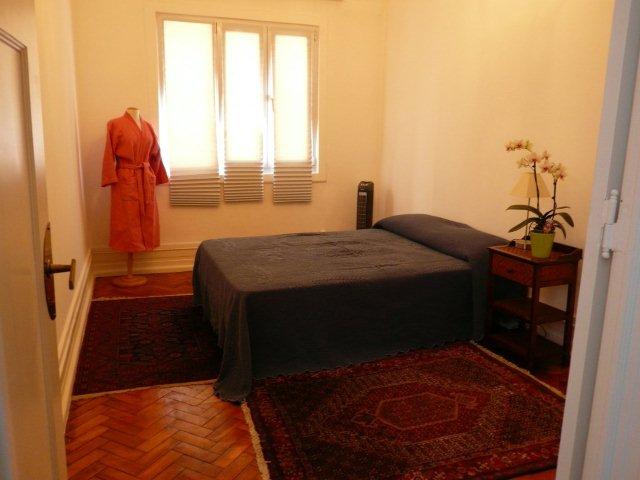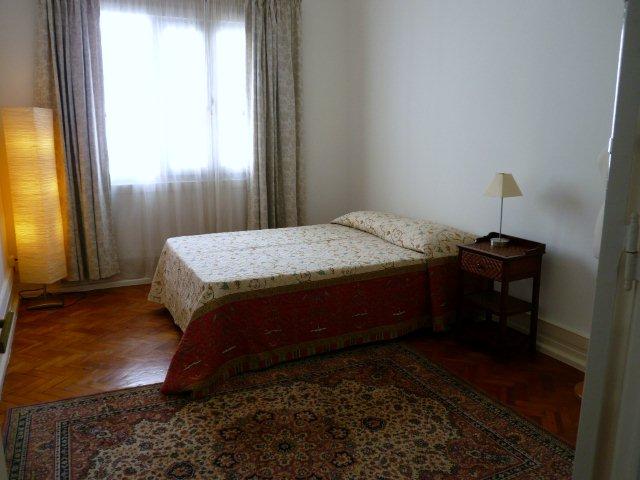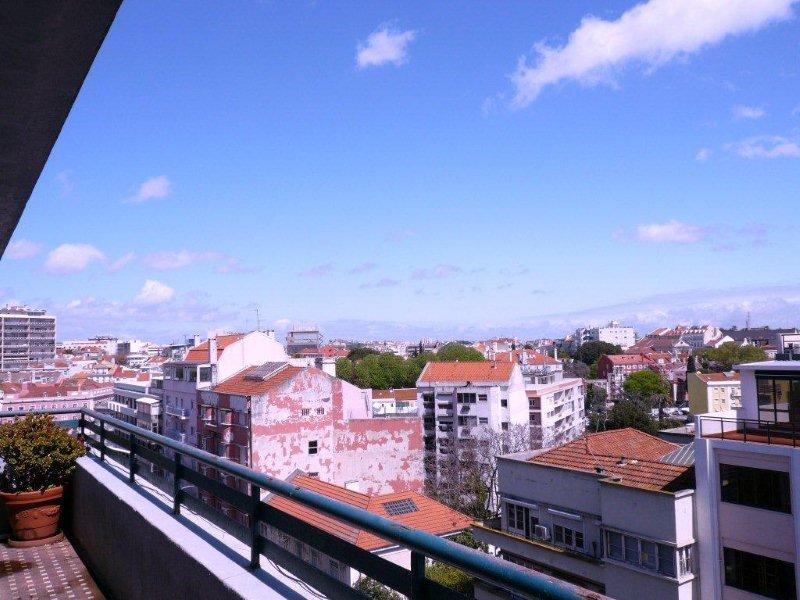 To book a night, email Patricia by visiting her website at www.kosherinlisbon.com.
The kosher bed & breakfast in Lisbon is under the kashrus supervision of Rabbi Di Martinho, Rabbi of the Comunidade Israelita de Lisboa.