A vacation to Jerusalem is not only about attractions and activities but also about the food. How many of you plan months in advance where you want to eat when you come to Jerusalem?
Between the shuk at Machane Yehuda and a multitude of other high-end kosher restaurants, Jerusalem has become a culinary center for kosher dining. As a result, creative tourism vendors have begun to incorporate food into their activities as well.
In addition to the restaurant recommendations, here are some cool kosher food activities you can enjoy in or near Jerusalem.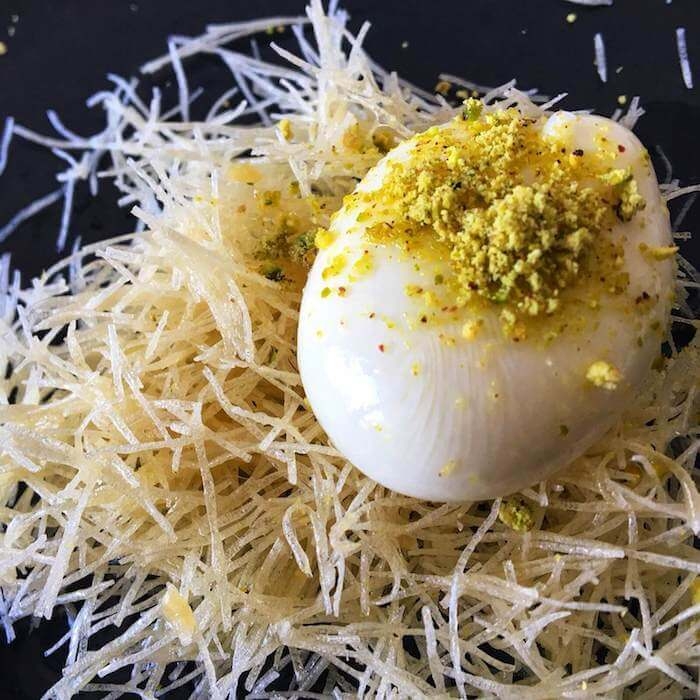 Stellarnova Food Science Workshops– part of the Mass Challenge initiative, Dr Mom has created an interactive workshop that makes science fun. Inspired by the Mahane Yehuda shuk near by the workshop includes deconstructing a Knafe or understanding the science behind "ketzef" Coffee foam. Contact Stellarnova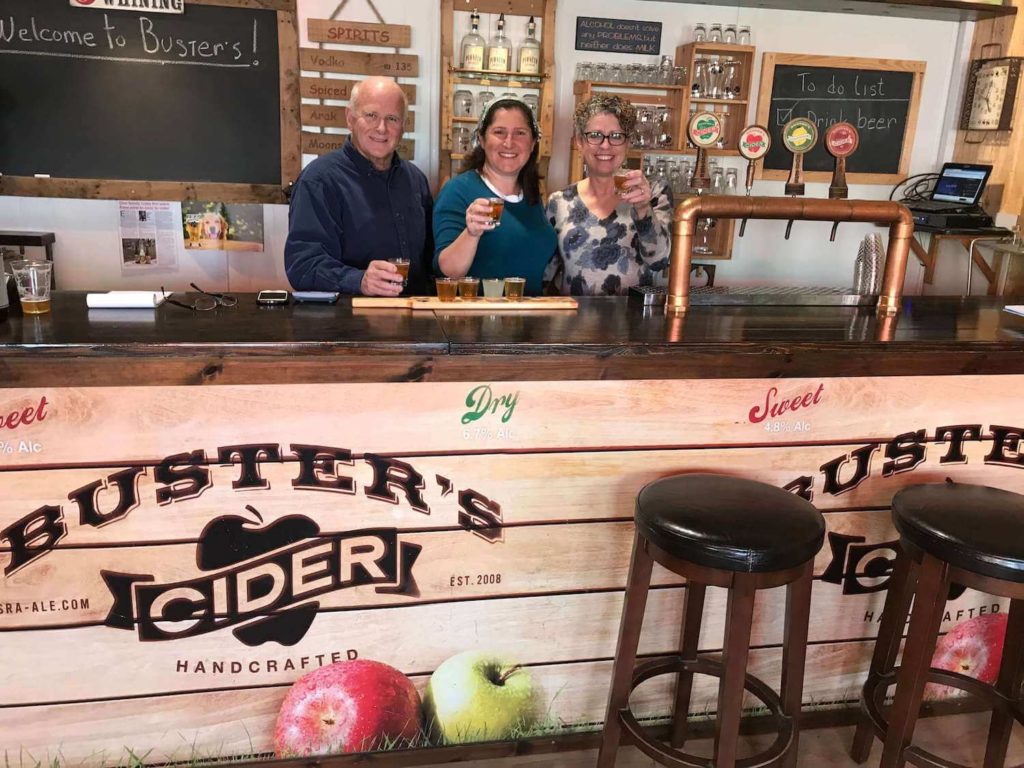 Busters Beverage Company Factory Tour – Who doesn't love a factor tour? Mix that together with some delicious drinks like alcoholic cider, lemonade, and beer, and you've got a great activity. Take the Busters Behind the Scenes Tour in Bet Shemesh to learn about the production process and to hear the incredible story of this family run business. Tour is fun for kids too even if they can't enjoy the tasting. Contact Busters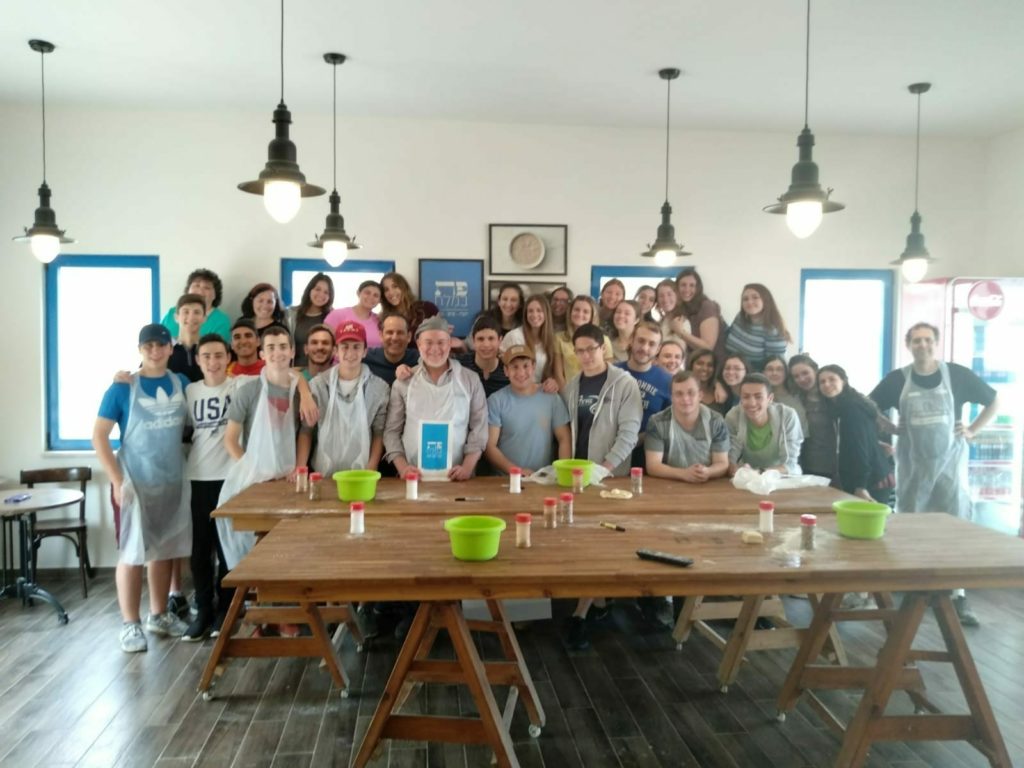 Pat BaMelach Biblical Bread Workshops – Bread is such a basic part of our lives but have you ever thought about the role of bread and grains in the Tanach or in the land of Israel's history? David the artisan baker will take you through the process while he teaches you about sourdough or how to make delicious pretzels. Workshops take place in Rosh Tzurim. Don't miss their incredible café in Efrat for a gourmet café lunch. Contact Pat BaMelach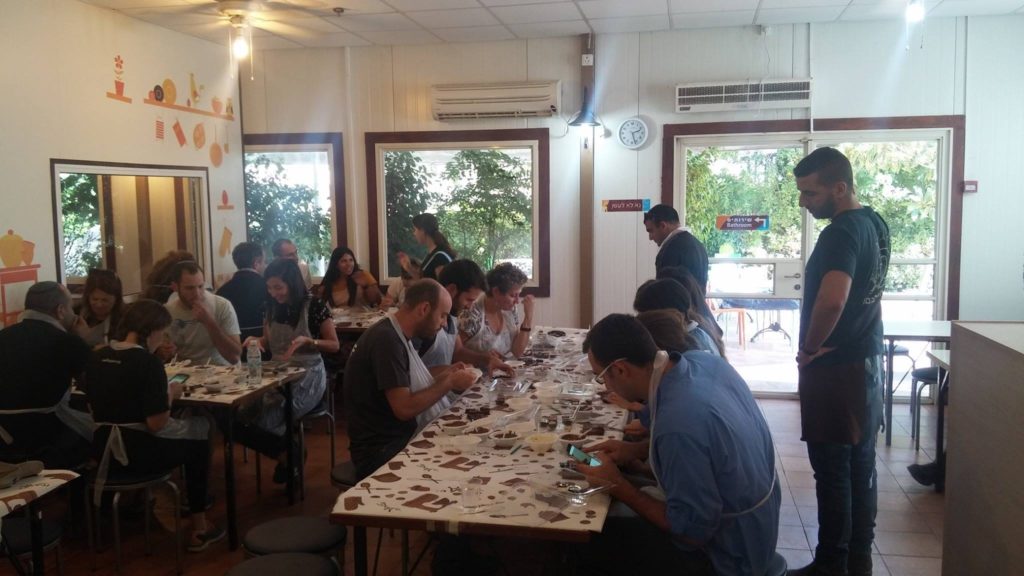 Galita Chocolate Workshop – Everyone loves chocolate! Spend a few hours creating your own unique pralines or decorating your own chocolates. Located at Kibbutz Tzuba right next to the Kif Tzuba amusement park another great activity especially for younger kids. [email protected]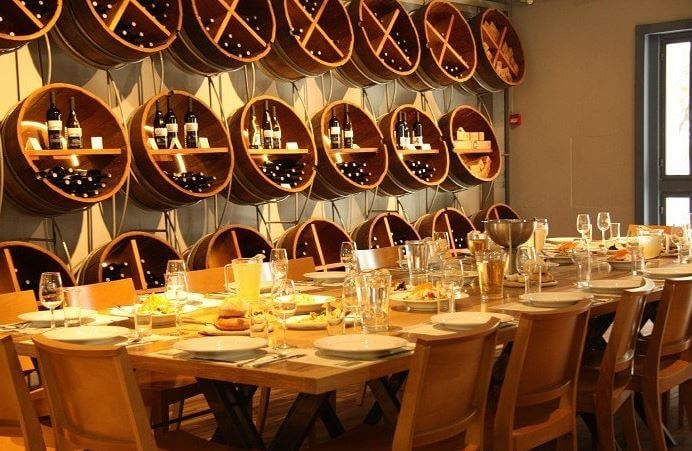 Yekev Winery – Gush Etzion Winery– Combine an exciting ATV adventure in the vineyards with a gourmet dairy/fish meal, wine tasting and tour of the winery. At the end of the activity you can shop in their factory store and they will ship the wine home for you. The Yekev is located at Tzomet Hagush. [email protected]
Restaurant & Take Out Ideas
Kikar Hamusica – Music Square – has a great selection of kosher restaurants. You can get a special 10% off booklet when you take a Hebrew Music Museum Tour. It's a fun place to eat with kids or a nice night out for the adults as well. Piccolino, Kinor Bakikar, Andelucia Tapas Bar, Gourmandises, Nachman's, and Blue Hall Music Bar.  Contact Kikar Hamusica
Segev Burger – gourmet street food – enjoy a delicious fast food meal like the locals do. Chef Nissim Segev is famous in Jerusalem for his unique take on the hamburger. Yad Harutsim 4.
The Mill – Shabbat Take Out– Vacation is a time to relax and have fun not to worry bout your Shabbat food. Every Friday in the Mill (next door to the Kings Hotel) you will find a great selection of Shabbat take out. Salads, meats, challah and more. All packaged in easy to warm up containers. Contact The Mill
If you like these ideas then make sure to check out Summer Family Guide from Fun in Jerusalem for even more great ideas.