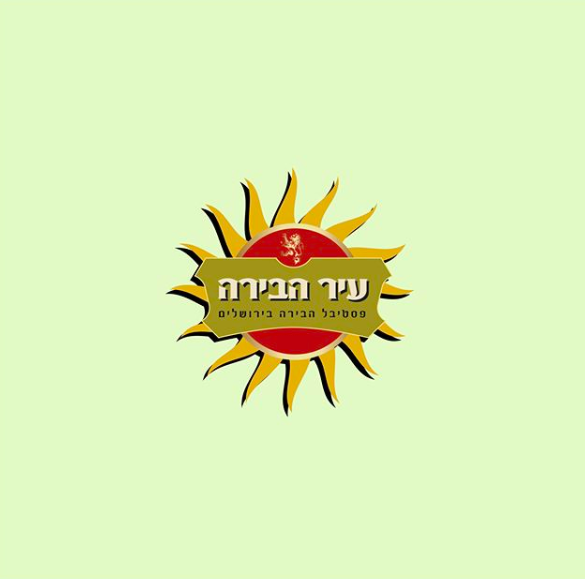 Israel's largest Beer Festival will open for the 14th year in a row today in its capital. Some 20,000 visitors of all ages (18+) are expected to show up at the traditional beer festival of Jerusalem, one of the world's most ancient cities, where beer has been brewed and consumed for literally thousands of years.
Gan Haatzmaut will transform into a huge bar featuring more than 120 local and imported beer brands and types. The park is centrally located for all to access by foot or public transit.

Visitors will have the opportunity to taste premium worldwide beers as well as local beer from Israel's emerging boutique breweries, including in uncommon flavors of coffee, chocolate, cherry and more.
For as little as $20, the festival visitors will be treated to excellent live music on the main stage by two of Israel's top rock bands (Mercedes Band and Giraffot) as well as Israel's leading hip hop musician (Nechi Nech). Additional attractions, including an exciting party hosted by one of Israel's top D.J's, create an exciting beer fest experience for participants.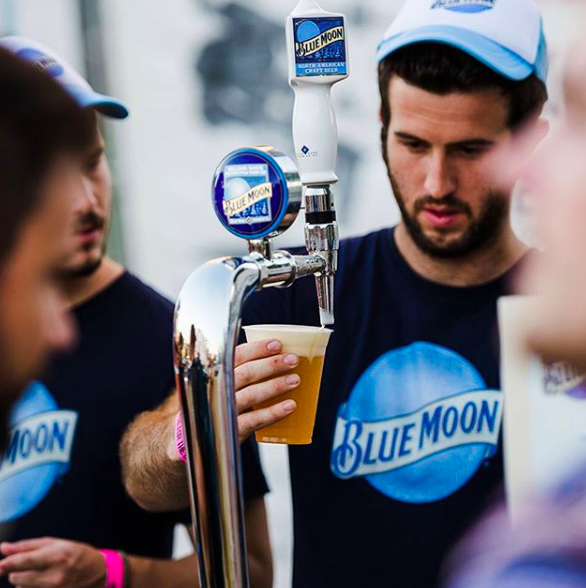 Kosher dining options at the Jerusalem Beer Festival include:
Pizza Hut – מהדרין
Thailandi Nooldles Bar – רבנות ירושלים
Tortia Tarantino – כשרות רבנות, כל הבשר חלק
DETAILS:
August 29-30, from 6pm – Midnight
Jerusalem, Israel
TICKETS: Purchase