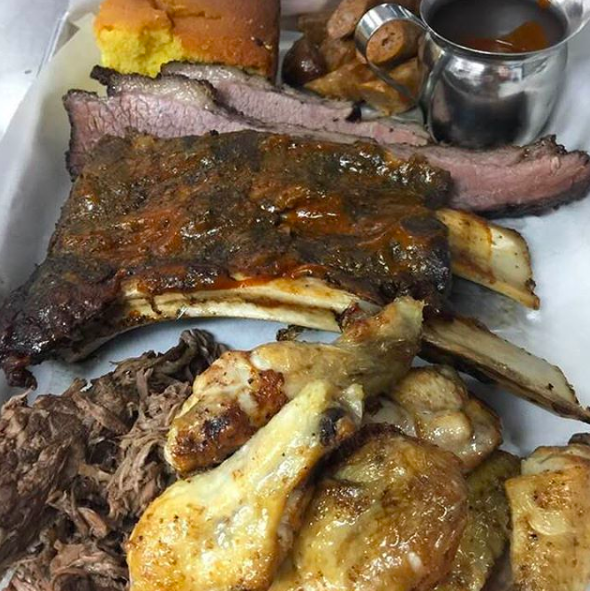 Opening in the beginning of August, Prime on Avenue is a new kosher steakhouse / smokehouse in Toronto.
The restaurant is serving up a variety of steaks and meat dishes, like Salisbury steak, beef ribs, short ribs, lamb sausages, and chicken wings.
Appetizers include tuna tartar, corn bisque, grilled chicken liver, pulled brisket tacos, grilled crispy tofu, and others.
On the Flatbread menu are beef lahmajoun, fresh tuna, pulled brisket, and smoked pulled chicken.
Barbecue items include smoked brisket, smoked beef ribs, and a smoked meat platter.
The eatery also offers fish options; miso glazed salmon, branzino, and tuna steak. Click here for the restaurant's full dinner menu
Dessert options include pavlovas with fresh fruit and sorbet and a chocolate mousse with chocolate ice cream, a sandwich cookie, and ganache.
Hours of operation are Sunday-Thursday 5pm-10pm.
Prime on Avenue is kosher certified by the COR.