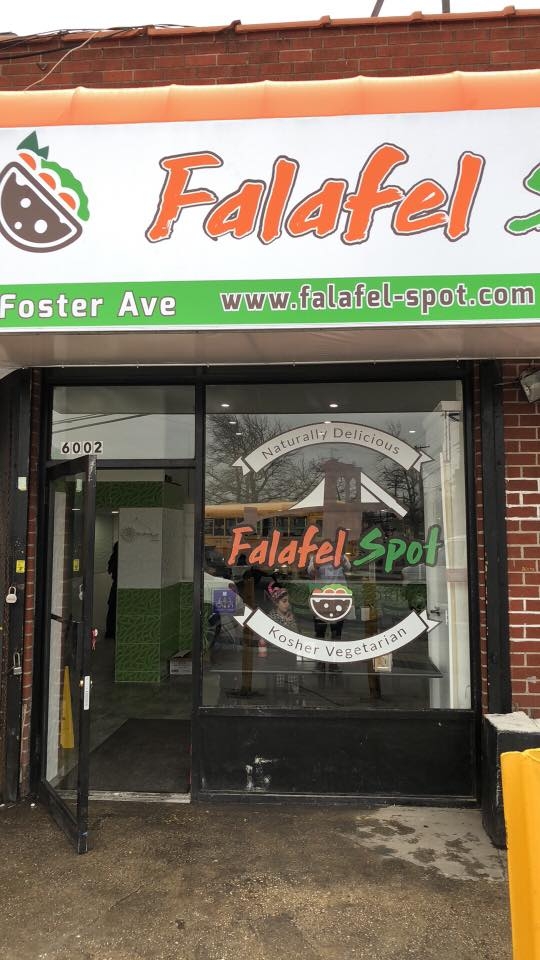 New in Brooklyn, Falafel Spot is serving up fresh kosher meals in East Flatbush.
Main dishes include the veggie, falafel, shakshuka, mushroom, and borekas plates. Hummus plates are served with chickpeas, beans, eggs, or fried mushrooms and garlic.
Hours of operation are Sunday-Thursday 8am-7pm, and Friday 8am-3pm.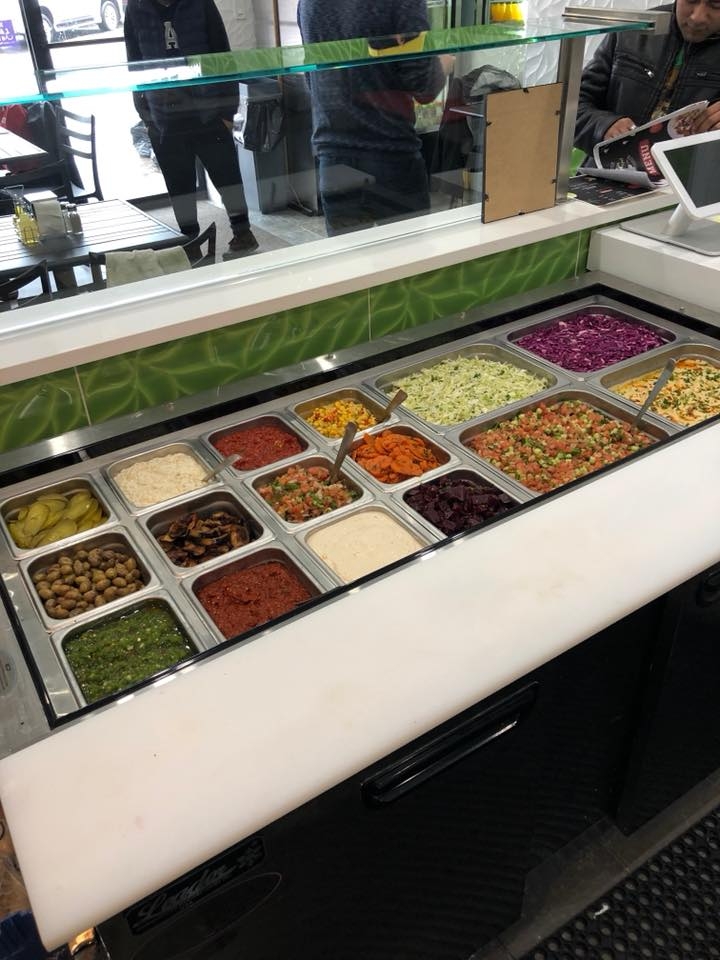 Falafel Spot is kosher certified by Congregation Midrash Dovid.