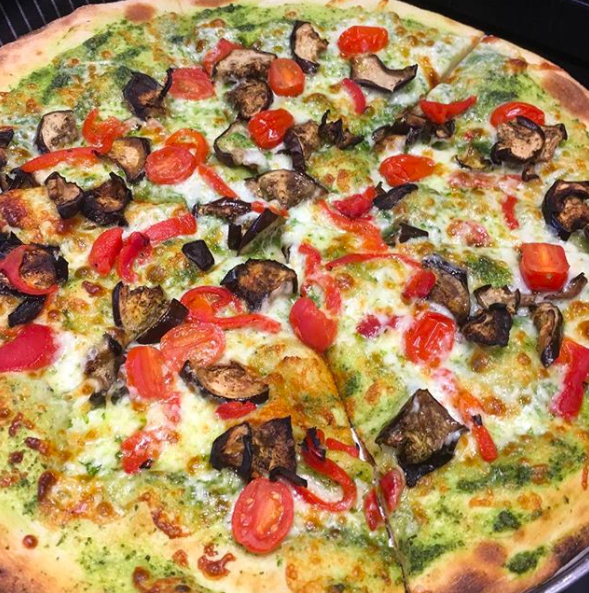 Toronto's Promenade Mall has a new kosher dairy restaurant: Centro Cafe. This eatery is offering all different types of dairy meals, both savory and sweet.
Appetizers include cheese and spinach dip, cauliflower tempura, mozzarella sticks, bruschetta, and more.
The menu also features pizza, wraps, and paninis. Customers can try the avocado, tuna, caprese, veggie, or lox cream cheese wraps or avocado grilled cheese, Mediterranean, spicy, or mushrooms paninis. French onion and vegetable soups are also available.
Diners can also make their own pastas, with a variety of noodles to choose from (spaghetti, fettuccine, and penne), sauces (marinara, alfredo, pesto, and rose), and toppings (mushrooms, cherry tomatoes, zucchini, caramelized onions, peppers, olives, smoked salmon, feta, cauliflower, eggplant, and tuna).
Crepes and waffles are also available for a sweet alternative.
Hours of operation are Sunday-Thursday 9am-10pm, Friday 9am-3pm, and Saturday night after Shabbat-1am.
Centro Cafe is kosher certified by the COR.