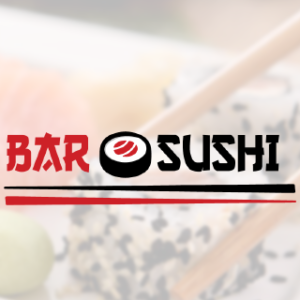 Bar Sushi recently opened in the University Heights area of Cleveland, OH. The kosher eatery is located in the Cedar-Green shopping plaza, next to the former Pincus Bakery.
The restaurant is offering a different dining out experience for residents of the area. The dining area only hasabout 12 seats, Bar Sushi's bigger focus is on takeout options.
Menu includes all different kinds of sushi and rolls.
Hours of operation are Sunday-Thursday 11am-9pm.