While every day is an adventure on streets of New York, I'm always itching to travel, to see and experience new destinations, or revisit old favorites. My travels typically include exploring the kosher restaurants of a destination, as well as experiencing the local culture, sights, must-visit places, and hopefully some under-the-radar spots as well.
In 2018, I've already spent time down in South Florida, visiting some of my favorite kosher spots (26 Sushi & Tapas, Zak the Baker, Rustiko, Levy's of Hollywood, and getting Shabbat takeout from Backyard BBQ), and visiting some locations I had yet to try (Dixie BBQ, Foozo, and the Krispy Kreme factory in NMB); 4 days in New Orleans experiencing the culture and the myriad of kosher options that NOLA has the offer; as well as exploring a few new kosher places in NYC (including Basta & Noga).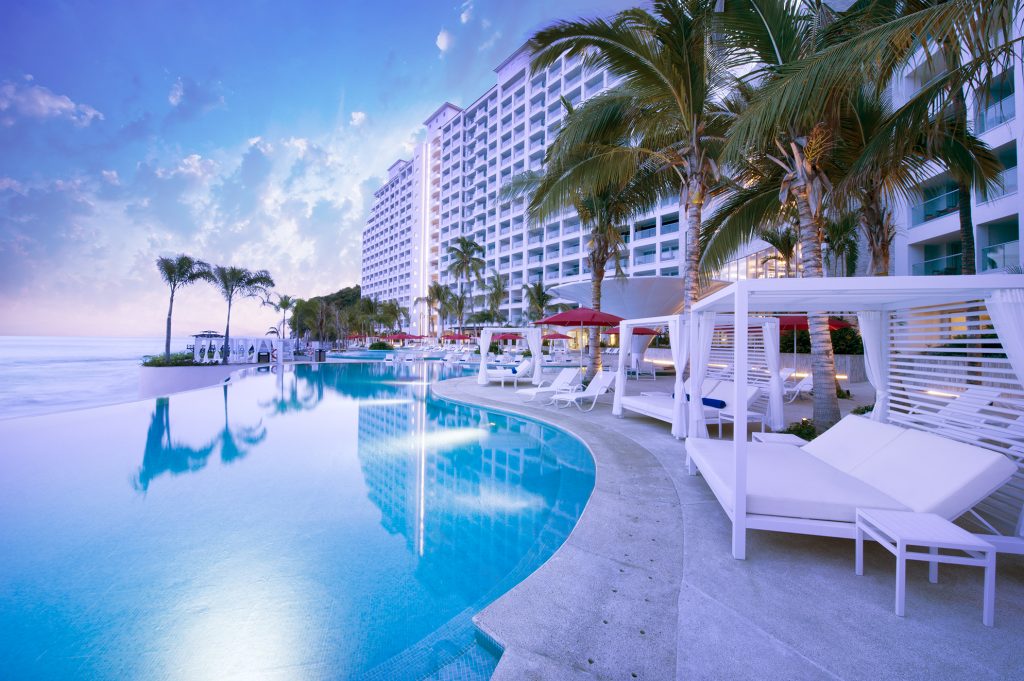 While the rest of 2018 is not fully planned out yet, there are a few trips and mini-trips on the docket that I'm looking forward to:
Spring 2018:

Puerto Vallarta, Mexico – celebrating the chag at Pesach in Vallarta, a professionally-run program at a beautiful beachside resort, hosting a diverse 7 K4P restaurants at the resort offering different cuisines throughout the holiday, excursions, relaxation and more. I honestly can't wait to go! (Disclosure: I am working with the Pesach in Vallarta team to highlight their beautiful program). 
Mexico City, Mexico – on the way back from Puerto Vallarta, I'll be spending a day exploring the Mexican capital, a couple of its many kosher restaurants. Looking forward to it.
Philadelphia, PA – I'll be back in Philly for a weekend in late April to visit friends, and will likely add C&R Tavern to my itinerary as I have yet to visit since their opening. Perhaps another cool place in downtown Philly too if I can fit it in.
Deal & Lakewood, NJ – This is a long time coming. In my life I've only been to Deal & Lakewood once each. Deal in 2012, and Lakewood back in the late 90s, I don't really remember it honestly. I'm organizing a weekend in Deal before the summer season to check out restaurants that I've never had the opportunity to visit thus far.

Summer 2018:

Williamsburg, VA – A real summer roadtrip is in order, and it's going to be to the Williamsburg / Virginia Beach area. Looking forward to immersing myself in the history of the area, and finding some kosher finds to report back to you all.
Baltimore, MD – hoping to stop in Baltimore on the Williamsburg roadtrip for some kosher goodies, meetup anyone?
This is all I've got on the docket so far. There might be more exploring I can fit in during the 2018 calendar year.
What places do you suggest I visit that you haven't seen me visit yet (or in a long time)? Leave a comment below.