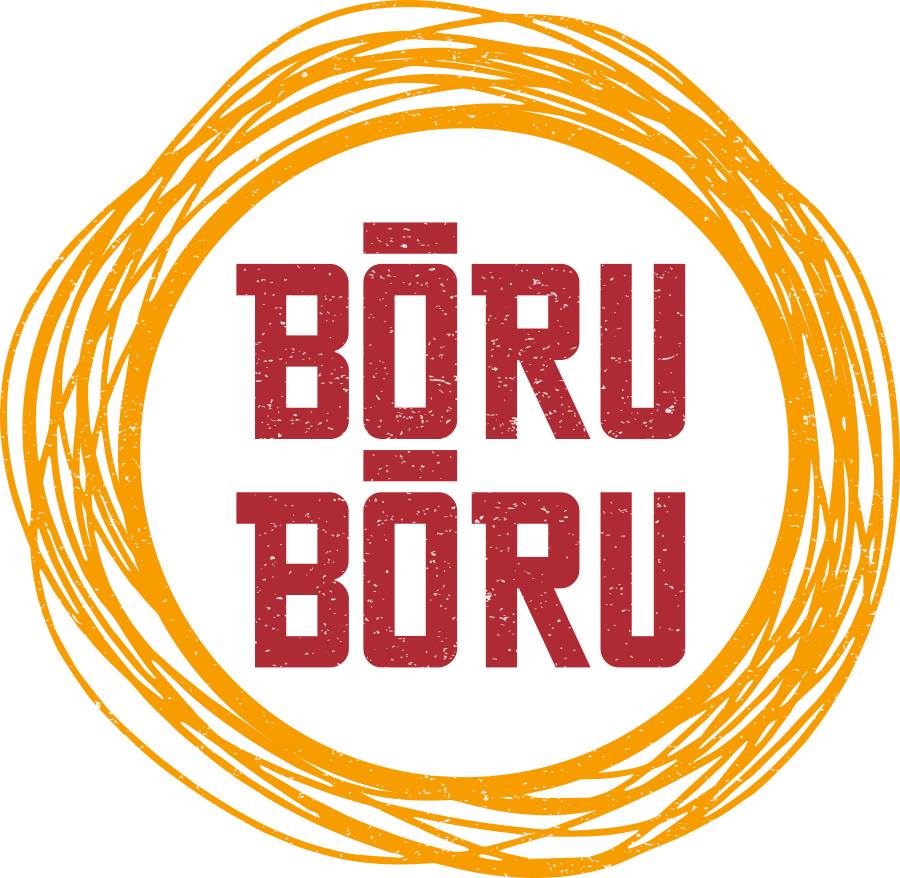 Next week we're hosting an invite-only, soft opening dinner at Boru Boru, a brand new pan-Asian kosher restaurant in NYC. [Read more about Boru Boru here] The restaurant is set to open to the public in the coming weeks.
We're giving away a free dinner for two to one lucky winner. (Dinner is a weeknight this week, details will be shared with the winner only)
2 steps to enter the giveaway:
Subscribe to our Email list here (if you're unsure, you can submit your email again, no worries).
Comment on this Instagram post saying why you're excited to try Boru Boru.
BONUS:
---
Now for the sneak peek inside the new beautiful kosher restaurant and some of their upcoming innovative dishes from the Boru Boru menu.