BAB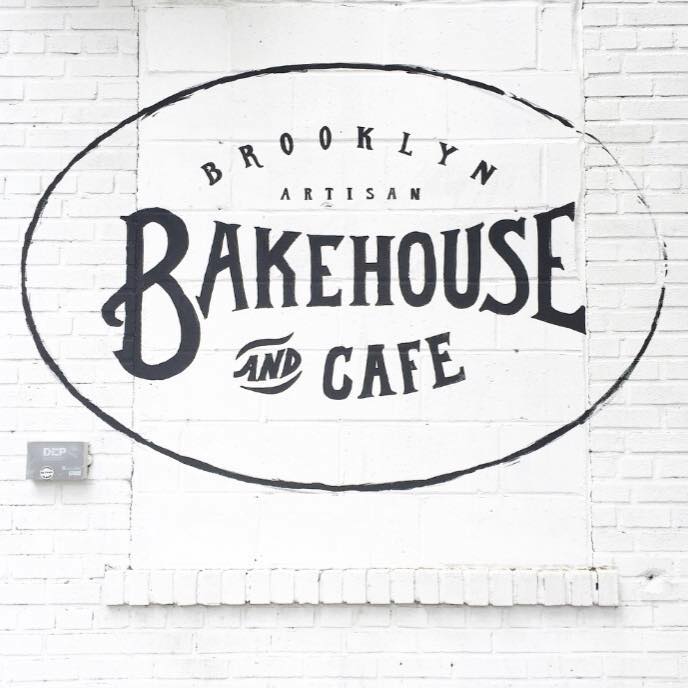 – Brooklyn Artisan Bakehouse – opened a second location of the popular eatery in Flatbush, Brooklyn earlier this month. Their original location in Crown Heights has been serving delicious pastries, breads, and cafe items since opening back in 2016.
The new location promises to bring more of the same deliciousness to the heart of Flatbush / Midwood on Coney Is. Ave near Ave J.
The eatery is a great location to great breakfast, brunch, lunch, or even dinner. Their menu includes an array of artisan toasts, sandwiches, salads, bowls, sides, pastries, and beverages.
Brooklyn Artisan Bakehouse is Cholov & Pas Yisroel under the supervision of the OK.