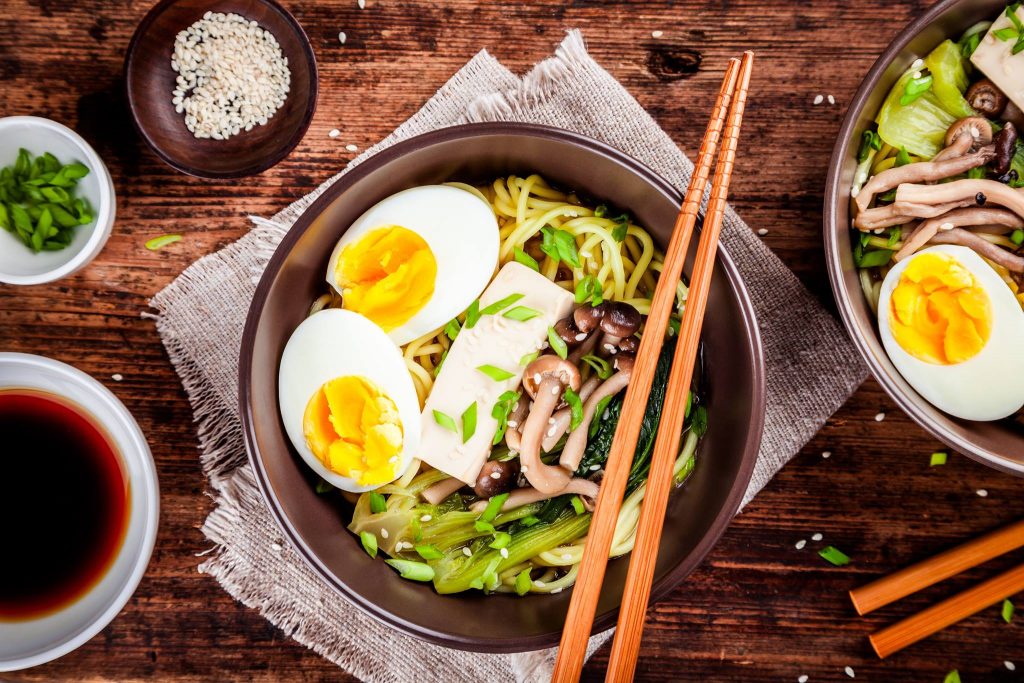 Opening on the UWS of Manhattan in early 2018, Boru Boru is an upcoming restaurant specializing in the best of Asian Comfort foods by taking a pan-Asian approach, with dishes such as classic Tokyo style Ramen Noodle Bowls, Korean style Fried Chicken, and Chinese Char Siu style Beef Short Ribs.
While there are lots of kosher Asian restaurants around NYC, Boru Boru wants to stand out by delivering fresh and clean flavors, without sweet and sticky sauces, or an Americanized approach to the cuisine. The restaurant aims to provide an environment thats comfortable and stylish, featuring original artwork by local artists, handmade custom furniture, and service that doesn't feel like a "classic kosher restaurant."
The restaurant sees itself as being the perfect place for date night, drinks with friends, and small get togethers with friends and family.
It's meant to be a neighborhood place that easy, accessible, and approachable for all. Plans are to have a full bar and open late as the local watering hole for the Jewish Community on the UWS.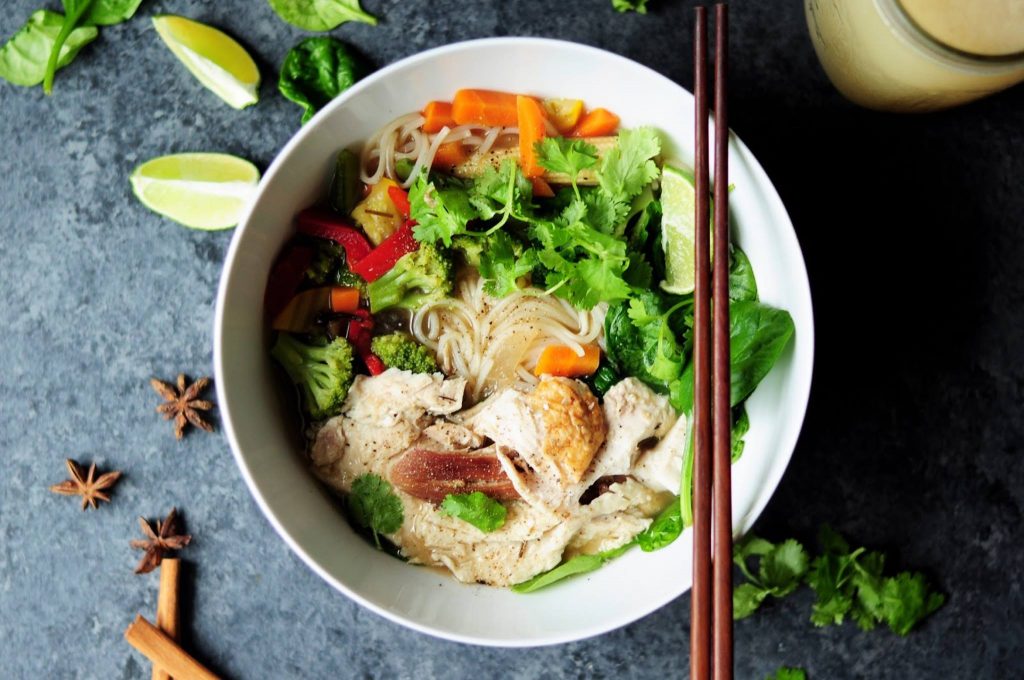 Some of the restaurant's most unique dishes include their Pastrami Ramen Bowl, which features house made pastrami, miso broth, napa cabbage, and pickled mustard seeds. Boru Boru is also bringing one of a kind kosher Bao Buns to NYC, which can be stuffed with your choice of fillings, including smoked mushrooms and Crispy Chicken Kara-age.
The menu will also include classic style Noodle Bowls, including their Tokyo Shoyu, which has noodles, rich chicken broth, housemade
Chicken Chashu (which is a slowly simmered chicken roulade), an assortment of fresh vegetables, and a soft egg. About 1/3 of Boru Boru's menu will be dedicated to vegetarian and vegan options, to help accommodate those with dietary restrictions (the restaurant will also offer gluten free noodles as a substitute to the wheat ones).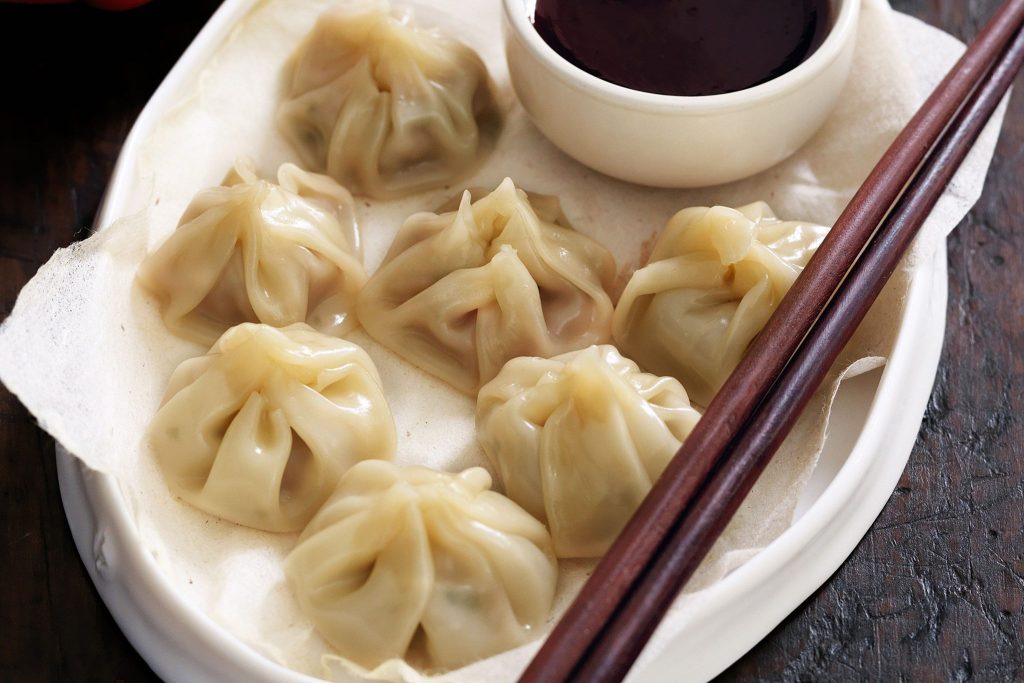 Boru Boru plans an extensive beverage menu, including beer, wine, sake, and house made craft cocktails. The cocktails will feature fresh Asian flavors, including Shiso Martini, Lapsong Tea Old Fashioned, and more. Craft cocktails will change seasonally to reflect the best of the season.
The restaurant will be kosher certified under the supervision of Rabbi Marmorstein of Mehadrin Kosher, who certifies a number of kosher restaurants on the Upper West Side.