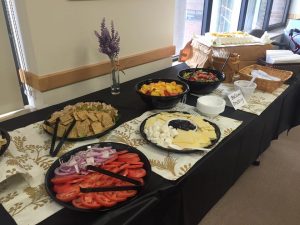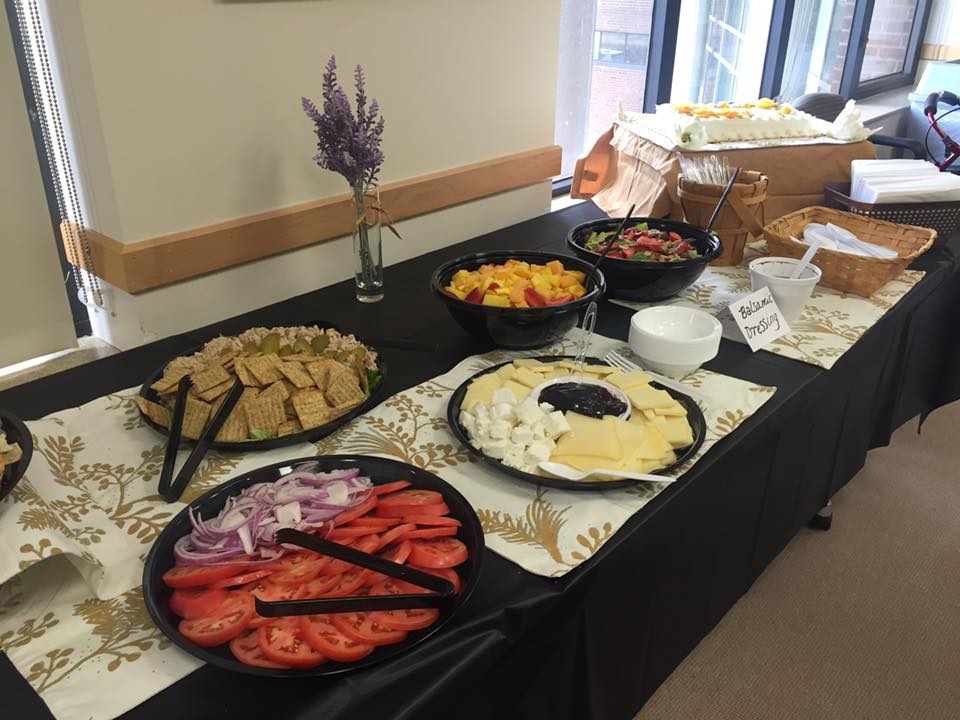 Reopened in Buffalo, the Tel Aviv Cafe by Falafel Bar, is a kosher eatery for students, staff, and drop in diners. It is located within the JCC.
Tel Aviv Cafe will serve falafel, hummus, babaganous, spanakopita, spinach pie, bourekas, and homemade pita bread.
Salads offered are Fatoush (romaine, tomato, cucumber, onion, avatar, pita chips, house dressing), Spa (mixed greens, seasonal fruit, almonds, feta, red onion, house Balsamic vinaigrette), and more.
For breakfast customers can order a yogurt parfait, eggs, or bagels with toppings.
All dairy items will be Cholov Yisroel.
Hours of operation are Monday-Friday from 8am-6pm and Sunday from 10am-5pm.
Tel Aviv Cafe is certified by the BVK.