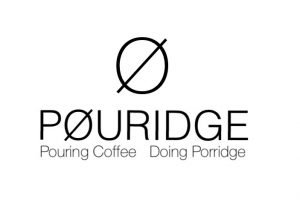 A trendy new coffee shop has opened in Toronto. Pouridge serves its customers pour over coffee and a variety of fresh and healthy porridges.
Items available include organic Icelandic yogurt, organic gluten free banana oat cookies, and many different bowls. Everything served at Pouridge is gluten free and sugar free.
Hours of operation are Sundays from 11am-5pm, Mondays-Thursdays 8am-5pm, and Fridays 8am-12pm.
Pouridge is certified by the COR and is Cholov Yisroel.