Lakewood has a brand new kosher burger, sandwich, salads, and sushi restaurant that opened last week at the Westgate Plaza. Snap's Kosher serves unique, innovative, and fresh food. Each item on the menu lists the amount of calories, so customers can eat mindfully.
Their "bun" menu has everything from beef (burgers), portobello, and chicken burgers to grilled salami and chili dogs. Diners can choose from the taco, chef's, chicken, or sugar snaps salads. Kids can enjoy chicken dippers, hot dogs, or hamburgers. The sushi menu includes different types of rolls, tempura, wontons, sashimi, and more. Every dish is reasonably priced.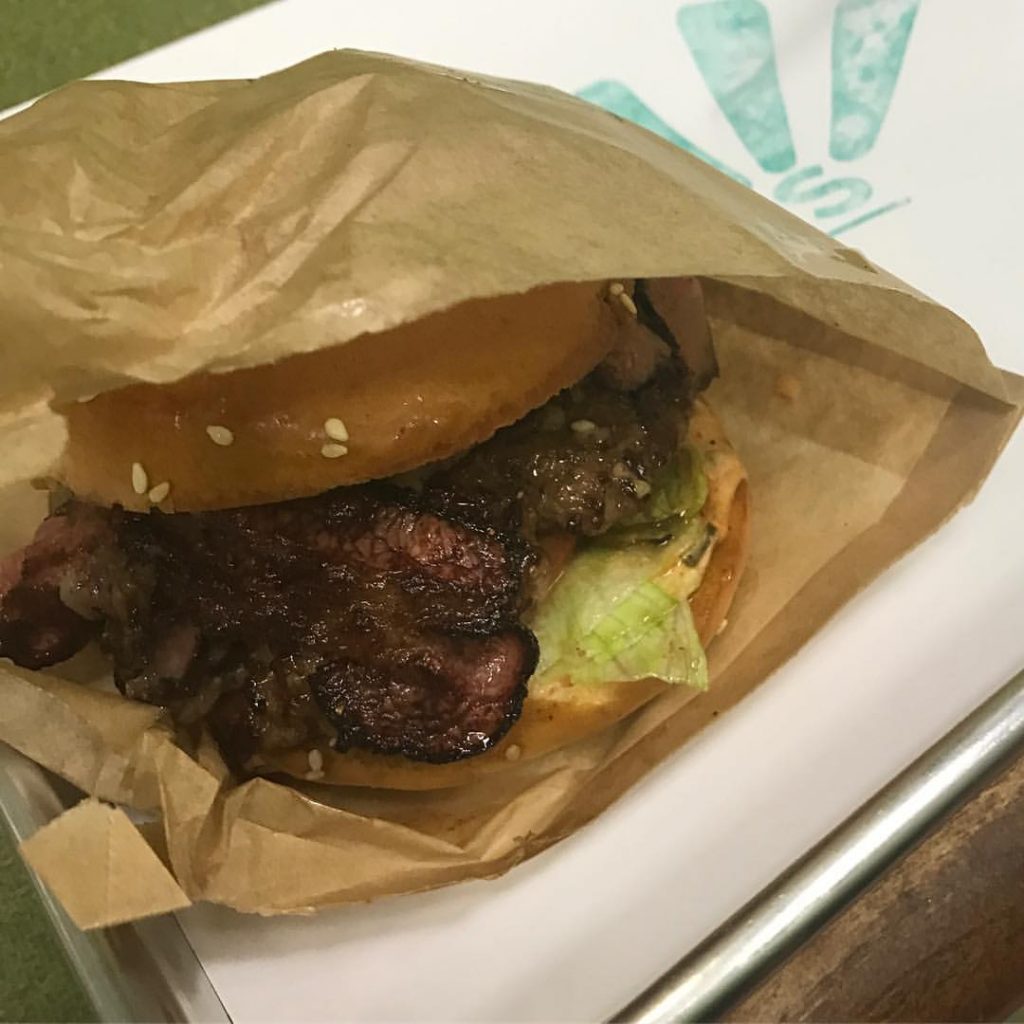 Hours of operation are Monday-Thursday from 12pm-12am, and Sunday from 3pm-12am.
Snap's Kosher is supervised by KCL.