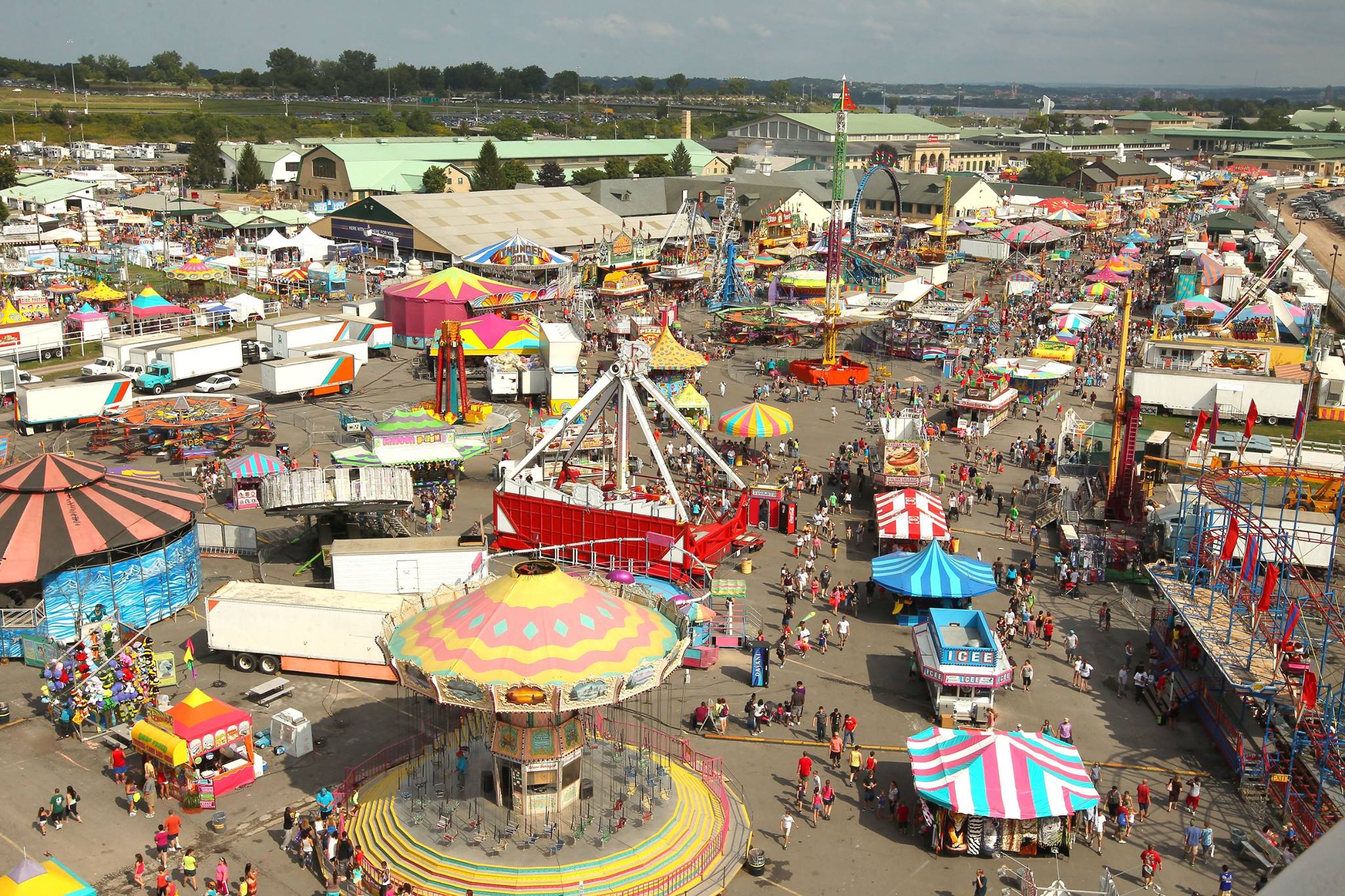 Kosher food is coming to the 2016 New York State Fair!
Starting August 25th and running through September 5th, from 10am-10pm, kosher customers can come out to the state fair and experience the deep fried treasures that are featured at any state or county fair. The Oaks at Menorah Park are the sole kosher vendor the event and their proposed menu is not to disappoint.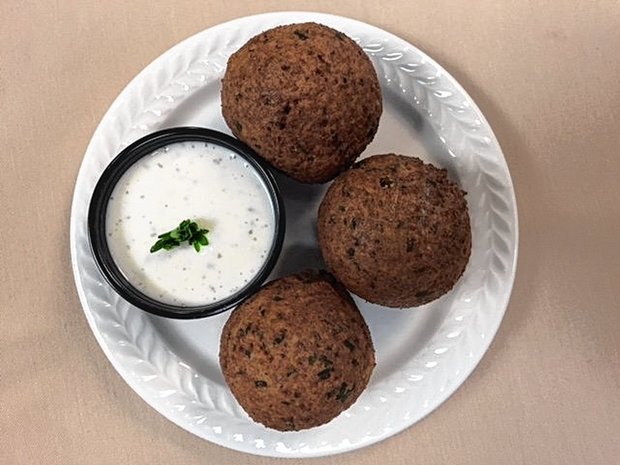 Here's the menu…brace yourselves:
Deep-fried blintzes topped with brown sugar and cinnamon
Deep-fried matzo balls
Deep-fried cheese knish served with chocolate and strawberry sauces
Deep-fried matzo ball served with ranch dressing
Bagels with lox
Israeli salad
The Oaks kosher booth will be supervised by Rabbi Evan Shore from the Va'ad Ha'ir.