Brooklyn's answer to NYC's Restaurant Week (which only has one kosher restaurant participating this summer, and typically where none participate) is a 12 day event known as Dine-In Brooklyn.
Dine-In Brooklyn officially starts tomorrow, Thursday 8/11, and ends on Monday 8/22.
Similar to NYC Restaurant Week, restaurants offer fixed price meals during the duration of the promotional period, which are specific menus with few choices. Diners can choose items from the regular menu, but will pay for those dishes in addition to the prix fixe deal.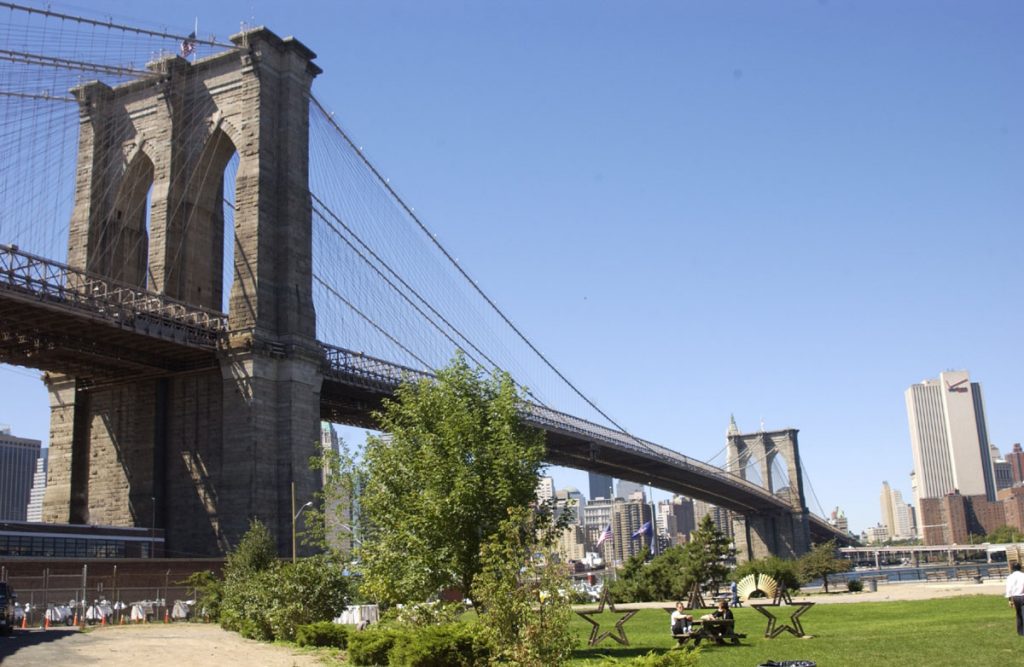 The official pricing is as follows, per person, for all participating restaurants:
$28 Three Course DINNERS
$15 Two Course LUNCHES
$12 Weekend BRUNCHES
NOTE: Keep in mind that if a restaurant is not open for that particular meal, than that offer obviously isn't available at that restaurant.
As of the writing of this post, there are 5 kosher restaurants participating in the Dine-In Brooklyn promotion (Hashgacha listed in parentheses):