For the last few years we've researched, in vain (2012, 2013 winter, 2013 summer, 2014, 2015), to find kosher restaurants participating in NYC's official Restaurant Week.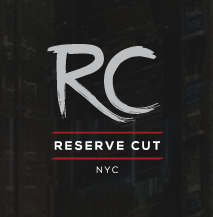 In 2016, we finally have good news to report:
Arguably the fanciest kosher restaurant in the city, Reserve Cut, will be participating in the 2016 summer version of NYC Restaurant Week, which runs from July 25th – August 19th. Reserve Cut, a glatt kosher steakhouse inside the Setai hotel. This is the first time a kosher restaurant is participating in this promotion.
The restaurant will only participate in the promotion for lunches Monday – Friday. Saturday night & Sunday not included.
For those not familiar, NYC Restaurant Week offers diners a 3 course lunch for a flat $29 (or dinner options, which are not available at RC) + tax and tip.
CLICK HERE TO DOWNLOAD RESERVE CUT'S RW MENU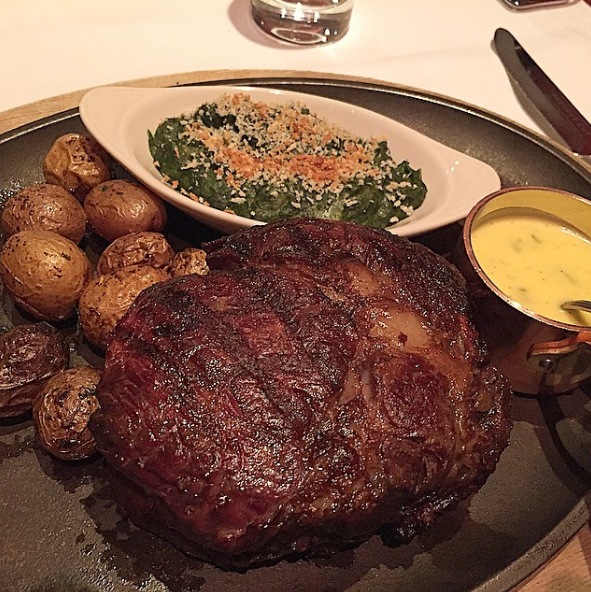 Additionally, American Express is offering a $5 statement credit for using your card at a participating Restaurant Week options when spending a minimum of $35. When you factor in tax and tip on top of the $29, you should be able to get that $5 credit.