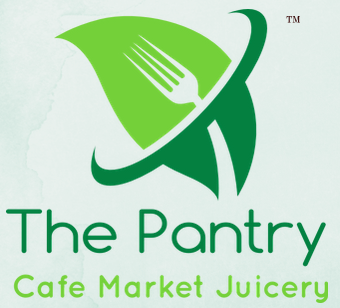 The Pantry Cafe, located in the Northview area of Orlando near UCF and open for a little over a year, sold its restaurant and that location will no longer be operating as a kosher establishment.
The good news is that The Pantry Cafe will be moving to a more centralized location to better serve their kosher customers and tourists visiting the Disney parks, Universal parks, Sea World, and other local Orlando attractions.
The new location will be entirely diary and Chalav Yisroel, whereas the now closed location had multiple kitchens for dairy, meat, and pareve options.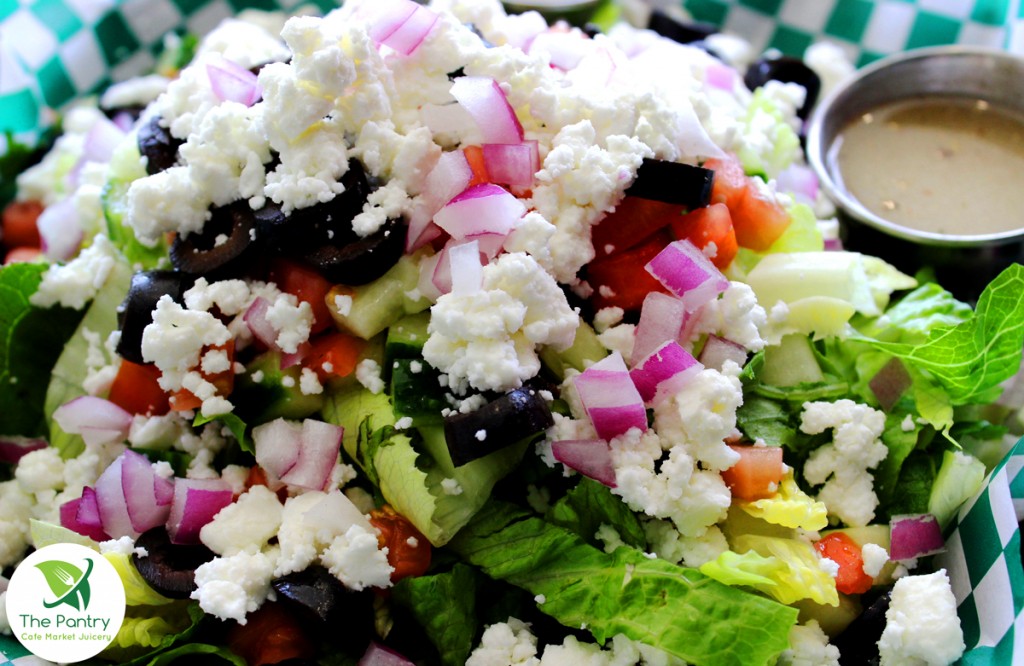 The Pantry Cafe is under the kosher supervision of the ORB.
This post will be updated when the new location and opening date is announced.