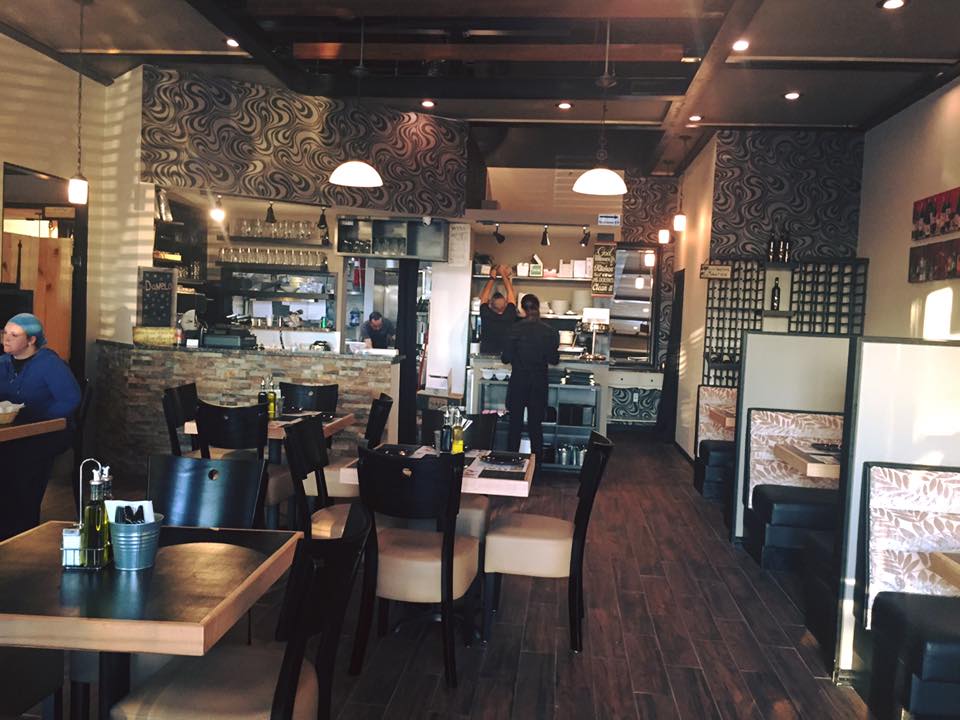 Adjacent to Meat Point, Dallas' kosher steakhouse, Danelo Kosher Italian Restaurant opened 2 weeks ago in late June.
The dairy restaurant's menu items include an array of pizzas, pastas, fish dishes, omelets, salads, and dessert cakes.
Danelo is Cholov Yisroel (the only CY restaurant in Dallas) under the kosher supervision of DK (Dallas Kosher).
Hours of operation are:
| | |
| --- | --- |
| Mon-Thu: | 8:00 am – 10:00 pm |
| Fri: | 8:00 am – 4:00 pm |
| Sun: | 11:30 am – 10:00 pm |
Here's a selection of dishes posted to their Facebook page: