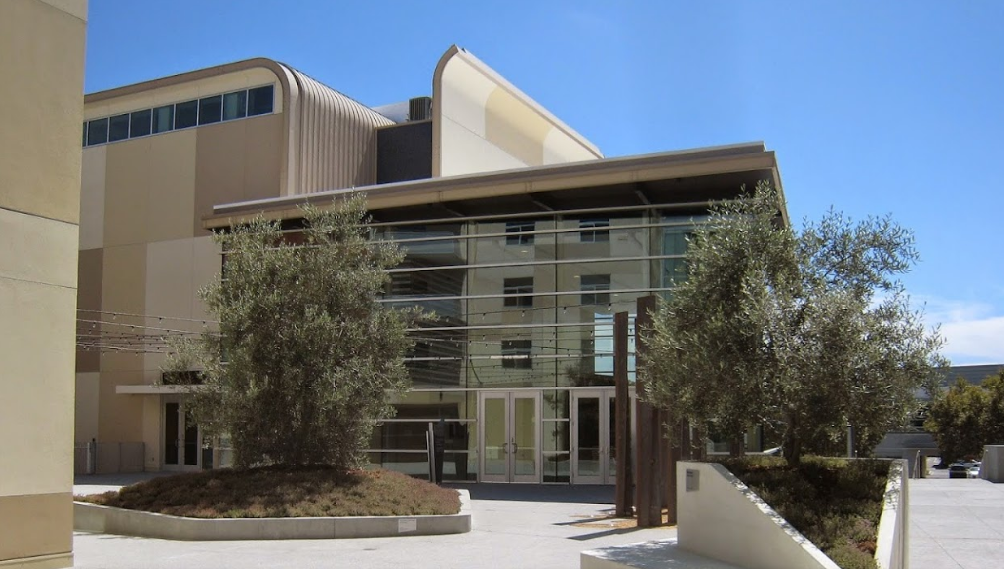 The Palo Alto JCC is opening a new non-kosher cafe this month, but they will now have a separate kosher kitchen run by Yes Catering, and they will be offering Kosher food that you can eat in the cafe on a daily basis.
It's a complicated situation, but will hopefully be successful.
The location of the JCC is near the HQs for Google, Facebook, and other Silicon Valley startups.
(This post will be updated once we receive additional info)