Rita's Italian Ice & Frozen Custard opened for business yesterday in the 5 Towns, just in time for the summer heat wave.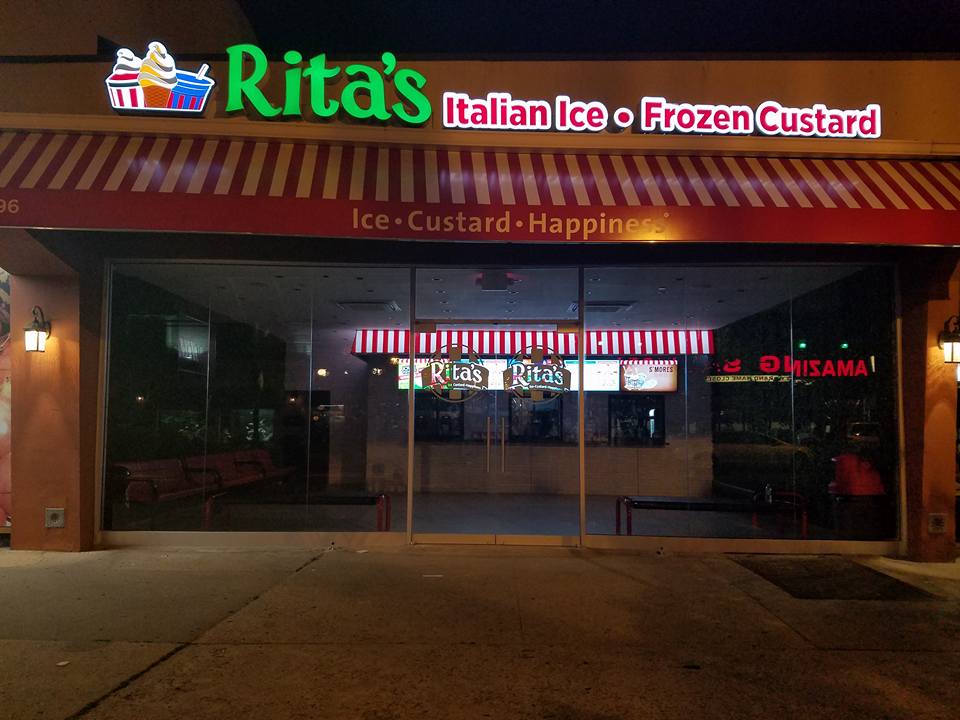 On Central Ave. in Lawrence, the shop will be open year round and will be a boon to the local Jewish schools down the block: HAFTR, Rambam Mesivta, and Brandeis School.
Menu items include: their wide selection of flavors for their famous Italian ice, cream ice, gelati, misto shake, frozen custard, blendini, sugar-free frozen ice, and a special dessert menu, which includes Oreo and Cinnamon Churros, funnel cake fries, and hot cinnamon pretzels.
Hours of operation are:
Sun–Thu 12pm–11pm; Fri 12pm–3pm; Sat night 9pm–1am;
Rita's of Lawrence is pareve under the kosher supervision of the Vaad of the 5 Towns.