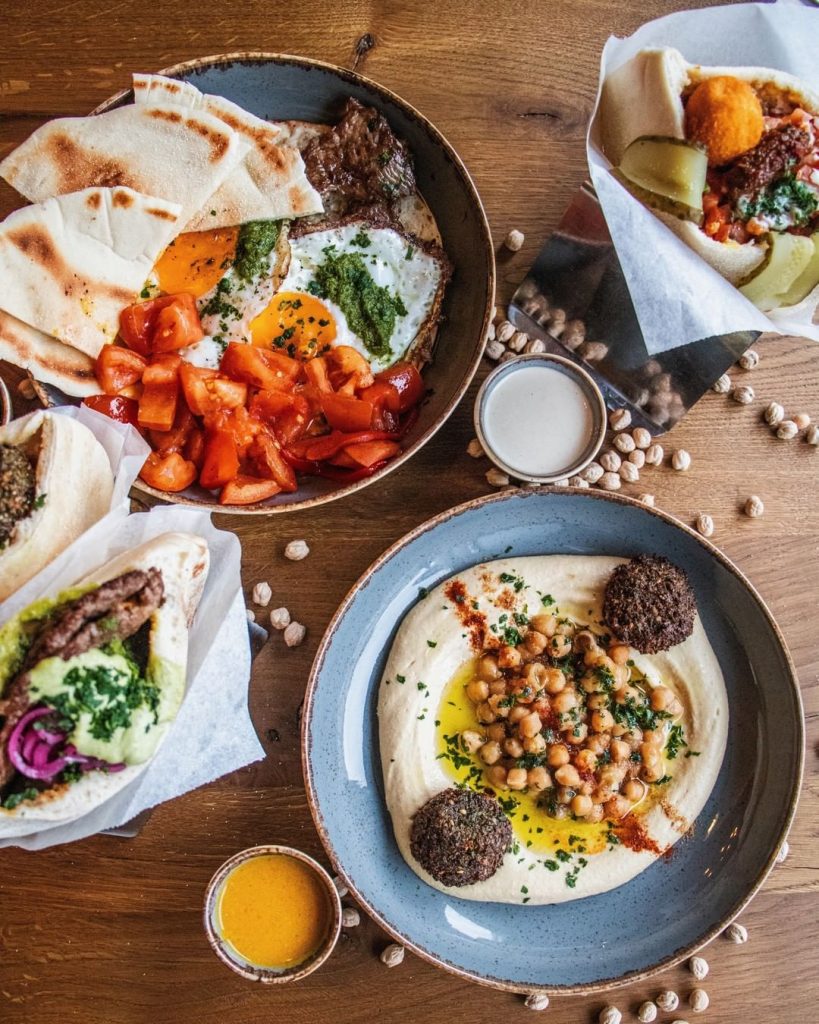 Pita Kyiv is a new casual Israeli joint, located in the heart of the Ukrainian capital city Kyiv. The restaurant prides itself on being an affordable yet delicious kosher option in the city.
Pita Kyiv's menu features all of your favorite Israeli dishes, including sabich, falafel, schnitzel, kebab, shawarma, and even cheeseburgers made with coconut cheese. As an added bonus, Pita Kyiv offers delivery throughout the city, making the restaurant a convenient option for travelers to the region.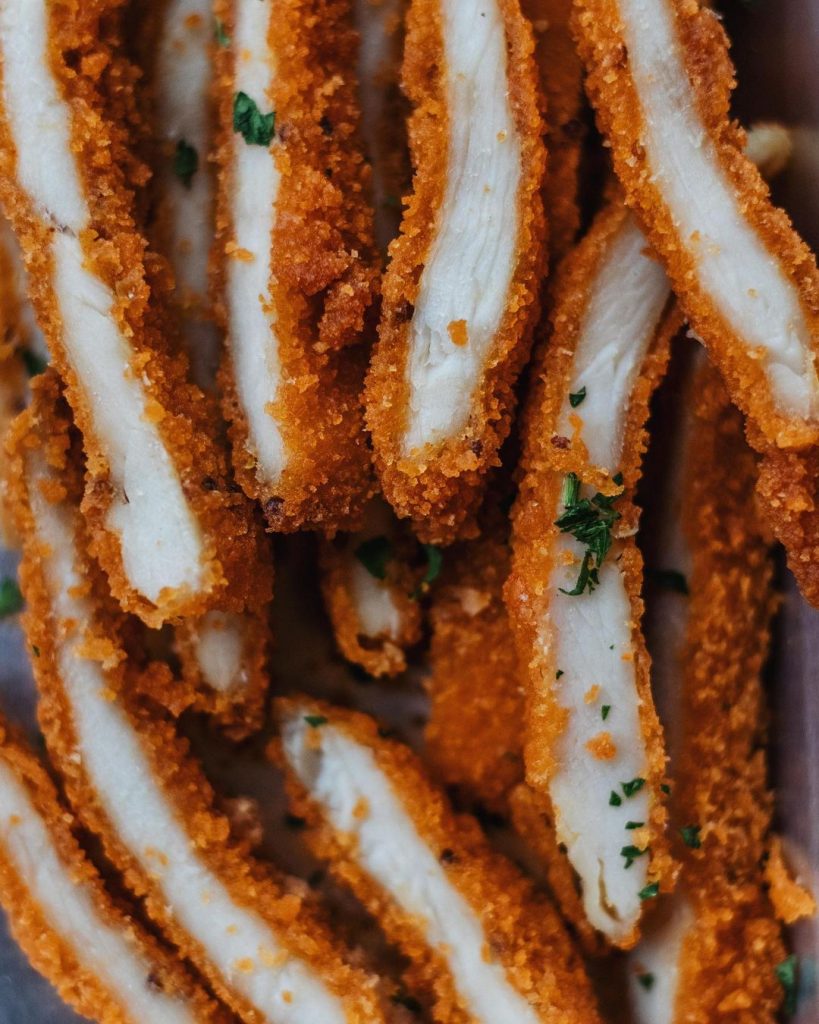 Pita Kyiv is located at 31 Sagaidachnoho Street, Kyiv, Ukraine. It is kosher certified by the Chief Rabbi of Ukraine, Rabbi Moshe Reuven Azman.
Pita Kyiv is open Sunday-Thursday 11am-10pm, and Fridays 11am-4:30pm.
>>> Click here to see Pita Kyiv's Full Menu