Although it isn't far from New York, Teaneck, Queens and other destinations, Westchester has few kosher dining options of its own. Joining the small club of restaurants is "Falafel Place," a restaurant with locations in Yonkers and White Plains.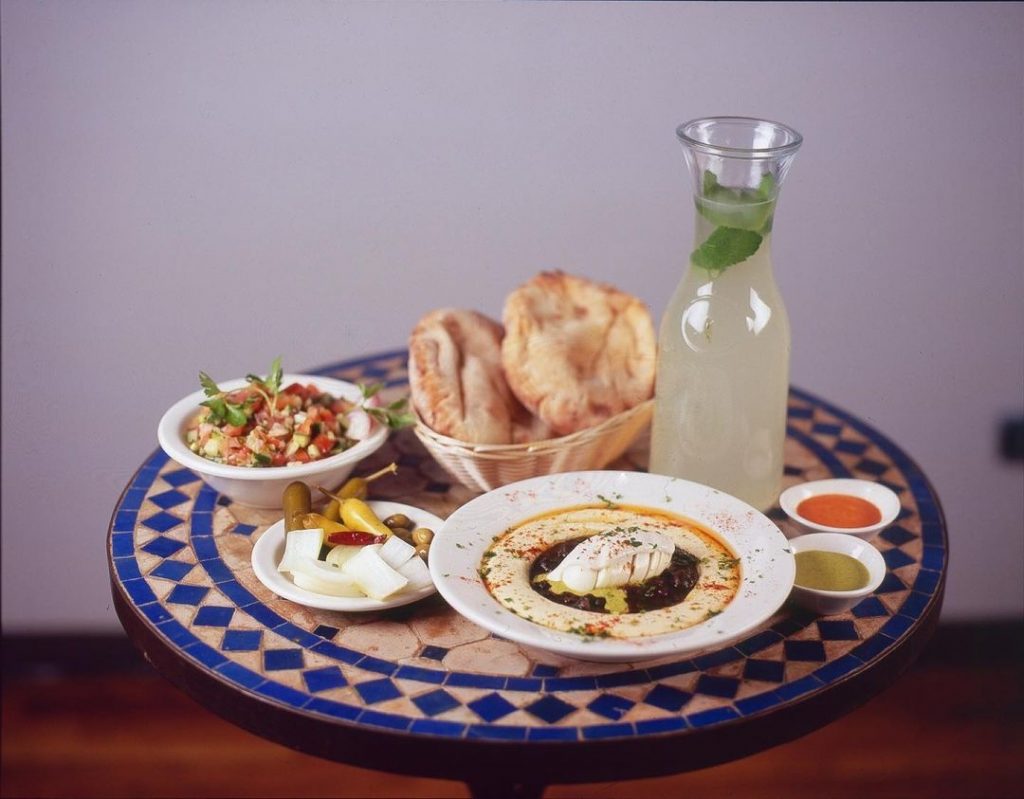 The restaurant is an Israeli style hummusia, offering chummus plates, pita sandwiches, shakshuka and more. Diners can also order a plate of Meze, where they can choose from a bunch of Falafel Place's salads and sides. The menu is small, but features a great selection of classic dishes that are sure to appease everyone.
>>> Click here to see Falafel Place's full menu
Falafel Place Yonkers is located at 2219 Central Park Ave, Yonkers, NY.
Falafel Place White Plains is located at 204 Mamaroneck Ave, White Plains, NY.
Falafel Place is kosher certified by Rabbi Asher Schechter of Queens. It is open Tuesday-Saturday 11:30am-8:00pm, and Sundays 11:30am-3:30pm.