Following the opening of its sister restaurants, Roadhouse, Carmela's, Oak and Ember, and Eiden Wok, Rave Pizza and Sushi is next to join the group. The takeout only joint follows its kosher peers by serving both pizza and sushi under one roof.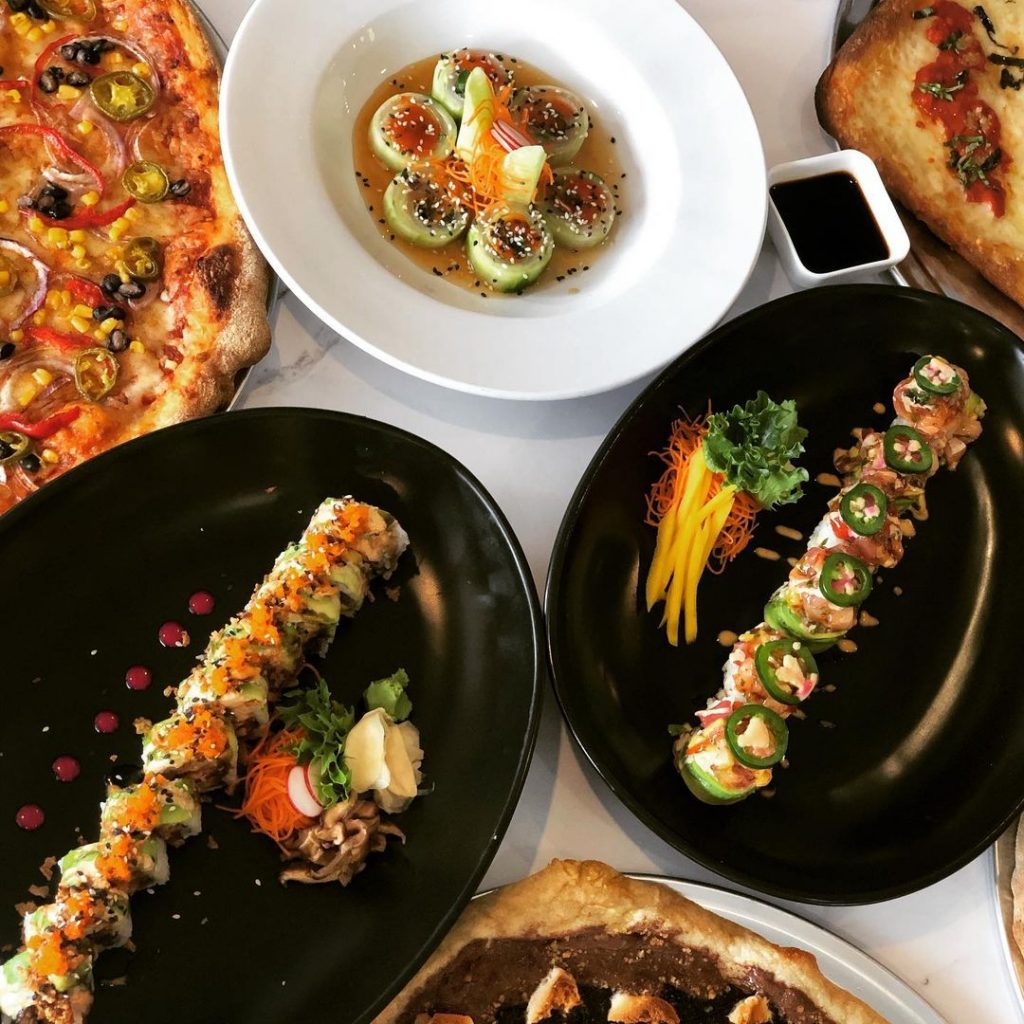 Rave offers numerous pies, both classic and creative. Examples include the eggplant parm pie, onion ring pie, and buffalo cauliflower pie. Customize pies are also available, where guests can choose from a variety of Rave's unique toppings. On the sushi side, Rave offers tons of sushi rolls and poke bowls, many with exciting flavors.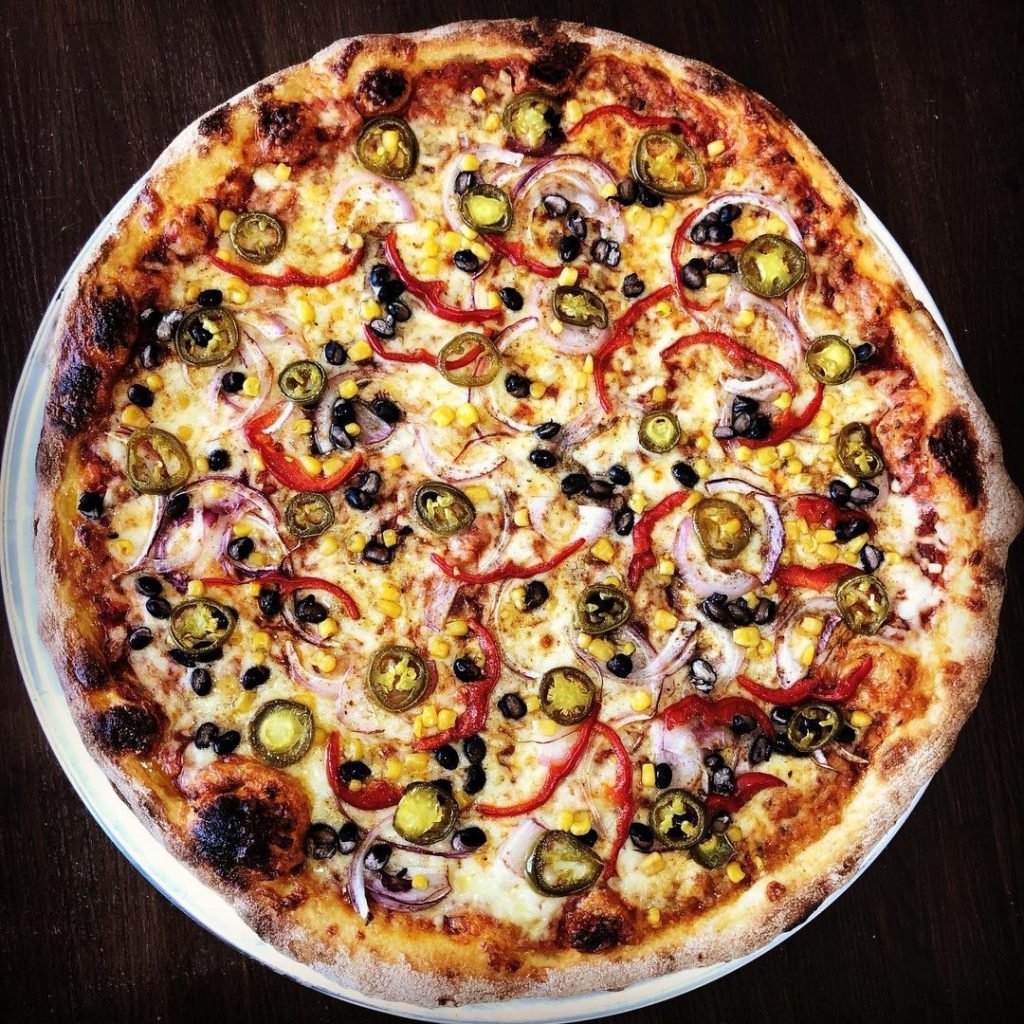 Rave is located at 7300 W. Camino Real, Boca Raton, FL. It is kosher certified by the ORB and is Cholov Yisroel, Kemach Yoshon.
Rave is open Sunday-Thursday 11am-9pm, Friday 11m-3pm, and Saturday one hour after Shabbos-11:30pm.
>>> Click here to see Rave's full menu