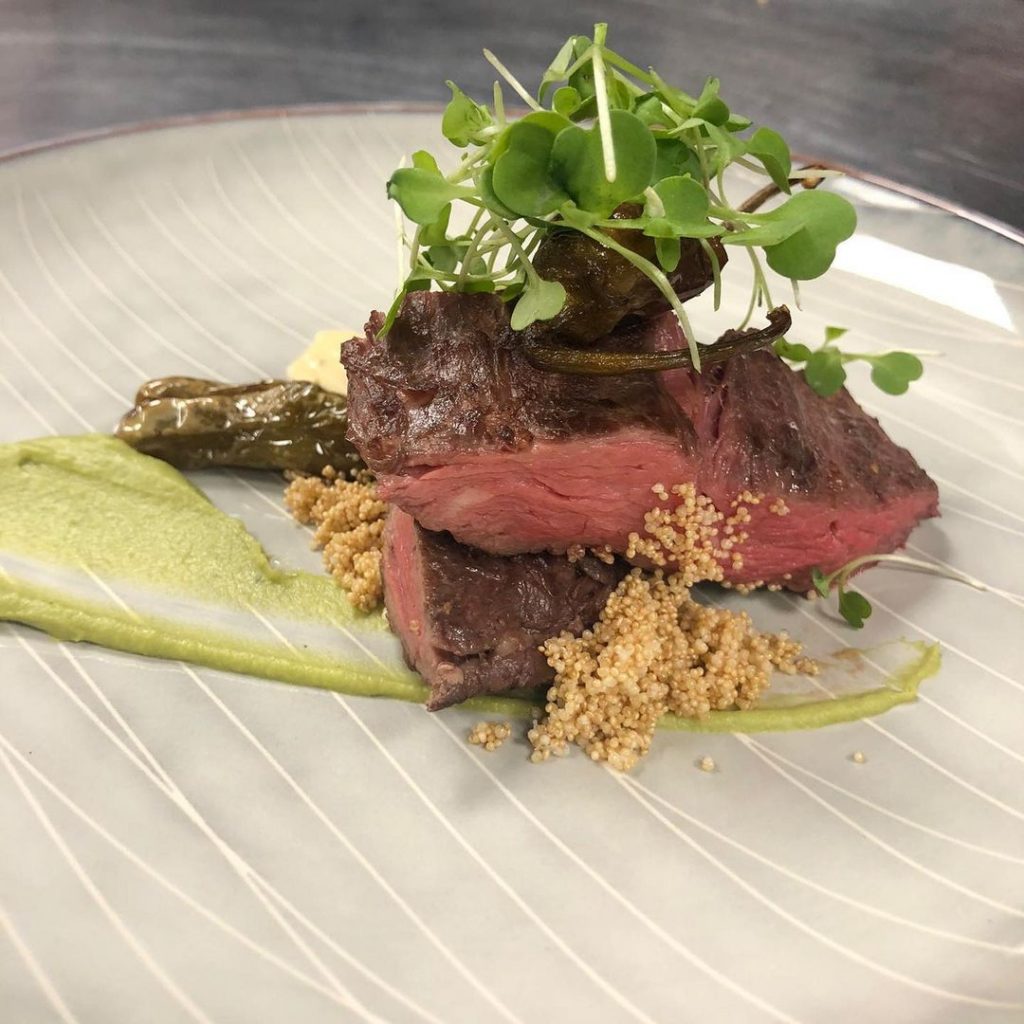 Late last year, Chef Warshaw of Teaneck's Etc Steakhouse began an exciting new venture in Boca Raton. He first opened Roadhouse (meat), and followed quickly with Carmela's (dairy). Fans have eagerly awaited the arrival of Oak and Ember, the third restaurant in the group, and that day has finally arrived.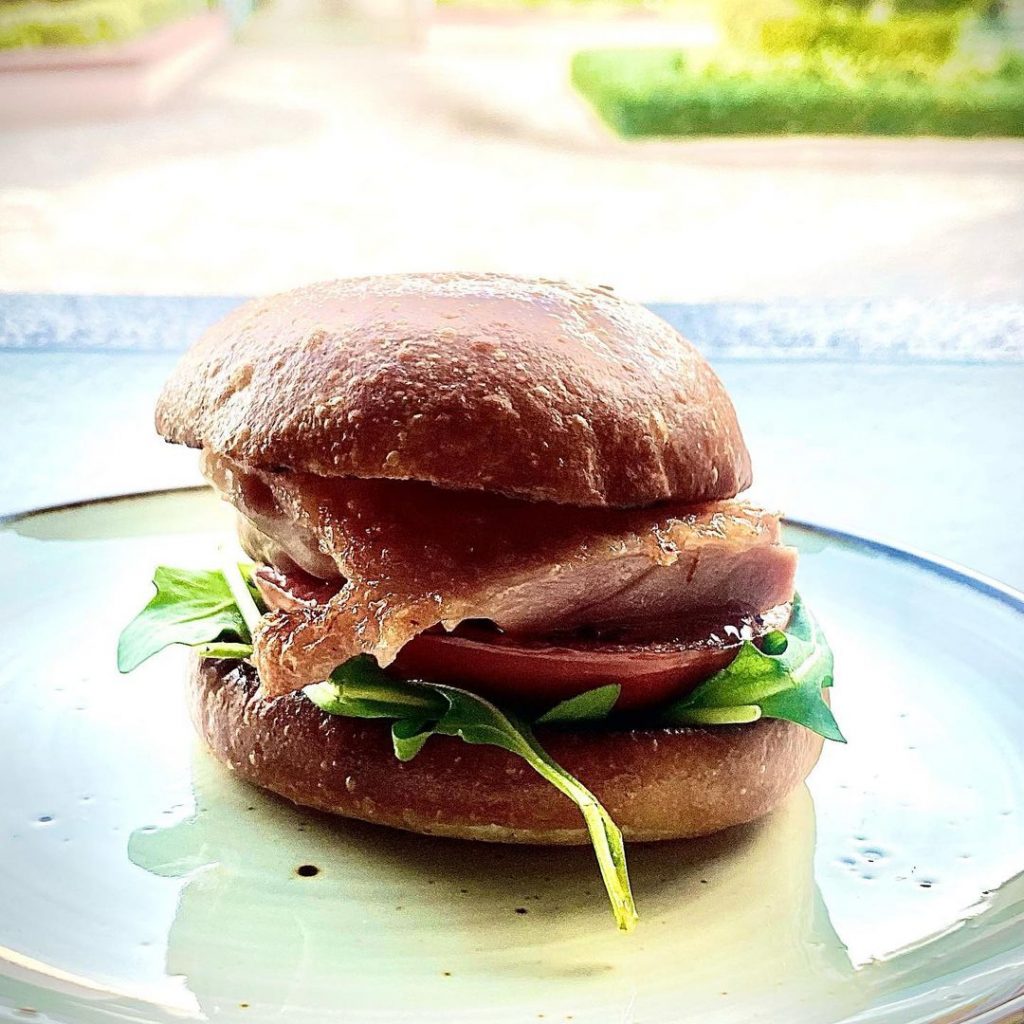 Through March 22nd, Oak and Ember will exclusively offer a 5 course tasting menu on Mondays and Thursdays, perfect for a date night or other celebration.
Oak and Ember is located at 7600 W. Camino Real, Boca Raton, Florida. The restaurant is kosher certified by the ORB.