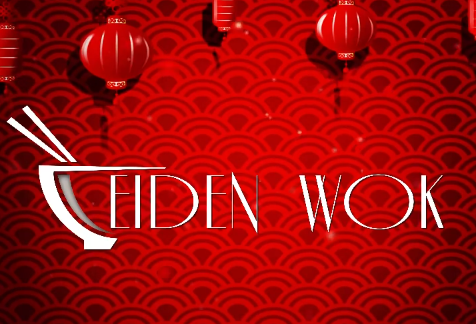 "Kosher in Boca" is a new collection of kosher restaurants at Boca Raton's Fountains Center, with two highly rated restaurants that opened last year: Roadhouse (meat) and Carmela's (dairy). Earlier this month, we announced the opening of Oak and Ember (meat), and following quickly behind is his latest restaurant installment: Eiden Wok. Eiden Wok is takeout only at this time.
The menu features all of your favorite Chinese dishes: egg rolls, fried rice, lo mein, chicken with broccoli and more. Vegetarian options are available as well. In April the menu will expand to feature more dishes including lunch specials, gluten free options and Shabbos takeout.
Eiden Wok is located at 7600 West Camino Real, Boca Raton, FL. It is kosher certified by the ORB.
During March, Eiden Wok will be open 4pm-9pm. Beginning April, they will be open for lunch as well.
>>> Click here for Eiden Wok's full menu