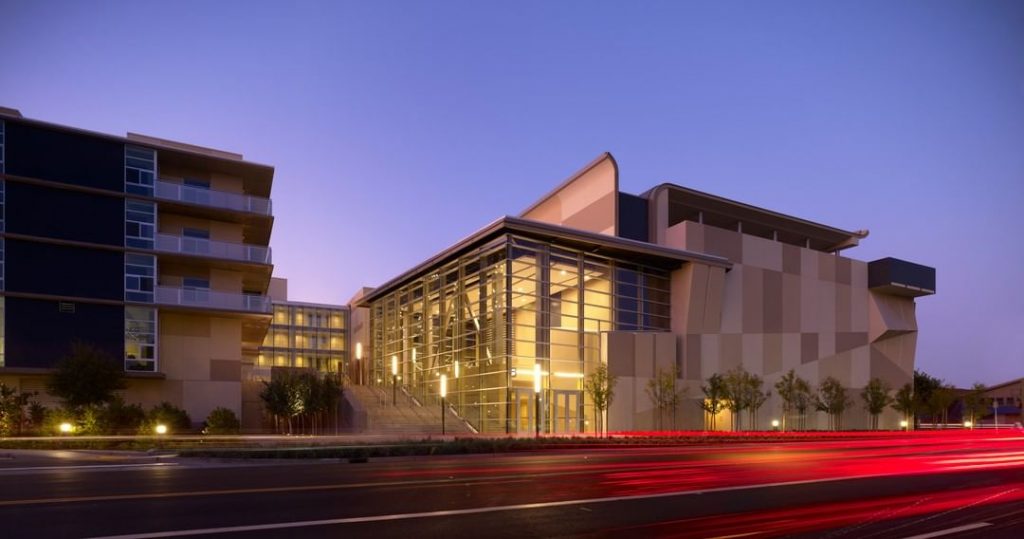 Four (4) new restaurants are opening inside Palo Alto's Oshman Family JCC in California's Silicon Valley. Two have already opened and two will follow later this Spring. With limited kosher options in Northern California, this marks an exciting time for frum residents and travelers alike. Until now, Izzy's Brooklyn Bagels was the only full-service kosher establishment in Palo Alto.
The four restaurants are:
Holy Sushi
Ma'lawah Bar
Caffe Mediterraneum
Matriarch Cafe
Holy Sushi and Ma'lawah Bar are already open, and the other two restaurants are set to open in the coming months. All four are under different owners, but all are under the same kosher certification (see below).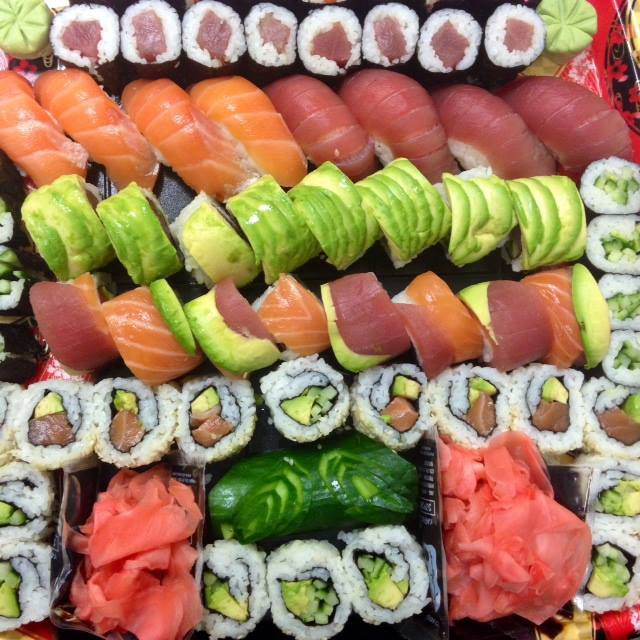 Holy Sushi is the product of Meira Academy and their initiative to bring kosher food to their campus (also located at the JCC) back in 2014 to bring kosher food to the campus.

The kosher sushi eatery closed several years ago but it is now back serving sushi rolls, sashimi, nigiri, and tofu karaage, all made by chef Wilson He. Holy Sushi is open Monday (8am-7pm), Friday and Sunday (both 8am-3pm) for now but will eventually expand to 6 days a week.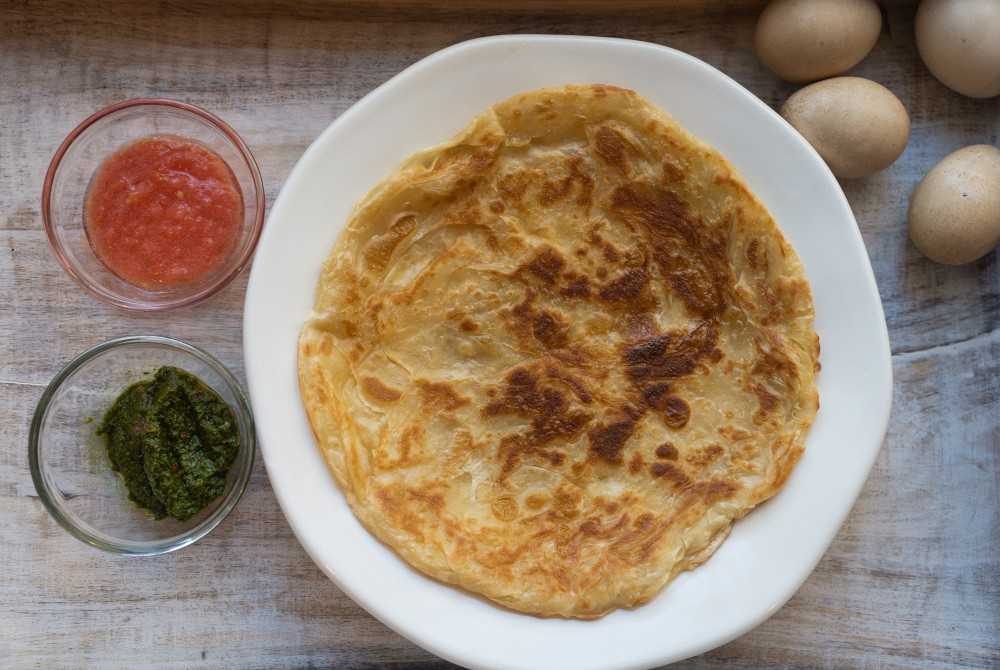 Ma'lawah Bar was founded by Doreet Jehassi to pay tribute to her Yemenite-Israeli roots. Malawach is a flaky flatbread often filled with tomato, hard-boiled egg, and schug. If you've ever been to Jachnun Bar in Yerushalayim, you've probably tried malawach. Ma'lawah Bar began in Jehassi's home kitchen and quicky outgrew the space, prompting the move to the JCC.

On the menu at Ma'lawah Bar, in addition to malawach, you'll find jachnun, schug, kubaneh, hilbeh, basbousa.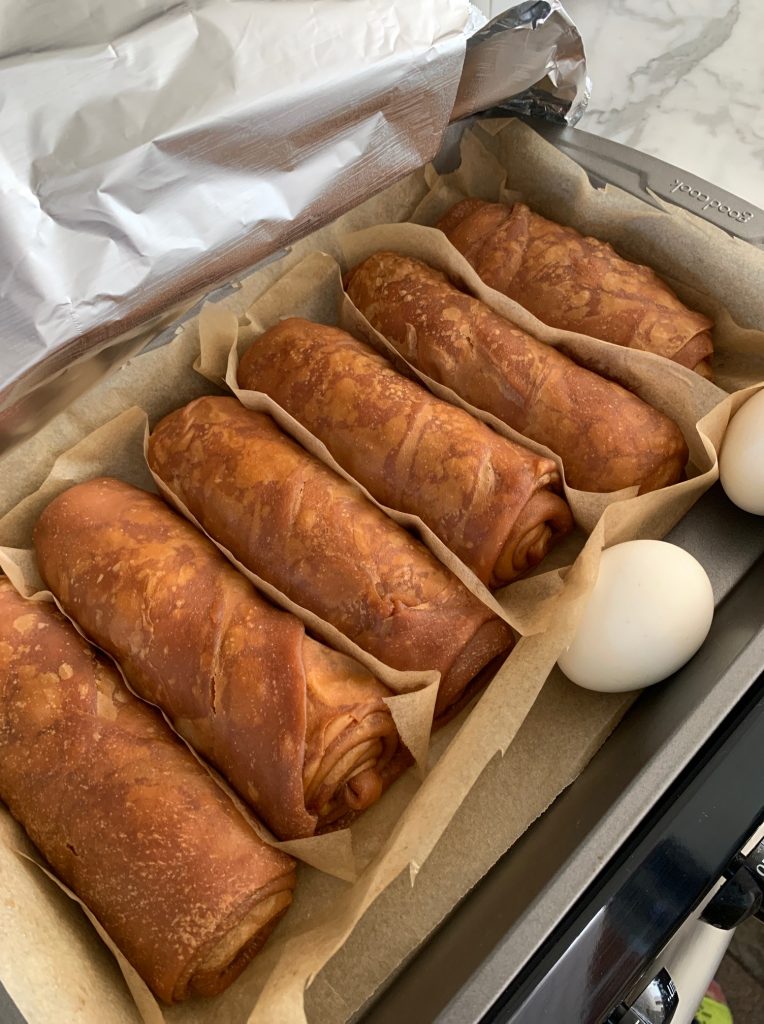 Caffe Mediteranneum is owned by Earl Hartman, a former employee of the original cafe in Berkeley, which closed in 2016 after being in business for 50 years. The cafe will serve Italian espresso, pastries, gelato, focaccia, and sandwiches.

The coffee at Caffe Mediteranneum will come from Mr. Espresso, an Italian coffee roastery in Oakland, and the food from Palo Alto kosher catering company Deja Vu. The plan is to open the cafe after Passover, in early to mid-April.
---
Spencer Brodie is the founder of Matriarch Cafe, which will be a Jewish-style deli. Brodie is also the founder of the catering company Neshama Foods (Pesach catering available).

The Matriarch Cafe menu will include dishes like a pulled brisket sandwich, shawarma, and a lamb burger with Israeli spices. Soon, a New York-style pastrami sandwich will be added to the menu as well. Expect beef bacon and other modern deli accouterments to adorn the menu as well.
---
For now, all food must be ordered online for pickup for all restaurants until further notice. There are some tables and chairs for outdoor seating.
All four restaurants are or will be kosher certified by Sunrise Kosher (the Vaad of Northern California) and are all located inside the JCC located at 3921 Fabian Way, Palo Alto, CA.