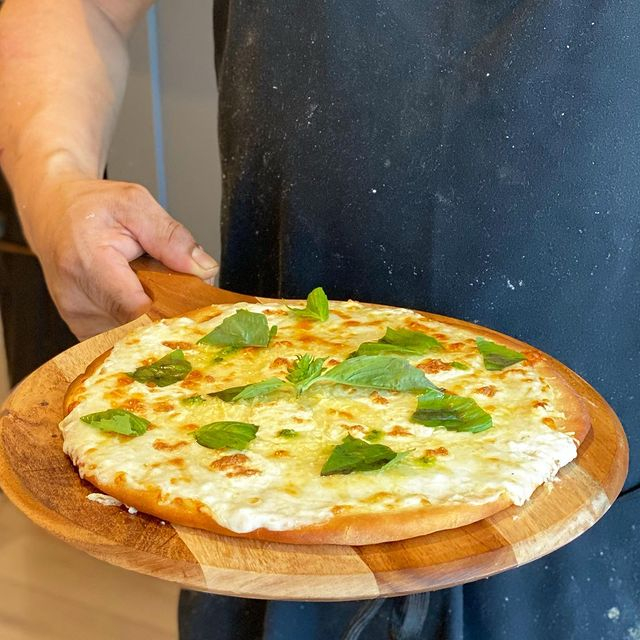 Almost twenty years ago, Tea for Two was one of the first kosher Italian and sushi restaurants. Fans of the restaurant can now rejoice as the restaurant has reopened its doors. The restaurant is located in the former location of Isabella in Marine Park, Brooklyn.
Tea for Two offers upscale dairy fare with creative dishes such as their artfully designed cheese boards. Also on the menu are roasted beets, tuna carpaccio salad, chilean sea bass, baked ziti and much more.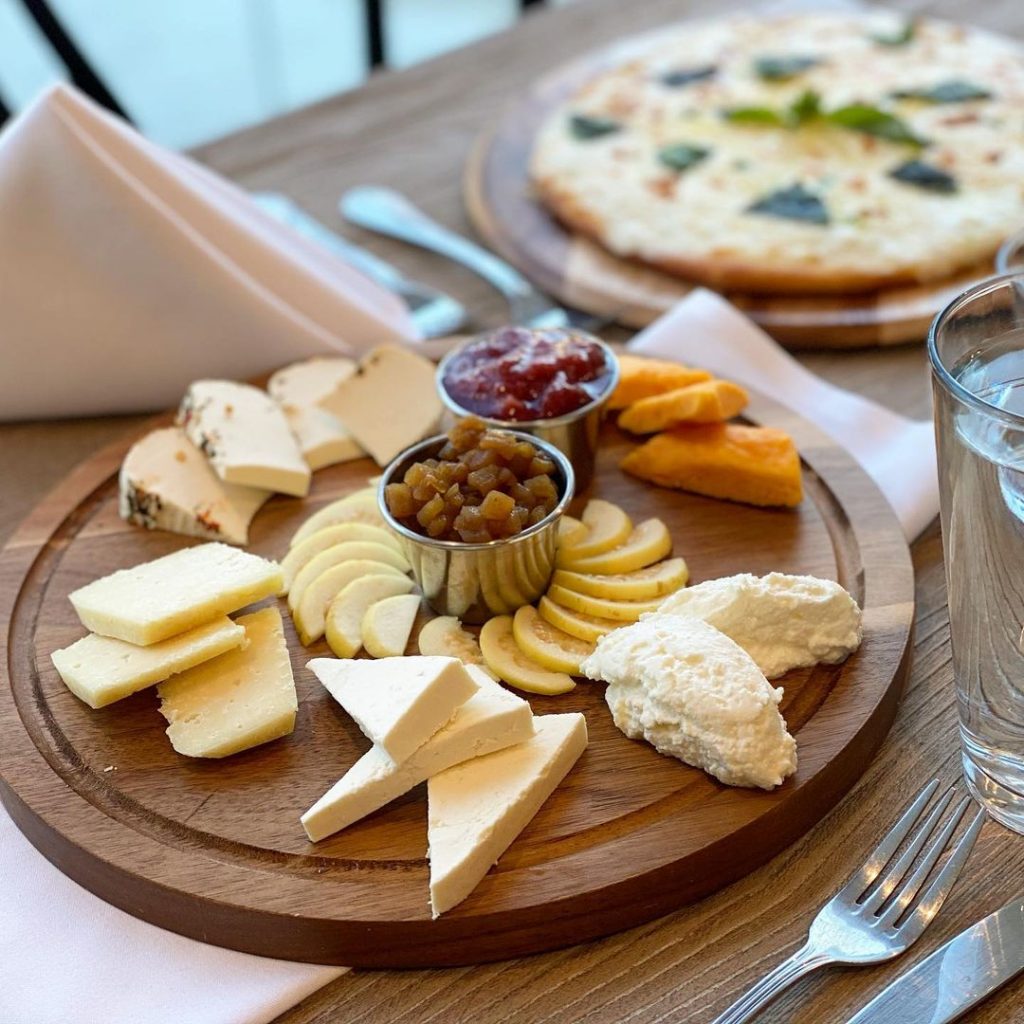 Tea for Two will be kosher certified by Rabbi Yisroel Gornish.
T42's address is 3217 Quentin Road, Brooklyn, NY.
>>> Click here for Tea for Two's menu