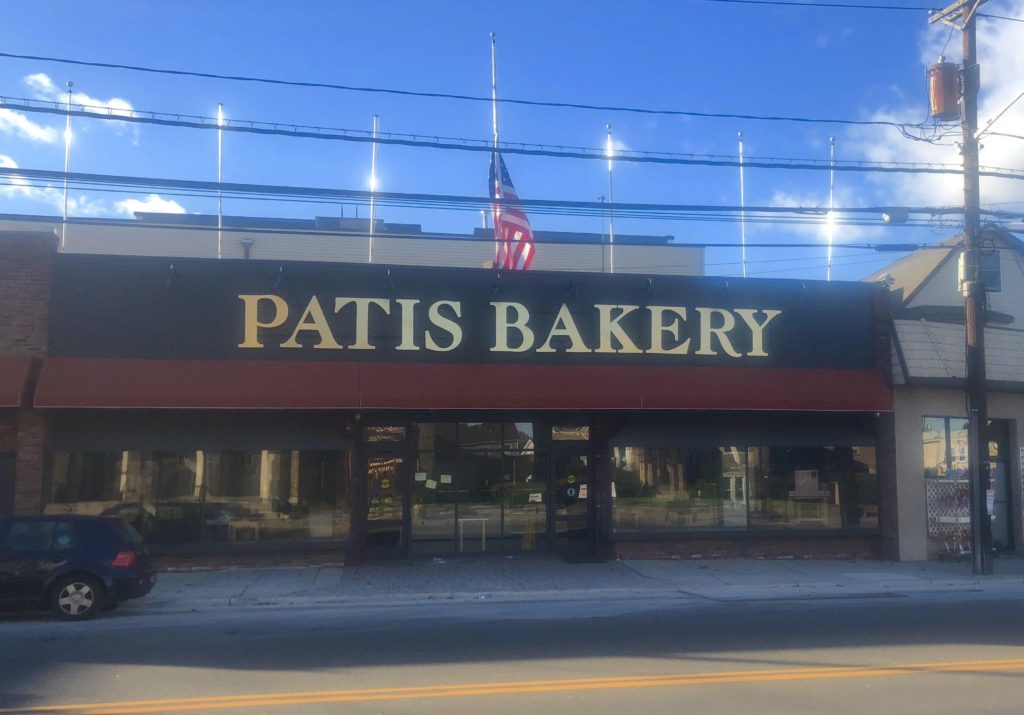 The brainchild of Chef Moses Wendel (formerly of Pardes in Brooklyn), Patis Bakery is a new kosher French-American bakery and cafe chain with locations in Lyndhurst, NJ, Brooklyn, and in the 5 Towns, Long Island that will be opening very soon.
The Lyndhurst, NJ location (located just southeast of Passaic & Clifton) will serve as the main bakery supporting the other cafes in the chain. This location doubles as a small eatery with 9 seats, but also serves as a retail location for freshly baked goods.
According to Chef Moses, Patis Bakery's main goal is to serve delicious foods that are of all natural ingredients, expertly crafted, and will attempt to include locally sourced produce whenever possible. Beyond pastries, Patis will make from scratch breads, ice creams, chocolates, and more. Parisian pastry chef, Khalil Debira, has a ton of experience across French and Kosher pastry kitchens in Paris and is bringing his expertise to the NY Metro area.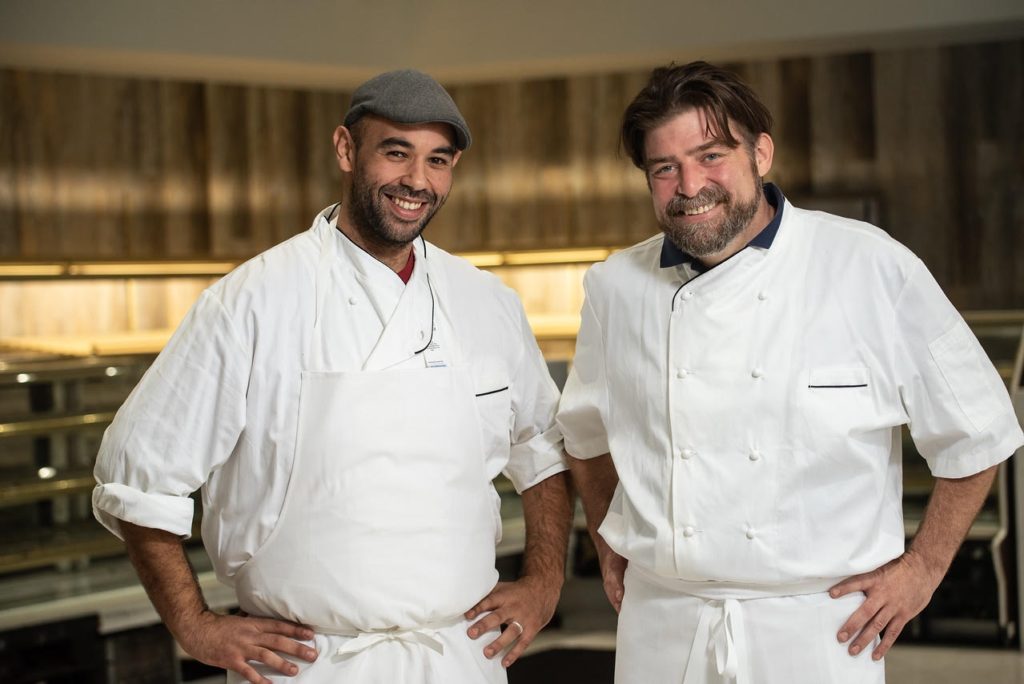 Sample bakery and cafe items will include Halva Croissants (pareve), a Signature Egg Breakfast sandwich with truffle butter and camembert, and many others that are currently in process of being recipe tested. (Final menu will be published when it is released)
As for the Brooklyn & Cedarhurst locations, they will serve as cafes and small bakeries to diners and take-out shoppers. Both of these locations will be fully renovated over the coming months to properly service customers for beautiful meals, take-out, and bakery items.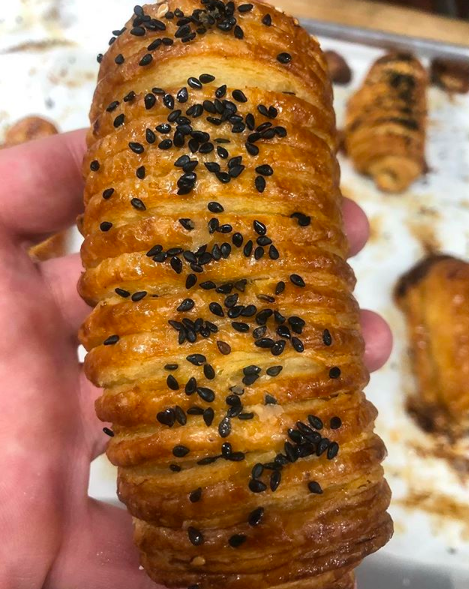 The bakery & restaurants will have both Pareve & Cholov Yisroel kitchens, ensuring that both quality non-dairy and dairy options exist for those who seek them. All relevant items made by Patis are Yoshon.
In total, Patis Bakery will be offering retail and dining options for customers, as well as wholesale options for caterers and other kosher restaurants.
Locations:
Lyndhurst, NJ: 323 Ridge Rd (Opening Mid-November 2018)
Brooklyn, NY: 703 Kings Hwy (Coming in 2019)
Cedarhurst, NY: 410 Central Ave (Coming in 2019)
Kosher certified by the OU and Rabbi Yechezkel Auerbach out of Lakewood.
More details coming as they will be released.