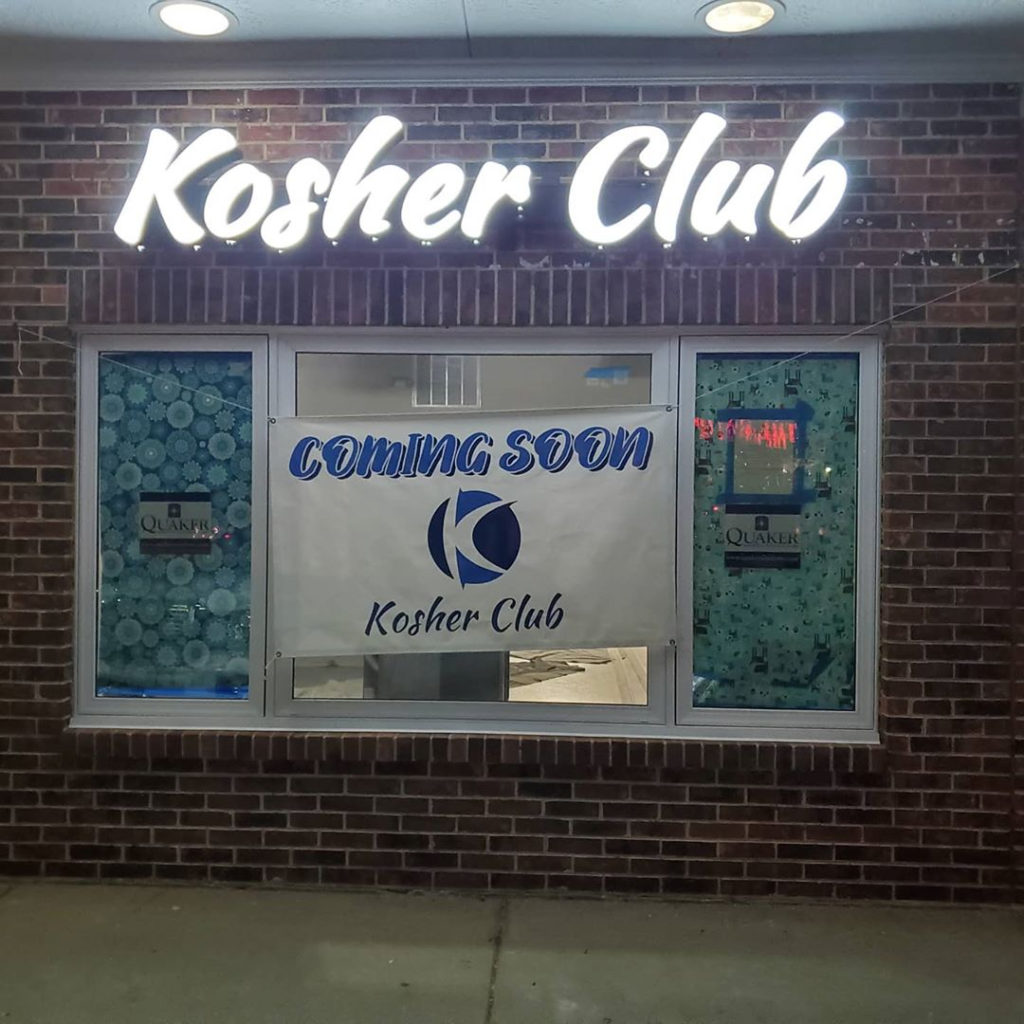 When I picture kosher grab and go, my mind immediately heads to the airport. I've often searched the terminal for a shop selling those mediocre kosher sandwiches that fill me up but not much else.
Chef Andrew Dickman seeks to modernize the concept of kosher grab and go. His brand new Kosher Club in Chicago offers fresh and creative dishes that are perfect for a person or family on the go. Kosher Club has both made to order sandwiches as well as an ample selection of pre-packaged grab and go items. The made to order dishes are all meat, but the grab and go section has dairy, meat, and pareve items – all made fresh daily.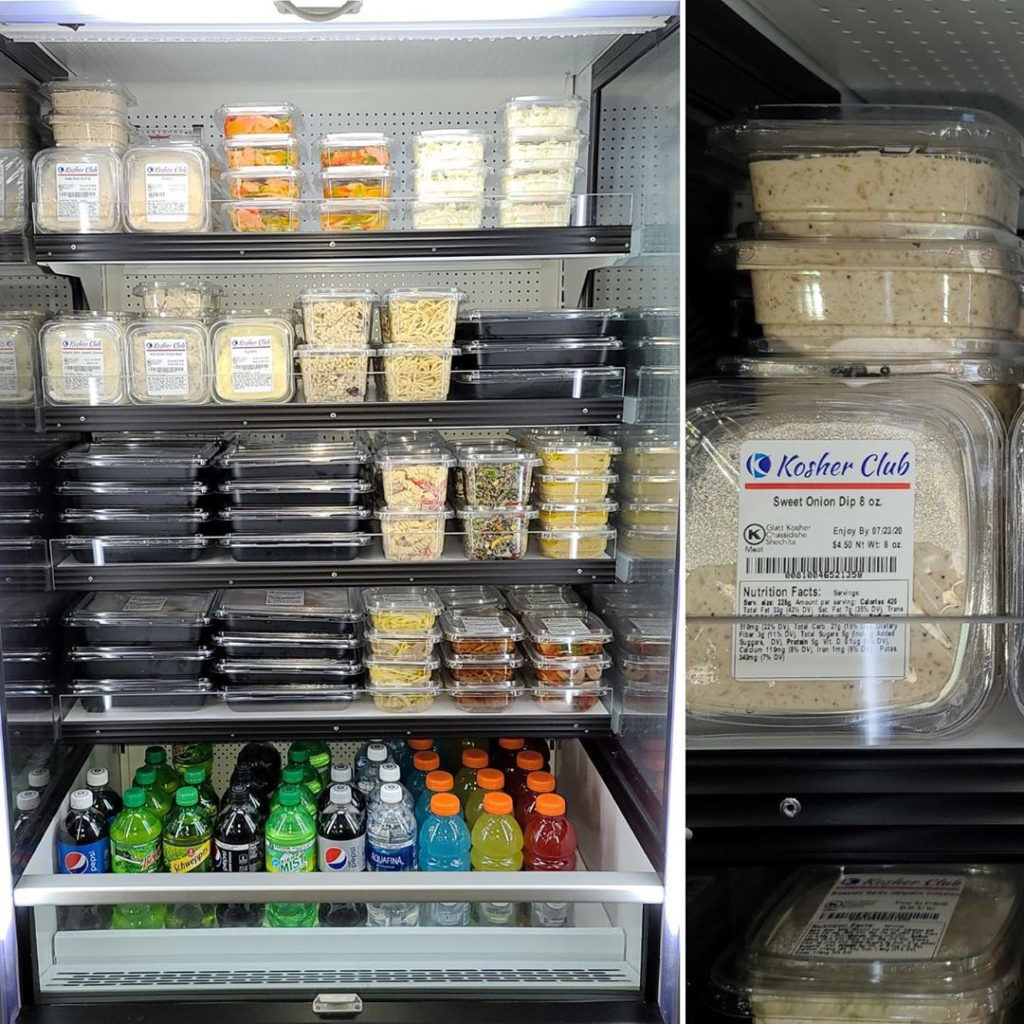 Stop by on the way to your next outing, and enjoy "real food" without needing to cook. See the full menu here.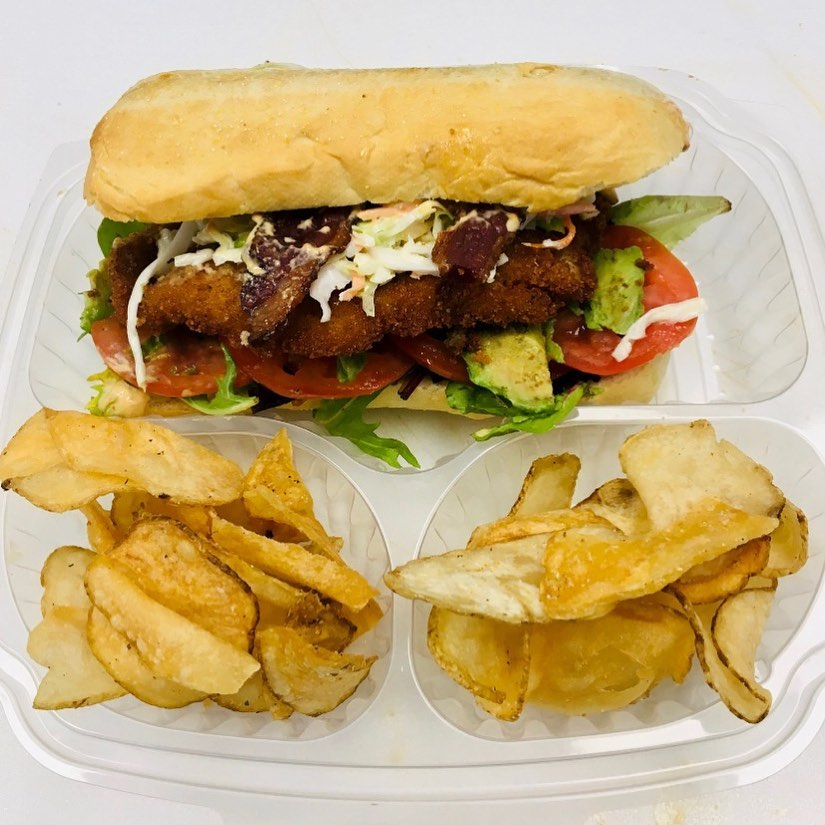 Kosher Club also has an expansive catering menu.
Kosher Club is located at 3364 West Devon Avenue Lincolnwood, IL. It is kosher supervised by the CRC.
Kosher Club is open Monday-Thursday 10:30am to 8pm, Friday 10am-2pm and Sunday 12pm-8pm.