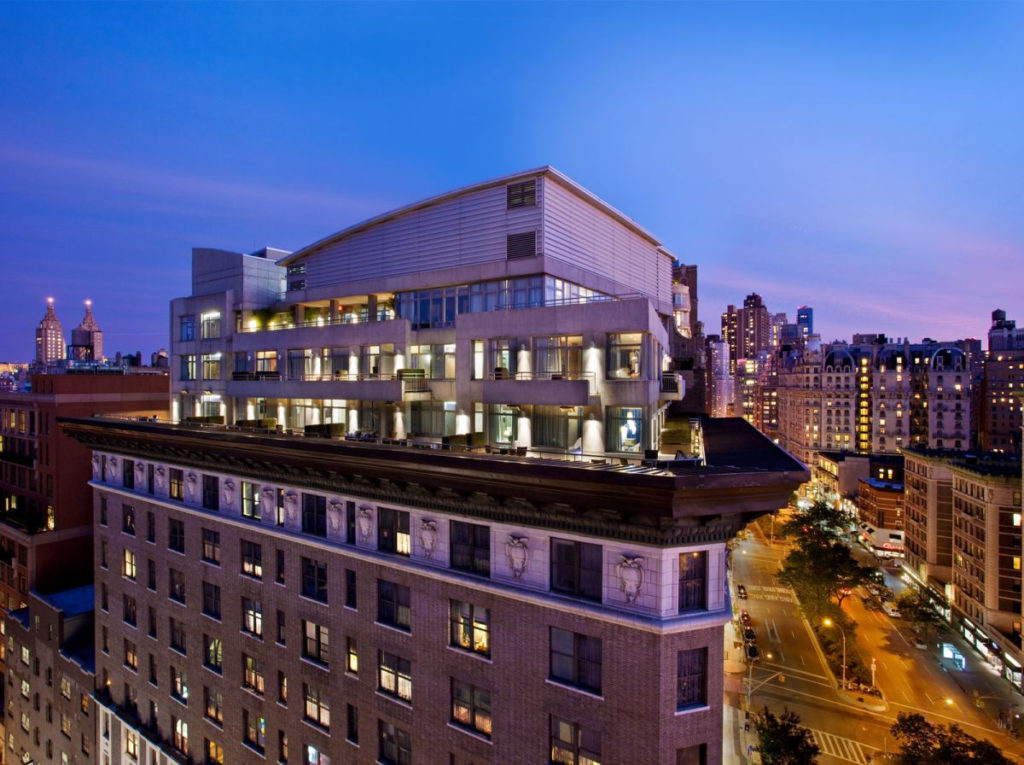 Officially opening to the public on Father's Day, Sunday June 16th, Patis Bakery, the popular NJ-based brainchild of Chef Moses Wendel, will be opening on the Upper West Side of Manhattan.
Located inside the lobby of the Arthouse Hotel (2178 Broadway & W77th st. – formerly the On the Ave Hotel), this small kosher bakery / cafe is currently under a "testing / soft open" phase. The space is not 100% operational yet and their full menu will not be available at this location until their grand opening.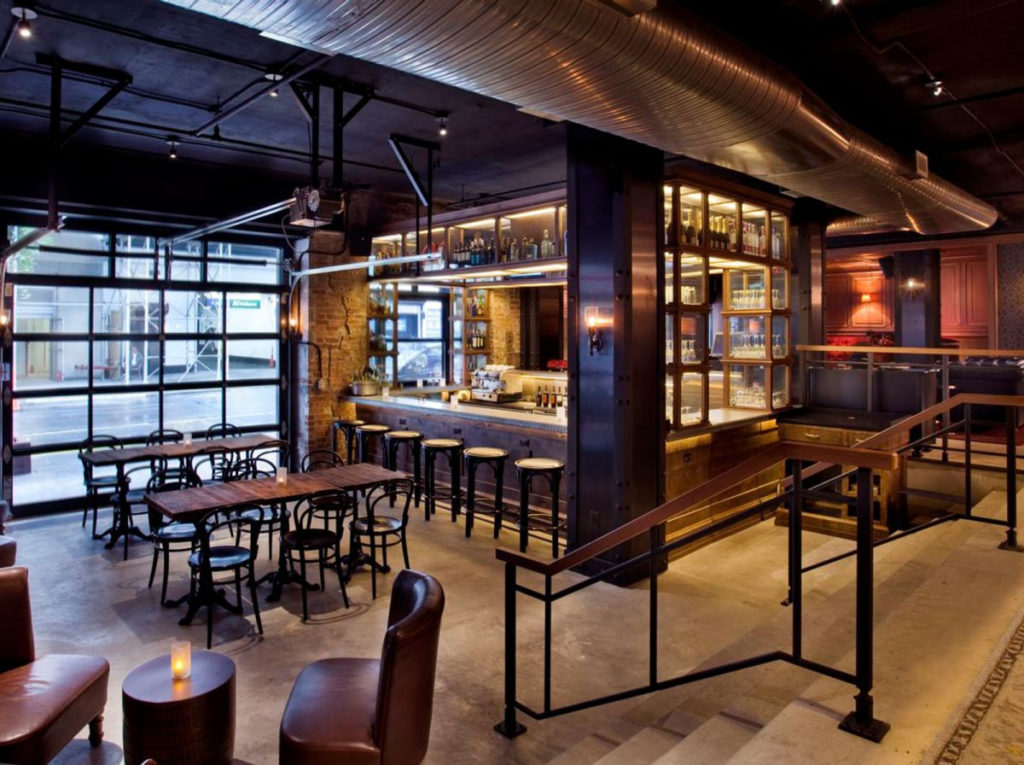 What's very important to note about this Patis Bakery location is that it is only open from 6:30am – 1pm, Sunday-Friday. After 1pm the space reverts back to the hotel bar and will not be operated by Patis. This arrangement will be the case for this Patis location for the foreseeable future.
Items available at the UWS Patis Bakery will include:
chocolate almond babka
pecan pie sticky bun
croissants (regular, chocolate, almond, pistachio chocolate, cheesecake)
blueberry & cheese danish
apple turnover
cheese twists
banana rum pain au raisin
cookies (macadamia/toffee/chocolate)
madeleines
apple turnovers
cinnamon mocha cookie
focaccia (roasted red pepper & onion, du jour)
pizzette (w/ smoked cremini, porcini hazelnut pistou, goat cheese; and w/cherry tomato, house mozzarella, basil)
baguettes
and additional items to be added later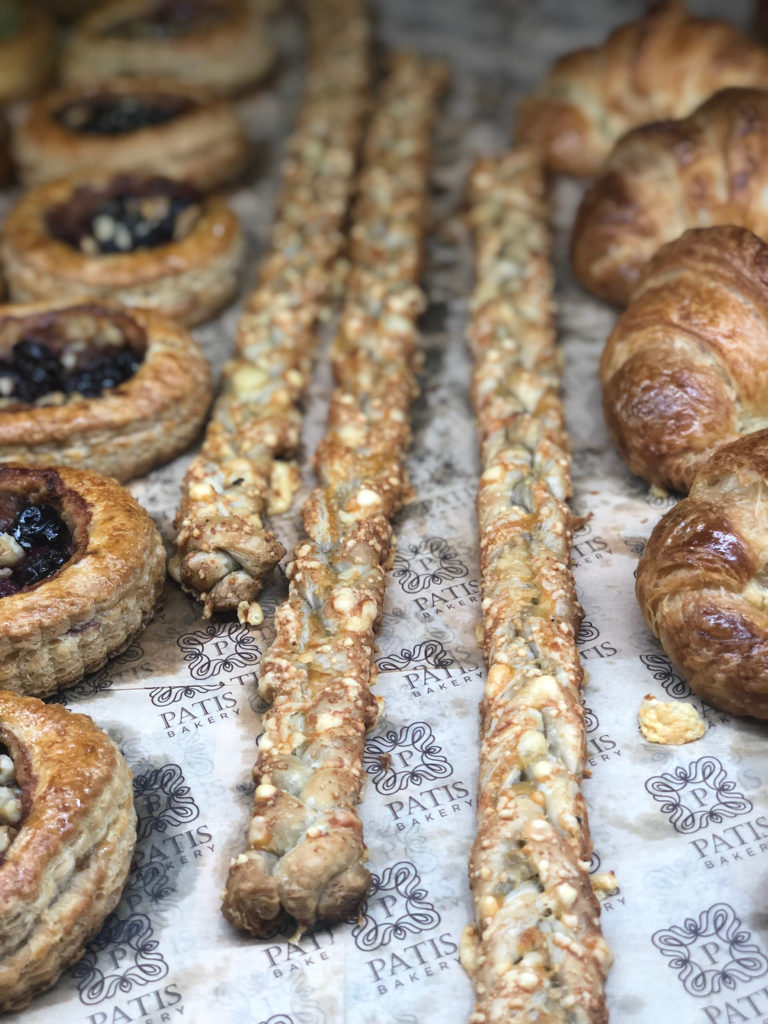 In the current stage, the location will not carry a lot of stock. After the grand opening, Chef Moses let YeahThatsKosher know that we can expect a lot more options coming into the location than what is there currently.
The bakery area in the lobby has approximately 20 seats for those who want to sit and eat, but the food at this location is mainly packaged to go.
Patis Bakery at the Arthouse Hotel is kosher certified under the CupK.