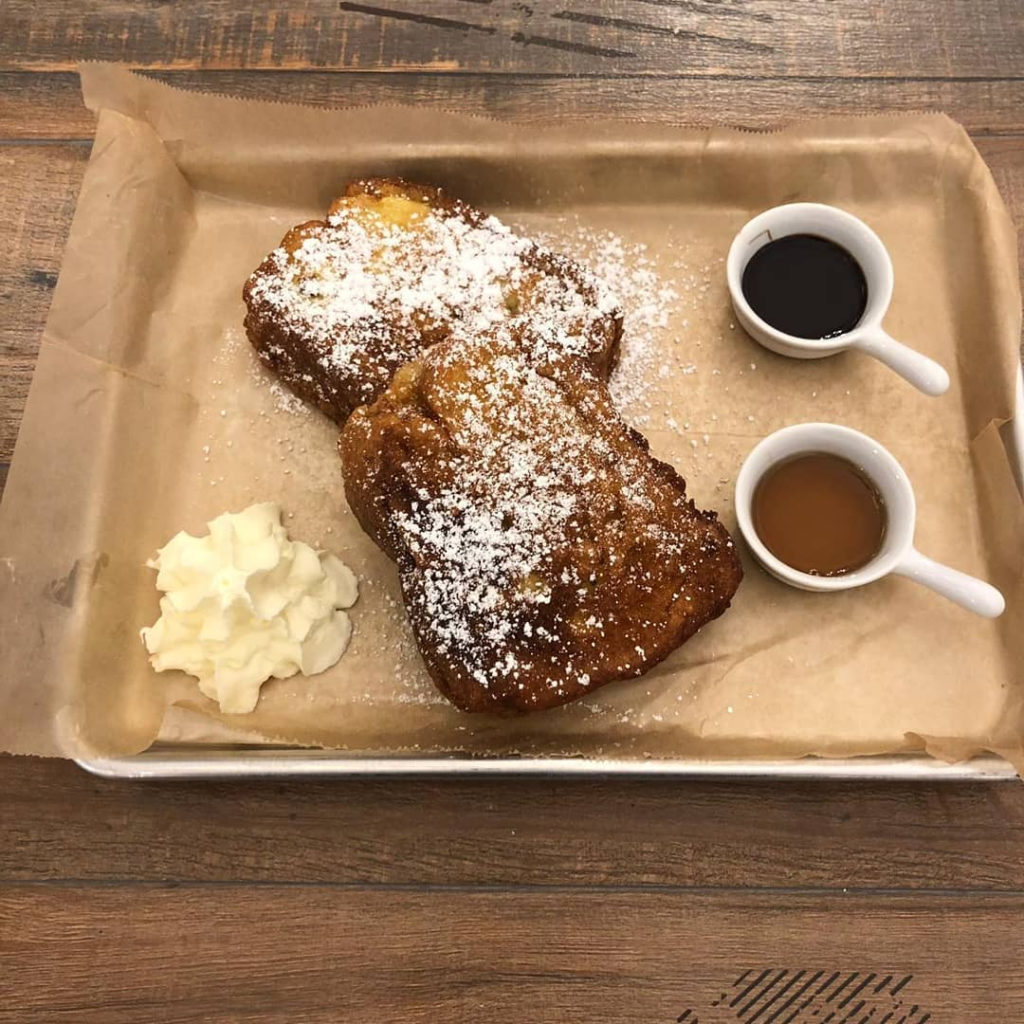 A new kosher artisan cafe has opened in Linden, NJ. The Bakeristor Cafe is serving up all kinds of dairy dishes for breakfast, lunch, and dinner.
Appetizers include borekas, cheese crepes, fire roasted eggplant, gourmet baked potato, guacamole, seasoned edamame, sweet potato fries, and more.
Breakfast options are Belgian waffles, pancakes, eggs, cinnamon challah French toast, melted cheese French toast sandwich, Dutch oven baked oatmeal, and cream of wheat.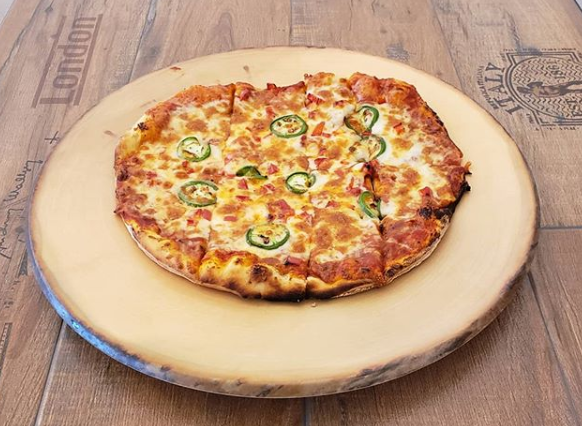 Tilapia Francoise, freshly grilled salmon, and seared tuna steak are also available.
Panini options include: grilled portobello, three cheese, and grilled vegetable. Pastas: chestnut gnocchi, quinoa gnocchi, fettuccine alfredo, and Bakeristor signature pasta.
Pizzas, salads, smoothie bowls and more are also on the menu.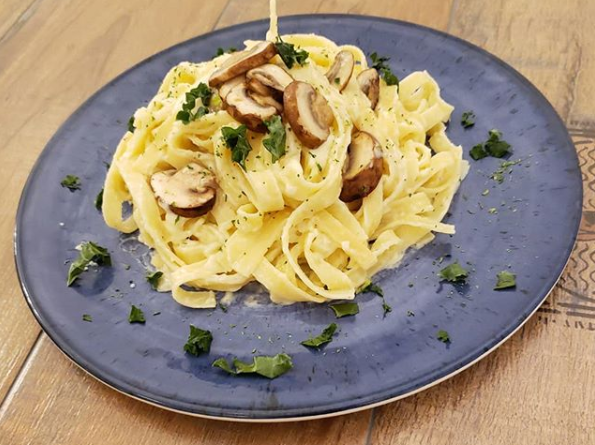 Hours of operation are Sunday 11am-5pm, Monday-Wednesday 7am-6pm, Thursday 7am-8pm, Friday 7am-4 hours before Shabbat.
Bakeristor Cafe is certified by Rabbi Moshe Shmiel Rottenberg and is located at 221 West St. Georges Ave, Linden, NJ 07036.