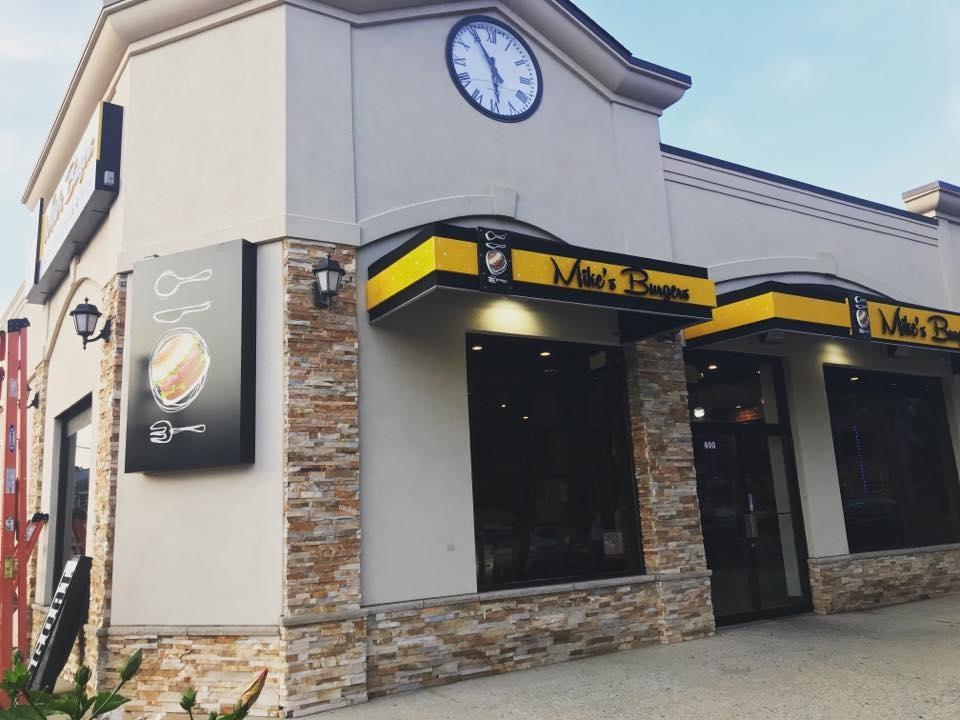 A large fire early Friday morning destroyed an entire strip of businesses on Central Ave in Cedarhurst, NY (5 Towns). The new Mike's Burgers, Josh's Pizza, Ezra Pharmacy, frozen yogurt shop, and dry cleaners were all affected by the fire, which we were told was started in their shared basement.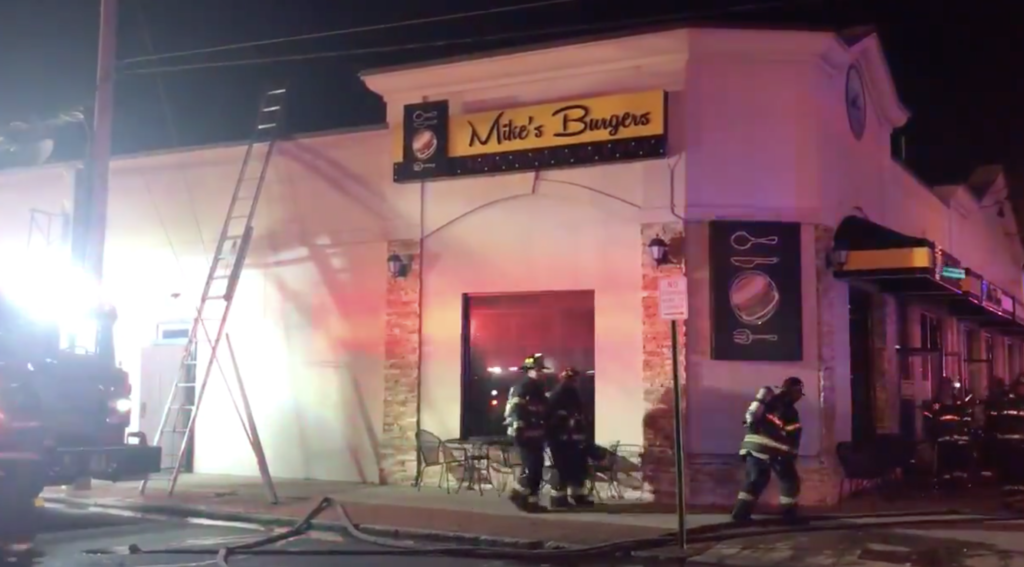 Thankfully, no one was injured in the blaze.
It is unclear if and when these businesses will reopen.
Mike's Burgers had a fire in their original location a block down earlier in 2018.
Breaking #Kosher News:
HUGE fire overnight in the 5 Towns, destroys Mike's Burgers, Josh's Pizza, the Froyo shop, Ezra Pharmacy, and New Century Cleaners on Central Avenue. https://t.co/xrpgECa1gj

— Dani Klein ?? Yeah That's Kosher (@YeahThatsKosher) November 22, 2019