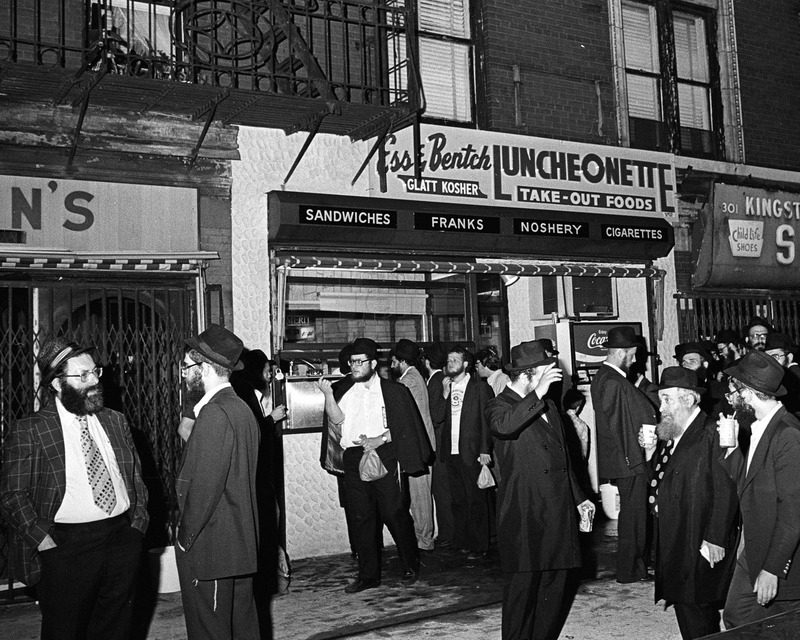 Ess and Bentch is now open in Borough Park, Brooklyn. Their two locations are in Boro Park and the original in Crown Heights.
The restaurant is serving falafel, sabich, schnitzel, baby chicken, shawarma, rib steak strips, kebab, and burgers on a plate, pita, baguette, laffa, or wrap.
Sauces offered include tahini, mustard, garlic mayo, sweet chili, spicy chili, thousand islands, pesto mayo, ketchup, BBQ, and amba.
On the panini toast menu are pastrami, smoked turkey breast, nadi mix, honey glazed turkey, and corned beef.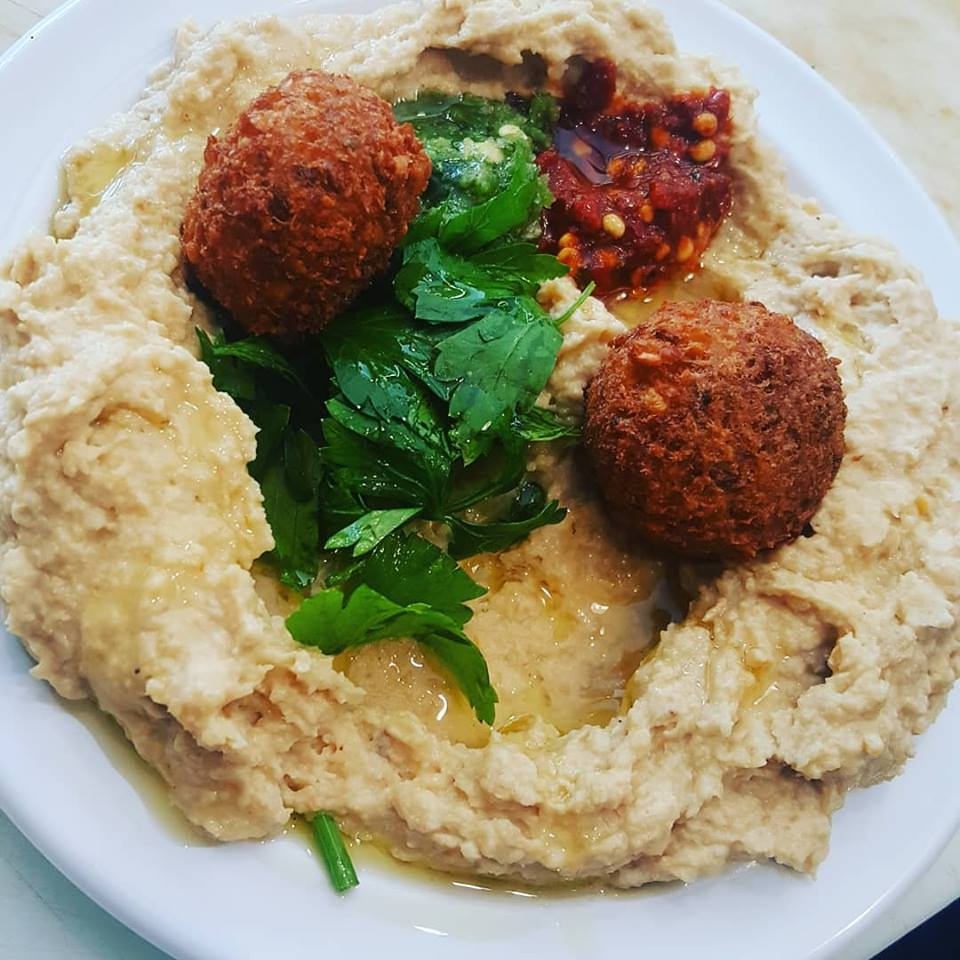 Hours of operation are Sunday-Thursday 12pm-2:30am, Friday 11am-6pm and Saturday 7:30pm-2:30am.
The new Borough park location is located at 5326 13th Ave. Brooklyn, NY.
Ess and Bentch is kosher certified by CHK.