Semi-fast food kosher meat restaurant, Buffalo, is now open in Kfar Saba, Israel.
There is a tortilla/wrap menu that includes regular, chicken breast, kebab, ground Mexican, and schnitzel tortillas.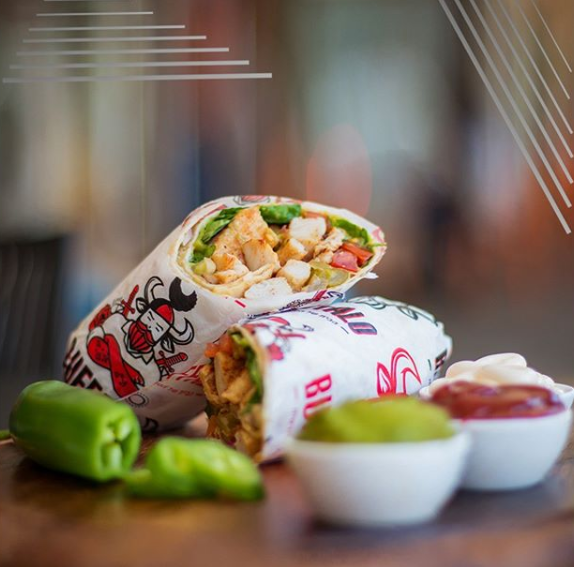 Salads and a selection of sauces are also on the menu.
Hours of operation are Sunday-Thursday 11am-11pm, and Saturday night 9pm-11:45pm.
Buffalo is located at Weizman 43, Kfar Saba.