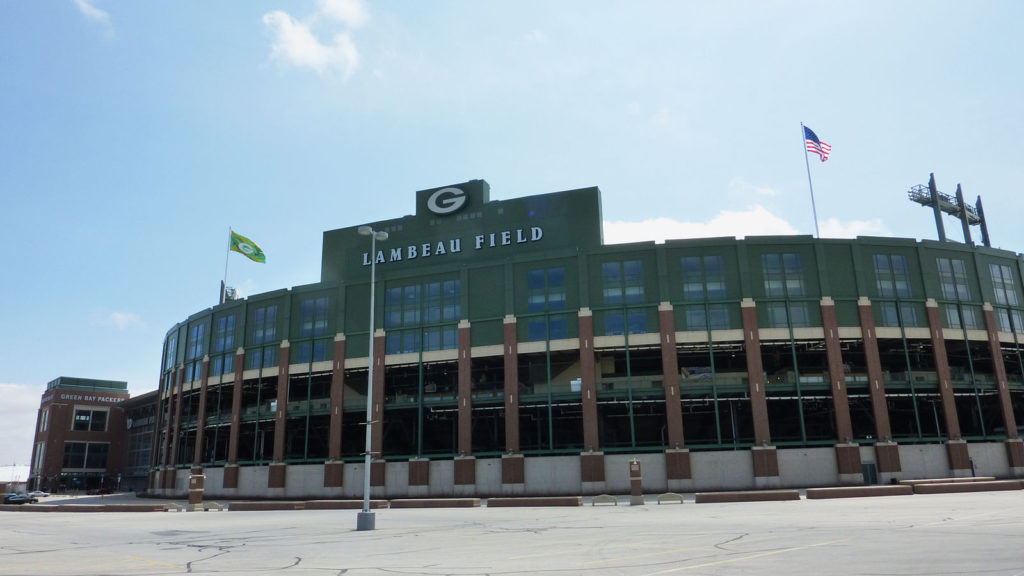 UPDATE: This is no longer active due to sponsorship issues.
Great news for kosher keeping Packers fans in Wisconsin! No longer a need to pack kosher lunch or snacks into Lambeau Field for Packers home games in Green Bay, WI.
KosherStandz, the kosher company behind the kosher stand at the Cubs' Wrigley Field in Chicago, will be managing the kosher stand in Lambeau in the stadium's Section 119 for all home games in 2019 (and presumably home games in the playoffs in 2020 should the Packers host any).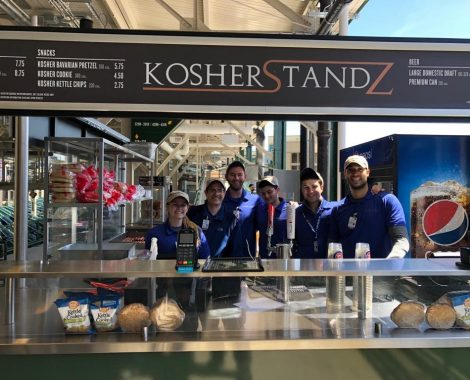 The kosher menu at the stadium currently consists of hot dogs, Polish sausages, Super-pretzel, chocolate chip cookies, Kettle chips, beer, and soda.
KosherStandz is kosher certified by the CRC.