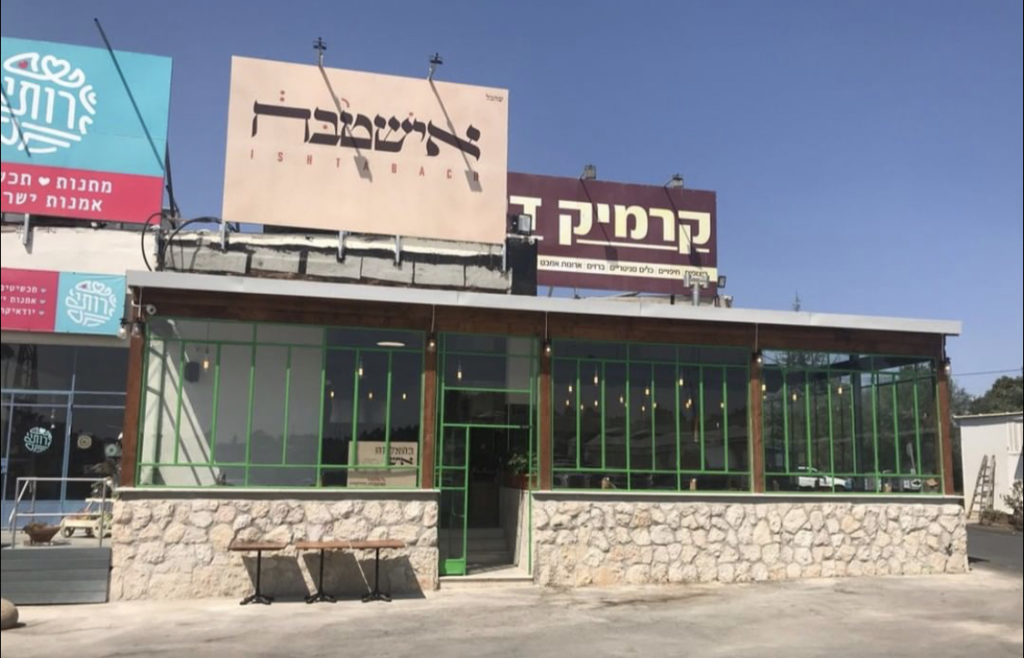 The popular taboon restaurant in Jerusalem's Machane Yehuda market has just opened up its second location, this one in Kfar Etzion (the Gush Etzion bloc south of Jerusalem).
Ishtabach has become known for its Shamburak dishes – a Kurdish-Syrian pastry served with a number of filling options, baked in a taboon, and served with various sauces.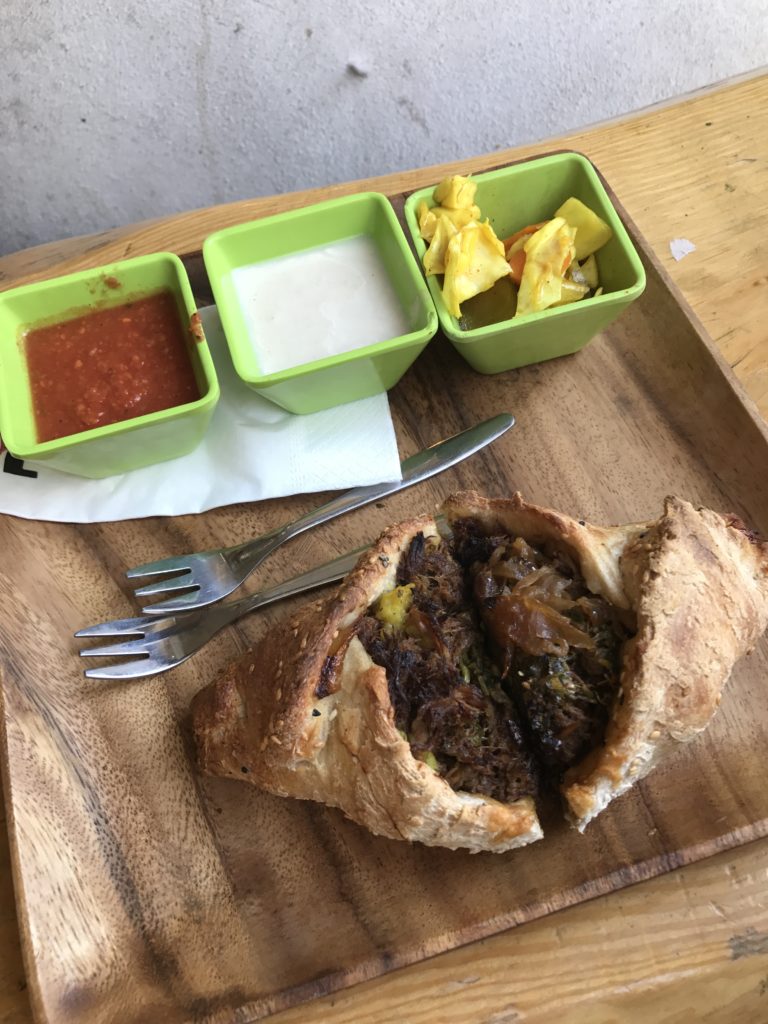 The shamburak fillings can include brisket, asado, chorizo, chicken, tongue, as well as other meat and vegetarian options.
Ishtabach also serves a nuber of salads, cooked and fried potato wedges, soup, and shepherd's pie.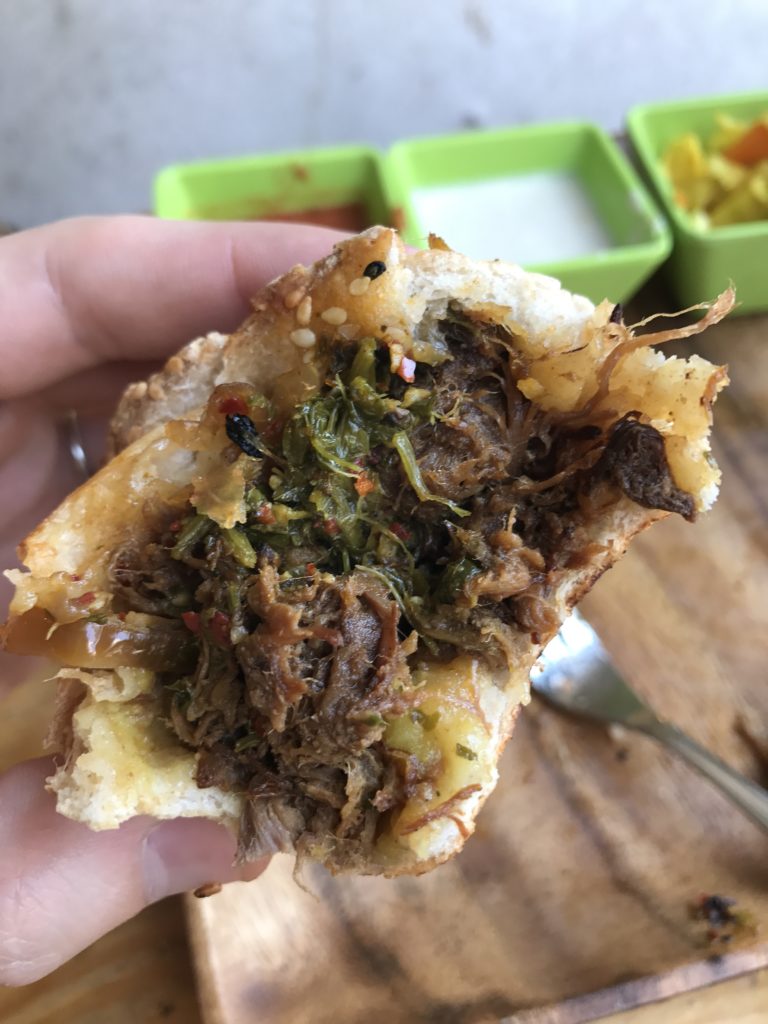 The restaurant keep Israeli beer on tap, as well as bottled beers, and wines. Desserts include chocolate fudge and halva mousse.
Prices are reasonable, with the most expensive dish topping out at 63₪ (about $18).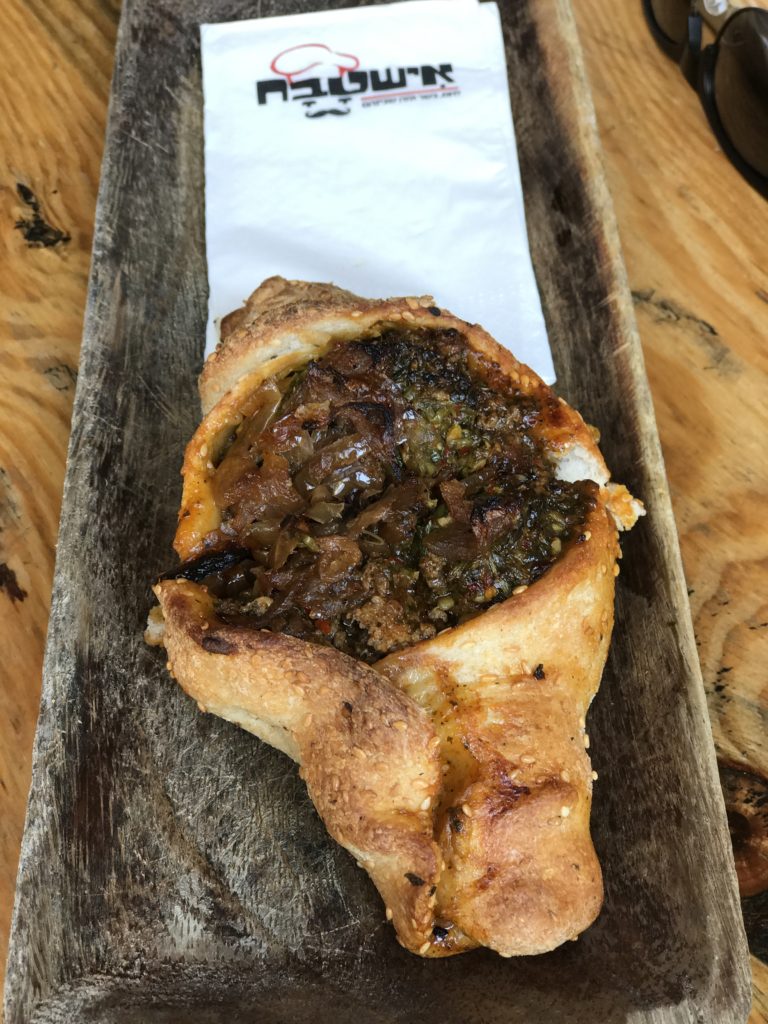 There's no official address for the restaurant, but it is located inside the Kfar Ezion Shopping Center, which is the town's only shopping center and can be accessed by making the first left immediately upon entering through the town's gate.
Kashrut: Badatz Beit Yosef
Hours of operation: Open Sun-Fri at 11am. Closing times undisclosed at this time.
H/T @thegushgourmet