UPDATE: Taim has now opened.
The falafel franchise, Taim, is set to open a shop in Washington D.C. They currently have five New York locations and the new addition will be its first outside of Manhattan.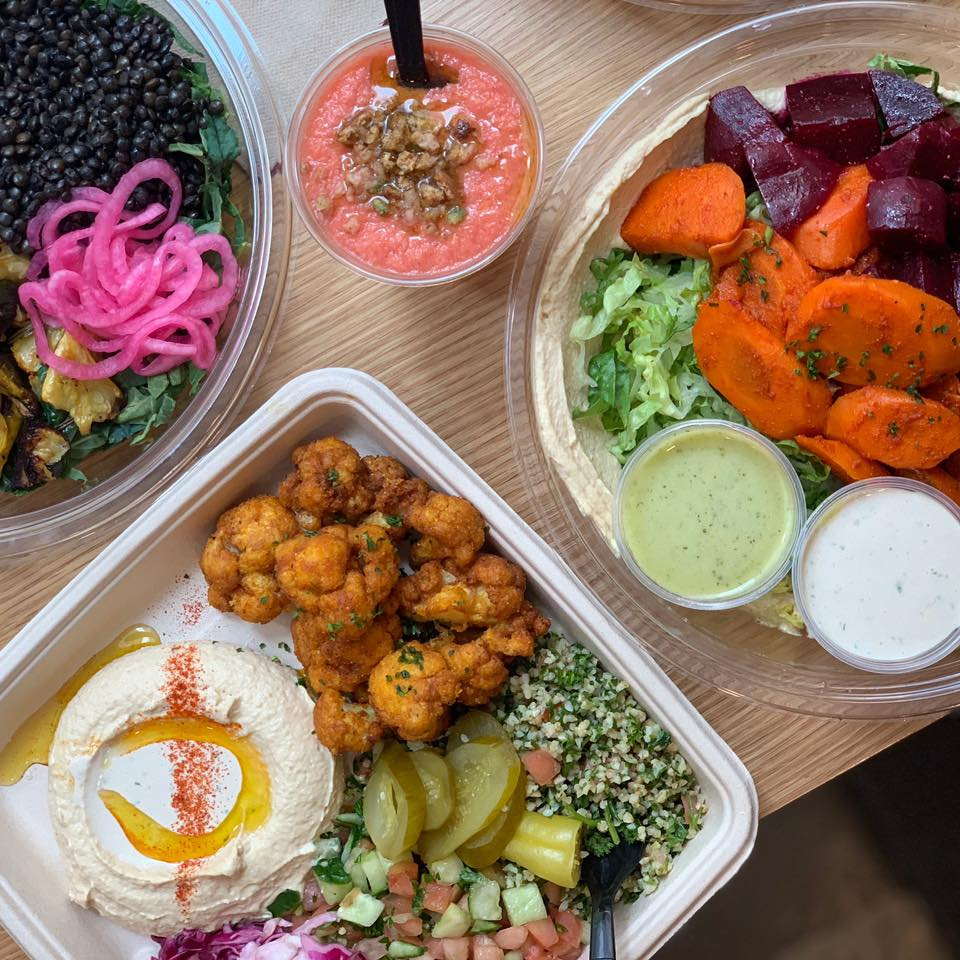 Falafel comes with green or harissa, hummus, Israeli salad, pickled cabbage, and tahini. Feta, kalamata olives, boiled egg, mezza, fries, tzatziki, pickles, shifka peppers, pickled onions, amba, or schug can be added on top for an additional fee.
Other specialty items include sabich, Greek salad, strawberry and tomato gazpacho, and summer squash lentil and tzatziki salad.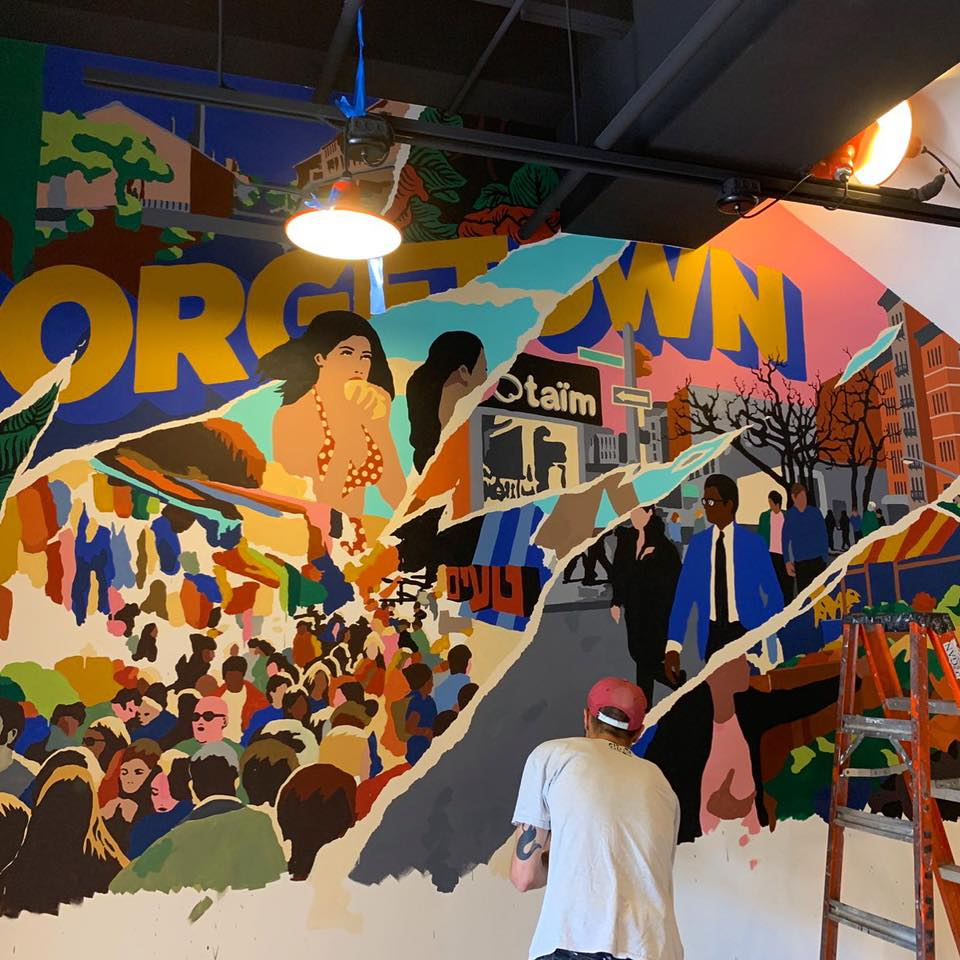 Hours of operation will be posted on their website.
Taim is certified DC Kosher and will be located at 1065 Wisconsin Ave NW, Washington D.C.