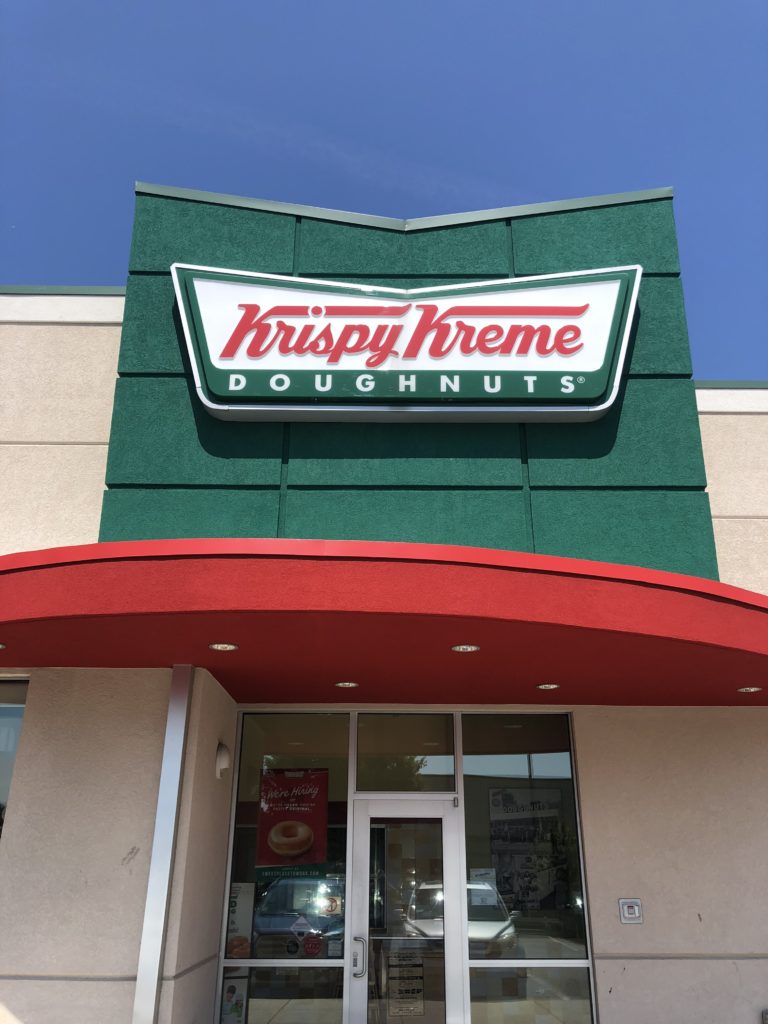 Opening this coming Tuesday in Springfield, NJ is a brand new Krispy Kreme shop & factory, located in a new, 13,000-square foot plaza on Route 22 East near the border of Union.
The dessert eatery will include a drive-thru, and will also be a donut making facility, with glass windows, allowing visitors watch donuts as they're being made.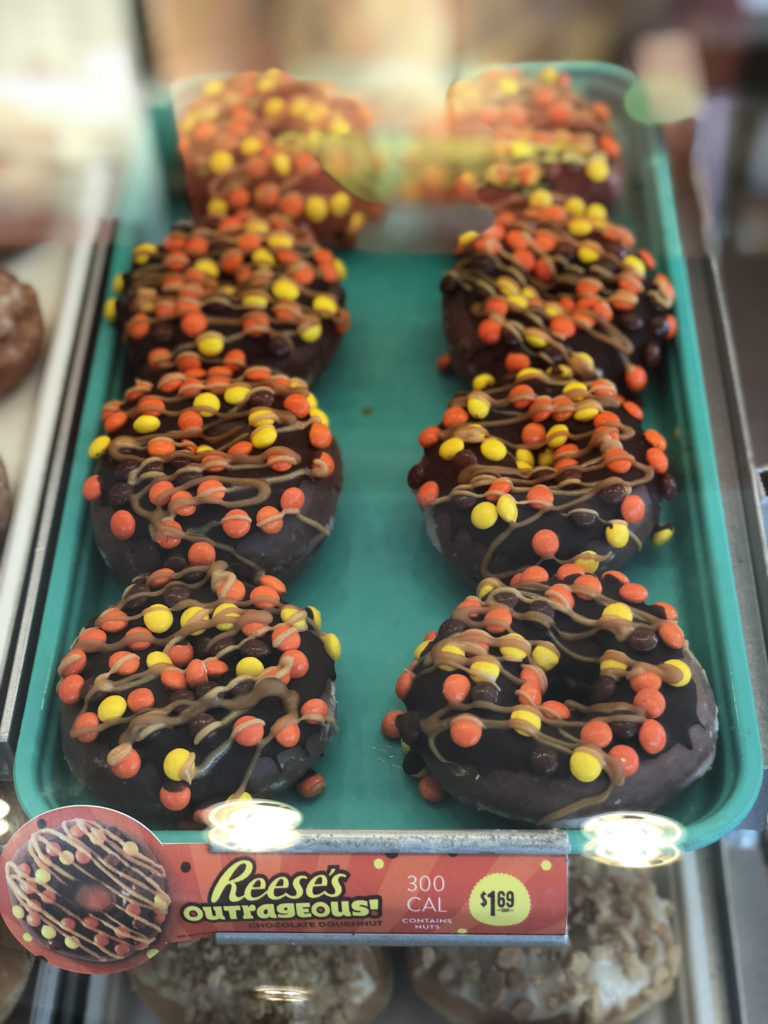 The factory will be kosher under the supervision of Rabbi Isaacson (KOA), while the store will be under the kosher supervision of Rabbi Chaim Marcus of Springfield.
This will only be the 3rd KK location in the NY metro area, with a 4th on the way in NYC.
Krispy Kreme will open at 25 Route 22 East, Springfield, NJ.