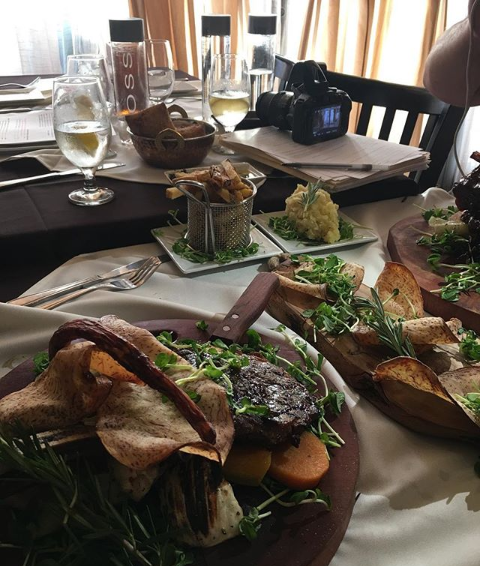 Earlier this past summer Gladstones Bistro opened in the Toronto area as an upscale kosher steakhouse located on Bathurst in North York (5987 Bathurst St).
The menu at Gladstones includes appetizers like pate de foie, pulled beef brisket, beef carpaccio, and pastrami spring rolls.
Entrees include the Gladstones Tomahawk (40 oz. 28 days aged steak), the Cali 1st cut lamb chops (grilled herb crusted lamb chops), Park Avenue Ribs (rack of back ribs, grilled and glazed in their homemade BBQ sauce), Long Island Duo of Duck (pomegranate confi infused, served with walnuts and quinoa), and many others.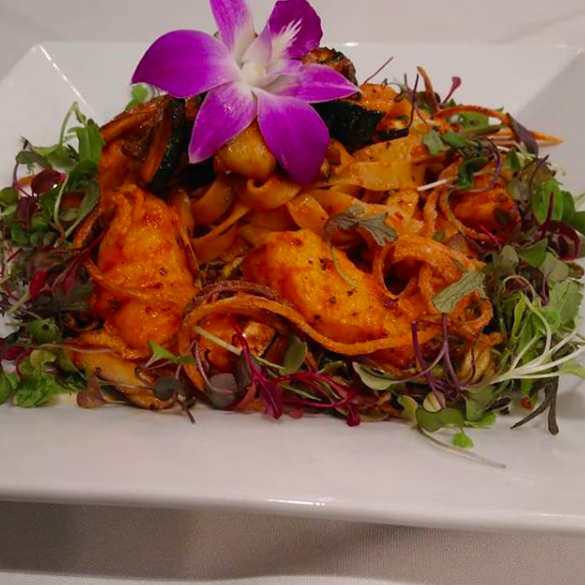 The upscale Toronto area eatery requires reservations by calling (416) 226-0990. Lunches are exclusively for private functions.
Gladstones Bistro is kosher certified by the COR.