UPDATE: The Ktchn LA is now certified under Kosher LA.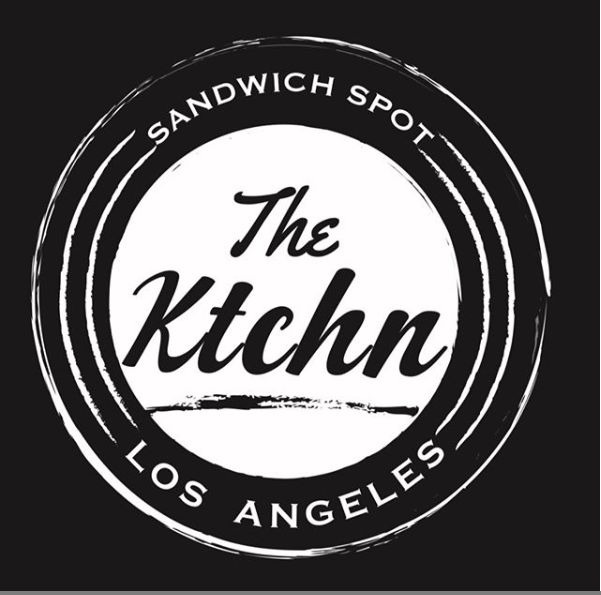 A new kosher restaurant has just opened in Los Angeles: The Ktchn LA is a meat make your own sandwich place, located at 9516 W Pico Blvd.
Customers can choose from regular wheat or "fresh artisan" breads to start. Next up is the sauce; garlic mayo, chili, pesto, mayonnaise, ketchup, honey mustard, house spicy, or thousand island. Next choose from lettuce, tomatoes, red onions, grilled onions, pickles, jalapenos, or banana peppers. Meats to choose from are rib eye steak, pargiot, schnitzel, chicken sausage, turkey pastrami, bologna, Mexican turkey breast, or salami.
Also available are hot dogs, chicken tenders, and house special sandwiches.
The restaurant delivers via Postmates.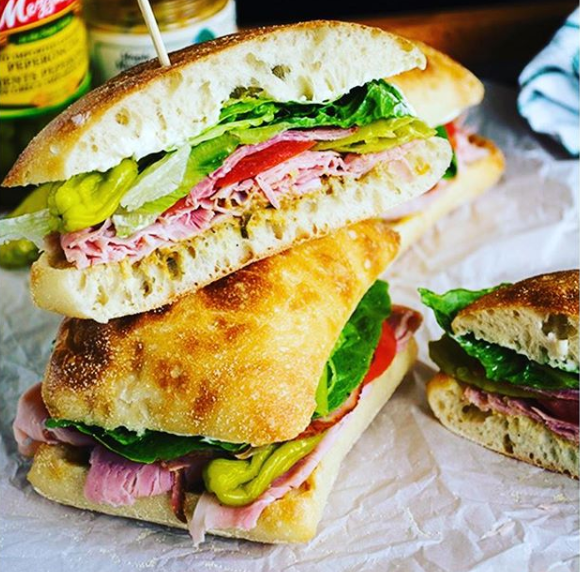 Hours of operation are Sunday-Thursday 11am-9pm, and Saturday 30 min after Shabbos until 1am.
The Ktchn LA is kosher certified by the OK.