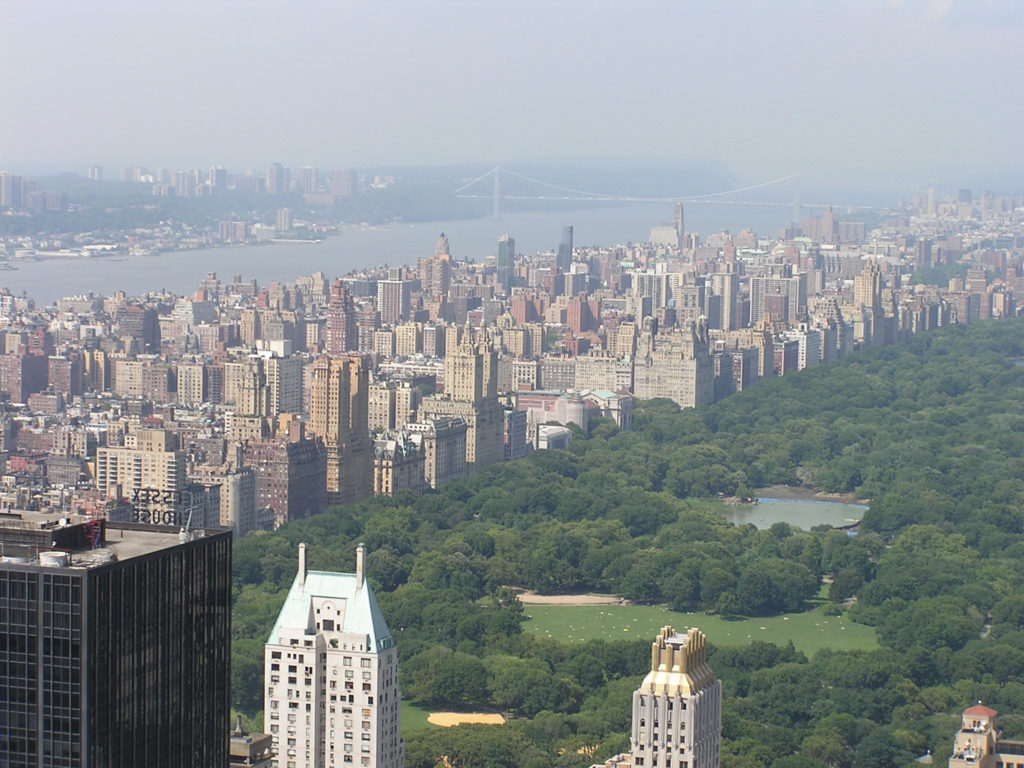 It's been a brutal few weeks for the Jewish community in Manhattan's Upper West Side neighborhood.
In recent weeks we've heard the closings of a number of Kosher restaurants and businesses:
Restaurants CoffeeBerry and Big Bang Burger both announced their closures. Seasons and Chocolate Works are next up.
CoffeeBerry was a popular dairy cafe and brunch location, and recently closed for renovations, but that clearly became permanent. It opened 3 years ago in the Fall of 2015.
Big Bang Burger was a quirky burger shop themed after the Big Bang Theory TV show that opened late last fall.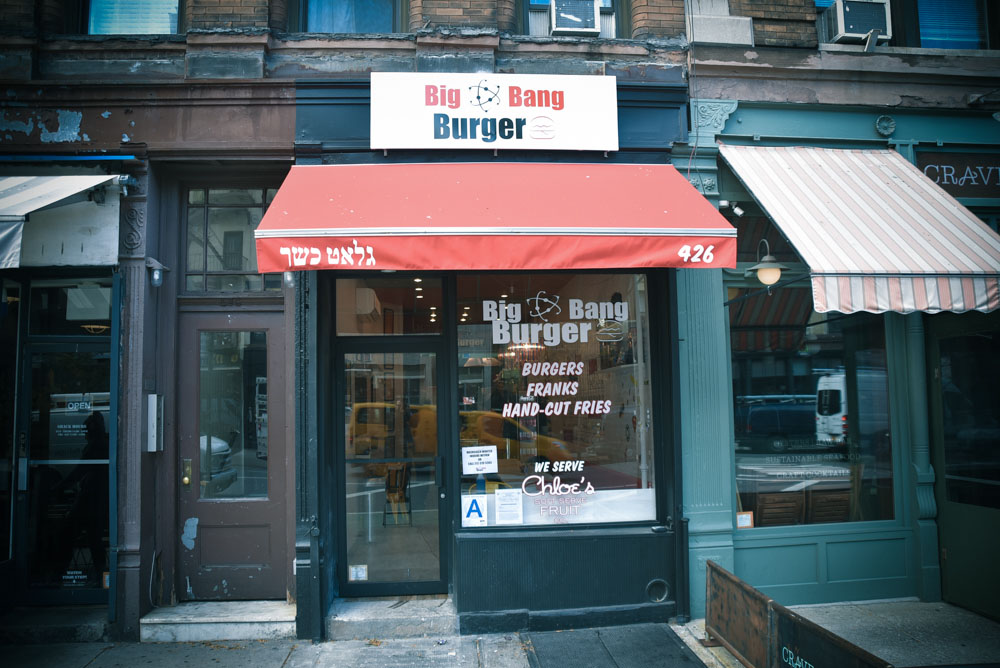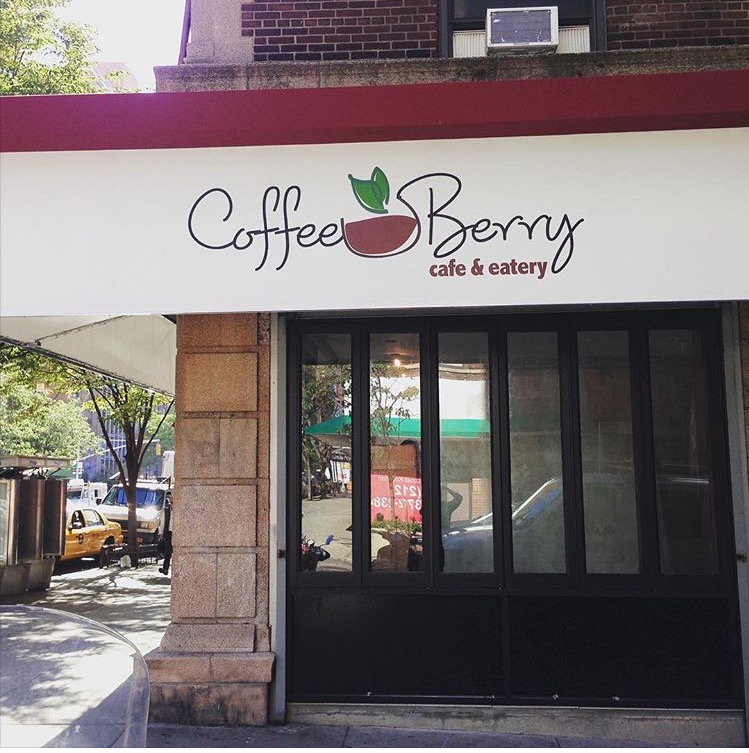 Additionally, the neighborhood's main kosher supermarket, Seasons, is in process of liquidating its shop and will be closing its doors on Dec 28th. Between now and its closing, the entire store (661 Amsterdam Ave) is on sale at 50% off.
Moreover, Chocolate Works, a kosher chocolate shop and host of chocolate workshops, parties, and events, (at 641 Amsterdam Avenue) will also be closing as of the end of the month.
Note: it looked like the new Westside Wok was closing temporarily, and people were afraid it was going to announce its closure as well, it has already reopened as of Saturday night. BH!
And while the upcoming new Amsterdam Burger Co. location is still in the works, it appears to be delayed further, likely not opening until at least April 2019.
YIKES!