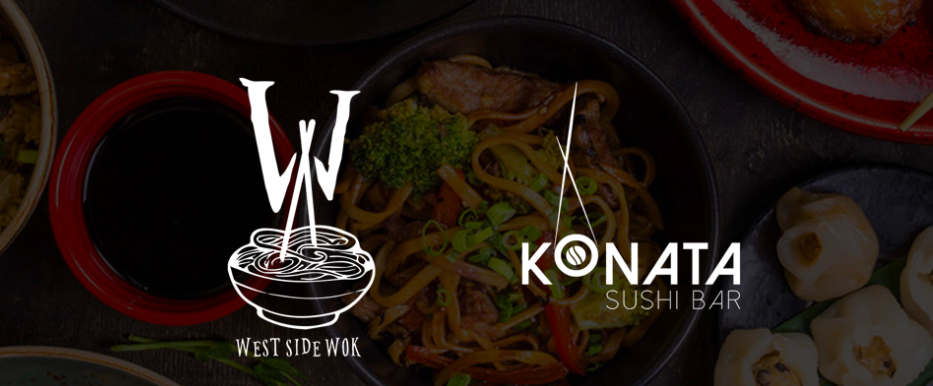 West Side Wok and Konata Sushi Bar is a brand new kosher joint venture serving kosher Chinese, Thai, & Japanese cuisine on the Upper West Side of Manhattan, replacing Gan Asia. The new eatery will is launching its soft opening today from 2-10pm. Official grand opening to be announced soon.
Diners can expect many sushi options, dumplings, fried wontons, BBQ beef sticks, wings, 5 different soups; paid thai, green curry, and an array of other Thai dishes; stir fry options, and numerous Chinese dishes from the wok.
Konata's sushi options include appetizers like truffled Japanese fries, Sushi bombs, kani and seaweed salads; sashimi, nigiri, dozens of sushi rolls; as well as poke.
Click here for the full combined WSW & KSB menu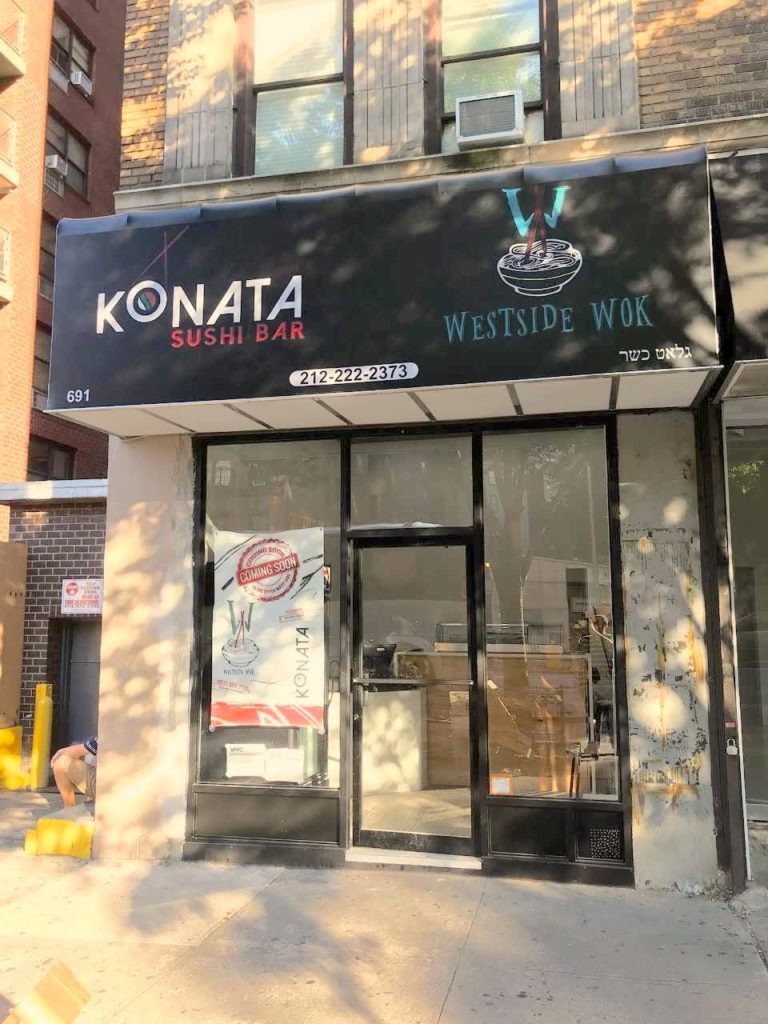 Once the restaurant is fully open they'll be offering a Lunch special, available Monday – Thursday 11:30AM – 3:30PM @ $11.99.
Hours of operation: MONDAY-THURSDAY: 11:30am-11pm, Friday: 11am-3pm, Saturday: CLOSED, Sunday: 1pm-11pm.
Kosher certified by the OK.