Upper West Siders of Manhattan are familiar with the white picket fence located on the corner of 93rd and Columbus Ave. In the coming months, a kosher restaurant will be moving into that quaint location.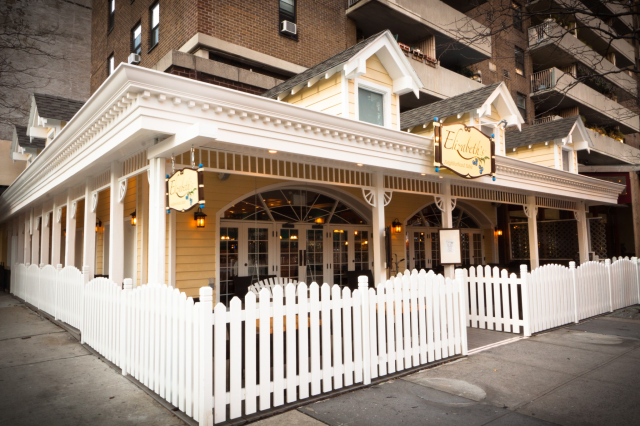 The UWS's Amsterdam Burger will be closing their existing location and moving into this much larger space, becoming Amsterdam Burger and Bar.
The restaurant is run by Mike's Bistro's Michael Gershkovich and Renne & Yosef Charlap.
There will be seating inside as well as out, on the patio.
Amsterdam Burger and Bar is due to open in September.