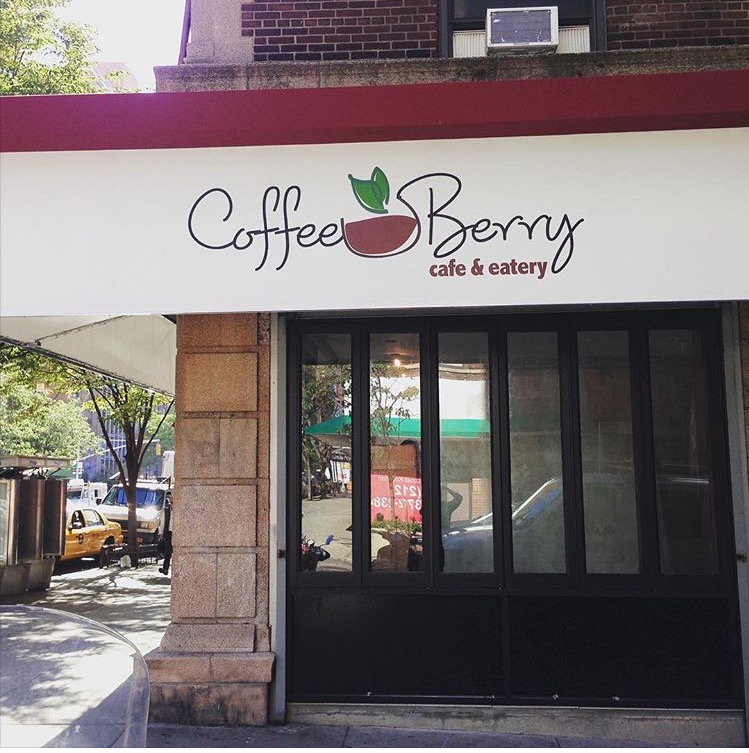 Coffee Berry will be making its debut on the Upper West Side within the next few weeks. The owners estimate a mid-November opening. (Reports elsewhere detail a Nov 1st opening date which the owners admit is not the case.)
The café intends to serve paninis, salads, wraps, waffles, sandwiches, and a variety of coffees, and teas.
Kosher supervision under the Vaad of Queens.