Tavern on the Bay Resort, a resort & marina in the Atlantic City area, has opened an upscale Glatt Kosher restaurant on site: Shari's Bistro, which opened up in the last few weeks.
The facility and restaurant is run by the former owners of Shari's Kosher in nearby Pleasantville which closed a few years ago. Tavern on the Bay Resort is actually within the confines of a beautiful 1884 Victorian Mansion, where guests at Shari's Bistro dine over the water.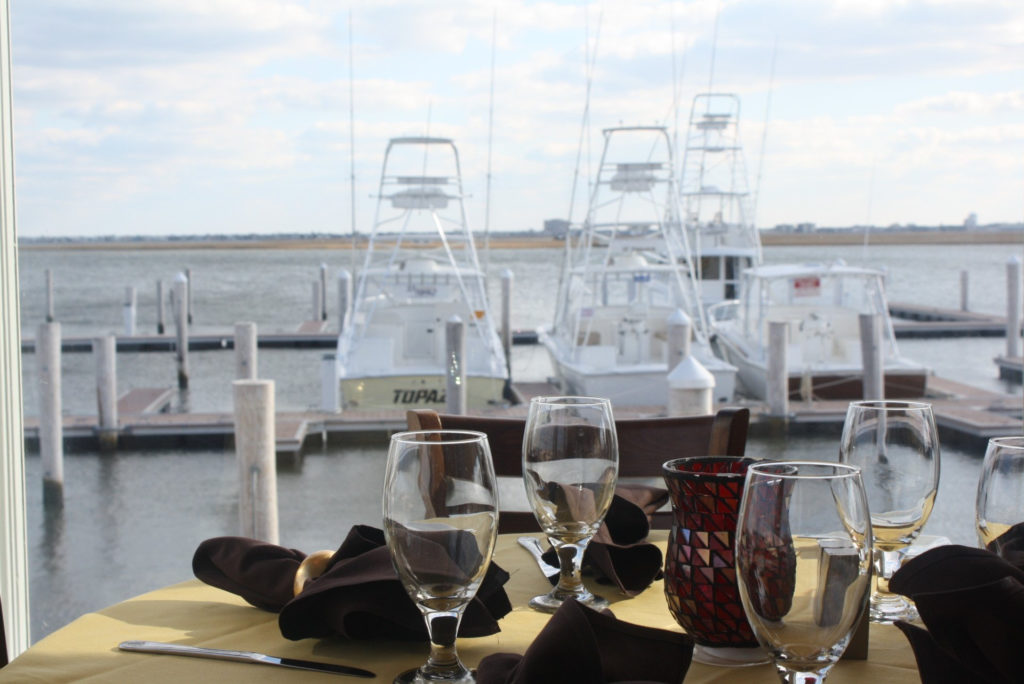 Menu items at Shari's include an array of cold and hot starters.
Cold starters include tuna tataki poke nachos, duck bruschetta, and bruschetta Italiano. Hot includes steak lollipops, baby lamb chops, and beef carpaccio.
Entrees include slow roast prime rib, veal marsala, espresso encrusted lamb chops, skirt steak Western style, Asian marinated rib eye, pistachio encrusted Chilean sea bass, duck a l'orange, chicken capon, and more.
Hours of operation are Tuesday-Sunday 4pm – late.
Shari's Bistro is certified by an on premises mashgiach. They receive their meats under the supervision of Rabbi Aaron Lankry of Monsey. All breads are Pas Yisroel, and all the wines are mevushal. All the liquors are approved by CRC, Star K, or O.U.
Tavern on the Bay Resort is located at 800 Bay Ave, Somers Point, NJ.