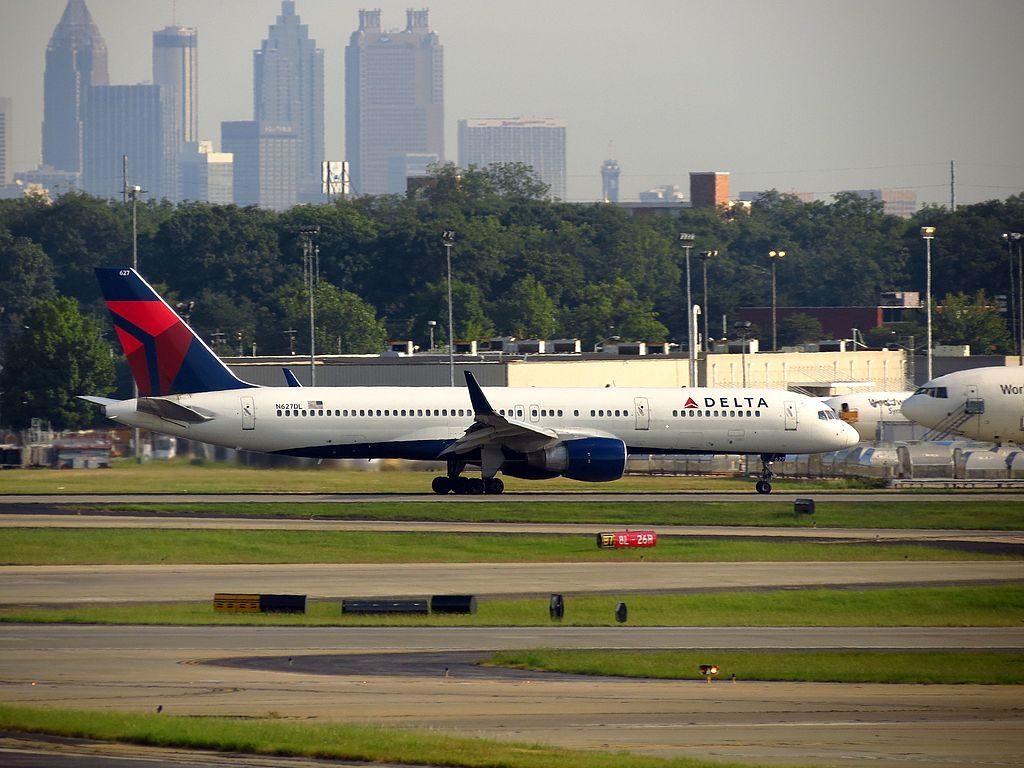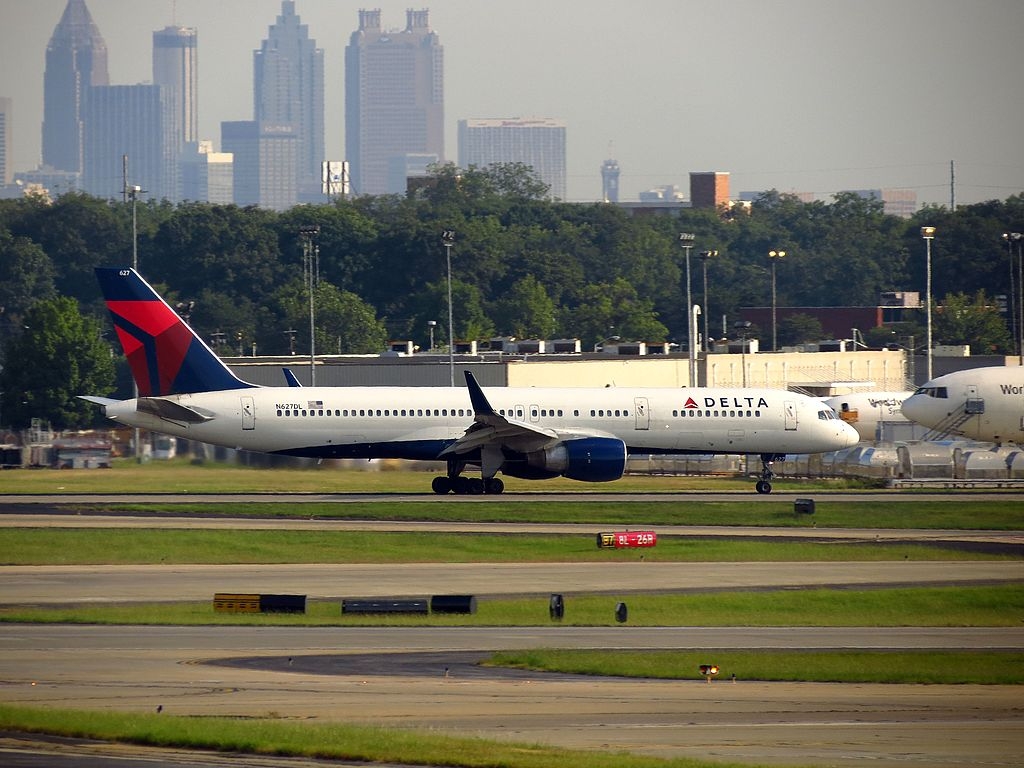 Atlanta's Hartsfield-Jackson Airport (ATL) now has prepared kosher items for sale, thanks to Fuego Mundo, a popular local kosher restaurant in the Atlanta suburbs (Sandy Springs).
Fuego Mundo is a Latin American wood-fire grill with a wide menu that reflects that cuisine.
Their offering at ATL can be found at kiosks in Concourse A. The items include:
Organic Hummus & Chips $16
Homemade Chicken Salad Wraps $22
Smoked Turkey Breast Sandwiches $24
with more options coming soon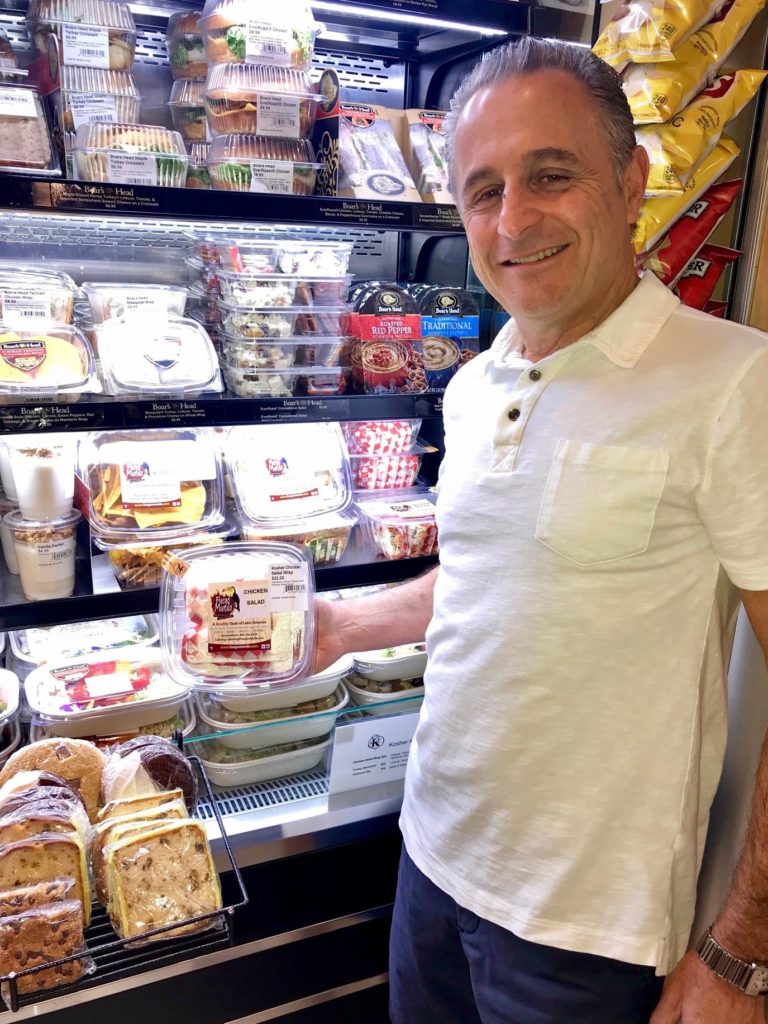 Keep in mind that international flights at ATL are in Concourse F, so this will not be especially helpful for international travelers. 
Expect to pay higher than usual prices for kosher airport items, but the convenience is priceless.
Fuego Mundo is kosher certified by the AKC.