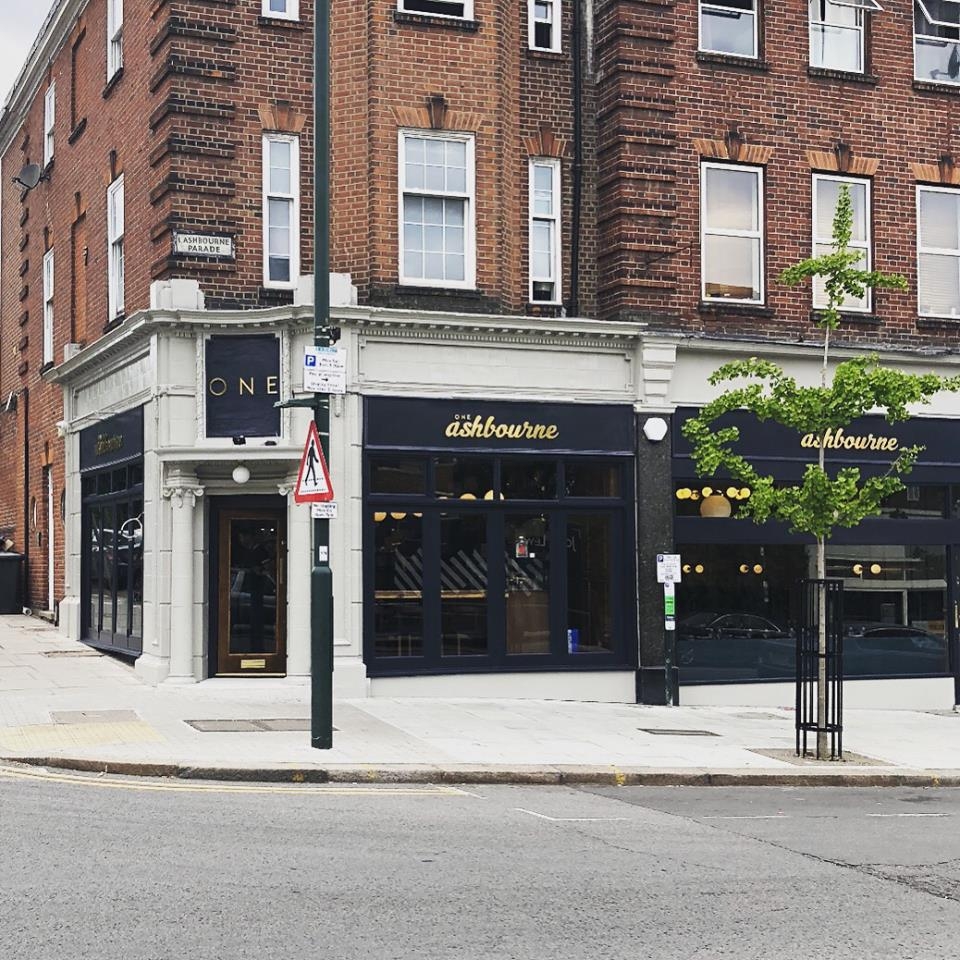 A brand new upscale restaurant opened in Golders Green, London earlier this summer: One Ashbourne.
The upscale restaurant's main menu items include beef ribs, chicken Milanese, seared sea bass, roasted duck breast, glazed halibut, coq au vin, and confit salmon.
Grilled dishes include rack of lamb chops served with mini ratatouille, Ashbourne Tomahawke for two, aged beef rib eye, and the Ashbourne beef burger.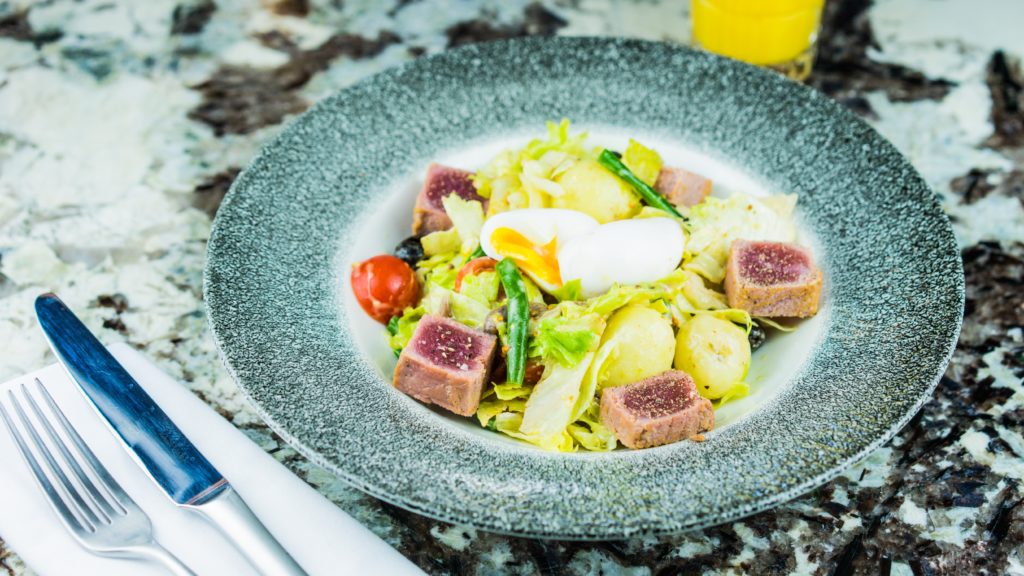 Customers can also order salads and pastas; grilled salmon tagliatelle, pumpkin ravioli, spelt risotto, citrus quinoa salad, and others.
The drinks menu is impressive, offering a selection of wines, cocktails, and spirits.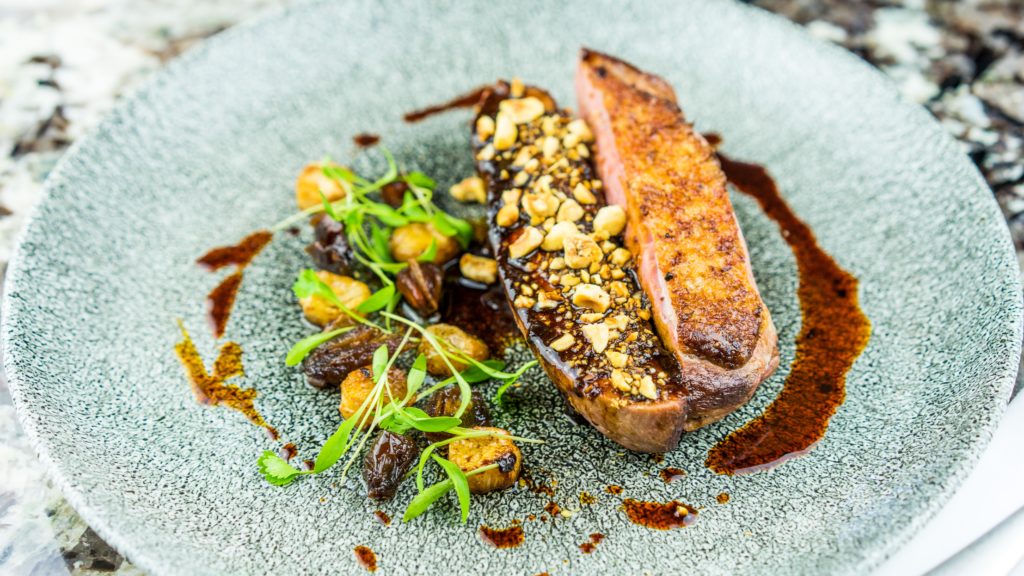 Hours of operation are Sunday-Thursday 11am-11pm, and Saturday nights October through April.
One Ashbourne is kosher certified by the KF.