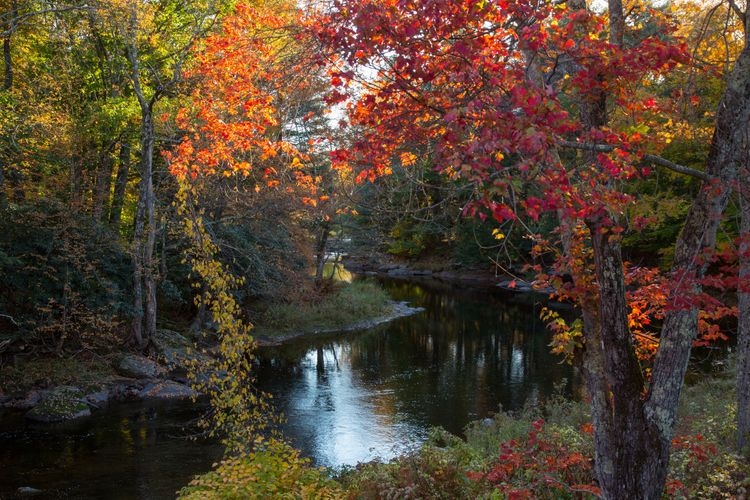 Recently opened in Mongaup Valley, between Monticello and Bethel, NY, UpSteak NY opened after the July 4th weekend, serving the kosher diners in the Catskills region. The restaurant name is a play on "Upstate NY" which is what everyone who spends time in the Catskills refers to the area… that or "The Country".
The restaurant replaces River Edge Steak House Bar & Grill. The location has outdoor seating which overlooks the Mongaup River, for a beautiful al fresco dining experience.
Their dinner menu includes: shredded brisket tacos, goose liver pâté, ox tongue tacos, dry aged rib eye steak, 5 different burgers (that range in price from $32-$55), southern ribs, filet of salmon, and more.  Upsteaks hot snacks menu offers some similar items but at a cheaper price point. The drinks menu offers a number of kosher wines, whiskeys, cocktails, and beers.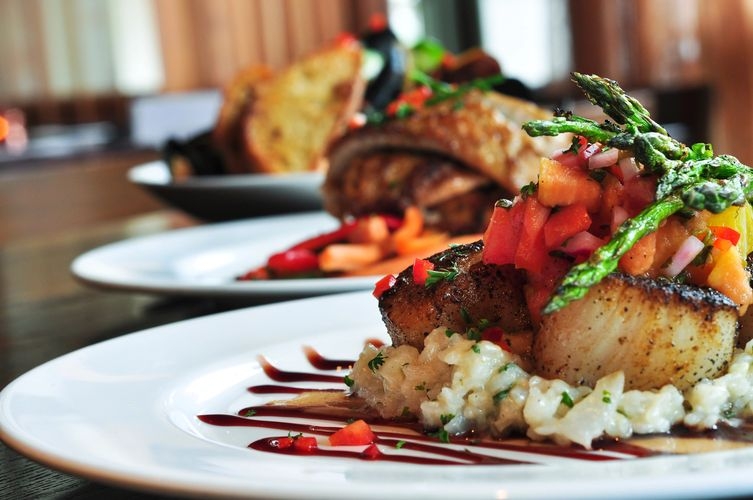 Hours of operation are:  Sunday – Thursday: 12pm – 2:30pm & 5pm – 10:30pm; Friday: CLOSED ALL DAY; Motzei Shabbos: 10:30pm – 1am
Kosher certification is from Beis Din Minchas Chinuch.